The 6 current beauty industry trends that will dominate 2021
We can all agree 2020 was a wreck, a complete and absolute disaster, in every way imaginable and unimaginable, and it's safe to say that people are OVER IT. But if there's one good thing that has come out of it, it's the new current trends in the beauty industry, which will most likely shape and dominate 2021. Let's have a look at them!
2020 changed EVERYTHING. Even beauty routines weren't immune to it! And the beauty industry trends we are witnessing right now are nothing but a direct consequence of the kind of lifestyle the pandemic has forced on people.
2020 set the tone for the current trends in the beauty industry
With salons and businesses shutting down all of a sudden, people were forced to add "hair stylist", "hair colorist" and "aesthetician" to their portfolio overnight and let me tell you, it was not pretty.
The market was just not ready for that. Hence, the way too many DIY hair color fails we saw on the internet. At least, they kept us entertained during quarantine!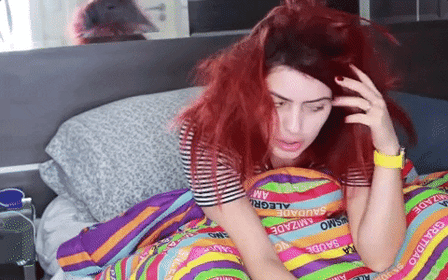 But let's get down to business already and get to know the 6 current trends in the beauty industry that will take us into 2021.
Beauty industry trends that are here to stay
Thanks to our beauty expert radar, we were able to identify 6 major beauty trends that are going to dictate the industry's direction in 2021. Let's unpack them together.
1. Taking hygiene to a whole new level
Hand soaps and sanitizers might not be the most fashionable beauty products ever but hey, where there's necessity there's luxury, so here we go! Amongst all beauty industry current trends, this one is huge, major...DUH.
And the beauty industry will give its own twist to hygiene and cleanliness, by delivering products that are more suitable (aka=won't destroy your skin) to an everyday use, balancing efficacy with a sensoriality that is less irritating on the skin. So goodbye harsh sanitizers that smell like chlorine, you will not be missed.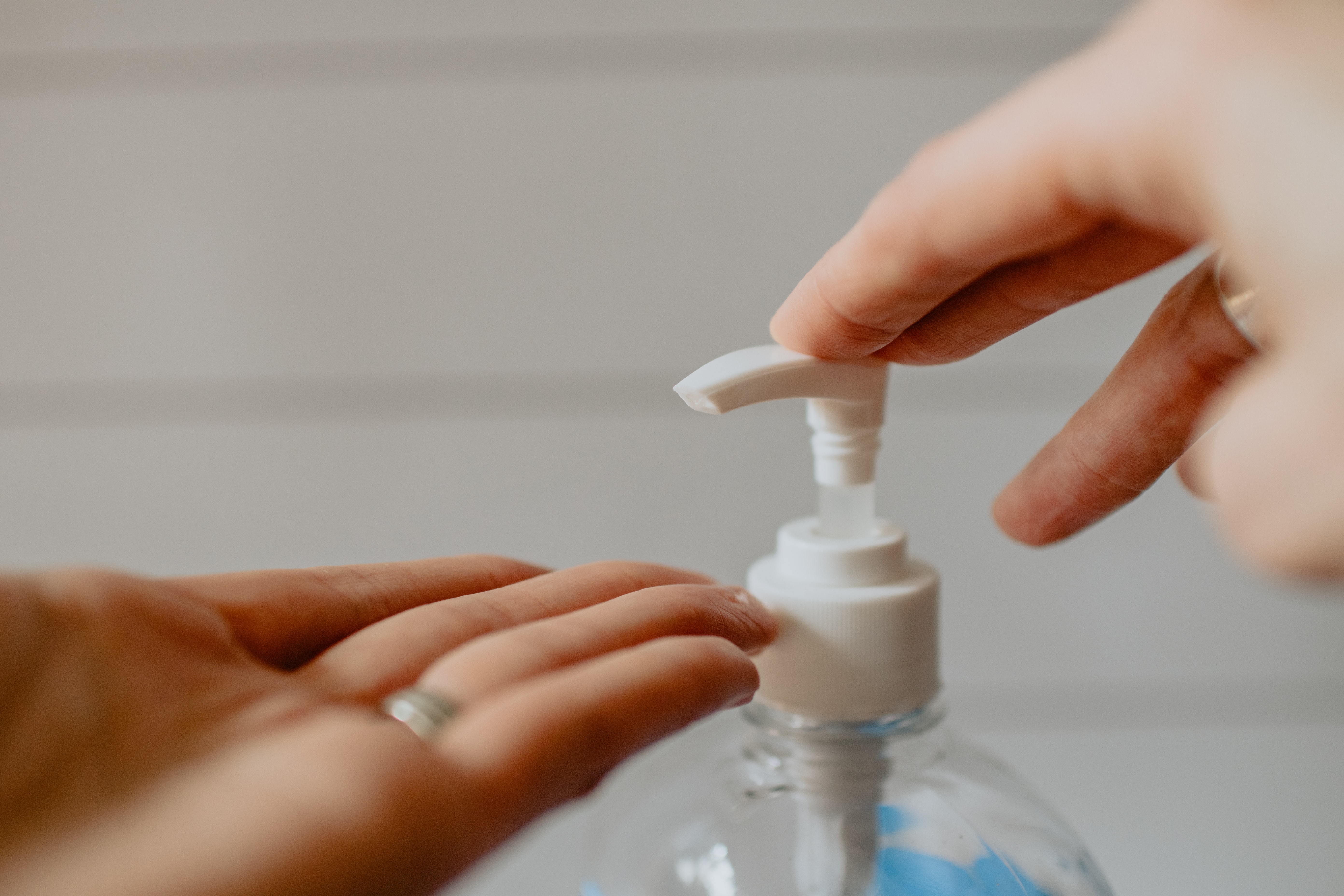 2. No more BS, consumers want clean and transparent beauty products
Consumers are scared, obviously! Now more than ever, they want to know exactly what's inside their beauty products. And if it's bad, they won't buy it. Which has put even more pressure on the beauty industry to convert to more sustainable, cleaner formulas, free of nasty chemicals and harsh ingredients, in order to make consumers feel safe.
Starting to educate yourself about clean beauty and how to make your beauty brand go clean would probably be a good idea.

3. Scalp care is on the rise
We've talked about the importance of scalp care before but damn, little did we know it was going to become one of the biggest current trends in the beauty industry. Or maybe we did?!
Turns out, the high level of stress and anxiety caused by 2020 led to a rise in hair loss and hair thinning issues, which obviously put a spotlight on scalp care. After all, hair grows from the scalp so healthy hair starts with a healthy scalp, am I right? Serums, scrubs, masks for the scalp are going to become very big very soon.
4. Solutions to maskne
Face masks were the spring/summer collection accessories we were not expecting. And they were, still are, and will be the cause for one big very annoying problem: maskne. Wearing a mask all day causes the skin's microbiome, which is a very delicate balance of living microorganisms, to just go bye-bye and out the window.
Breakouts are a daily occurrence and people are looking for ways to make them stop. Hence, this latest beauty industry trend: delivering skincare products formulated with pre and probiotics, the good bacteria living on the skin, which can help maintain a healthy and balanced microbiome.

5.
Antibacterial hair care
We have sanitizers for hands but what about hair? What ABOUT hair? Well, let me tell you: the average person touches their hair at least 10 times in one hour - you are probably touching your hair right now! - which means it can be contaminated with all sorts of nasty bacteria and viruses. Gross.
As a solution, according to current trends in the beauty industry, cosmetic brands are starting to develop hair care products with antimicrobial disinfecting agents.
6. DIY hair dye solutions
And last but not least, Lord bless all the low maintenance, fast and easy to use products for hair coloring to do at home. No more hair drama, no more color fails, no more crazy roots.
Beauty brands will have to put the work in and provide hair dye solutions that consumers can do at home, by themselves, to easily maintain their color without having to go to the salon.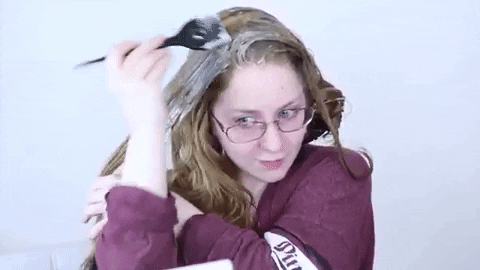 I know, it's a lot, but don't worry. It's not too late! You just have to find a way to implement all of these beauty industry trends into your beauty brand and get ready to face the market's requests.
How? In collaboration with a private label partner who can help you turn all of the current trends in the beauty industry into a real cosmetic line.
What are you waiting for?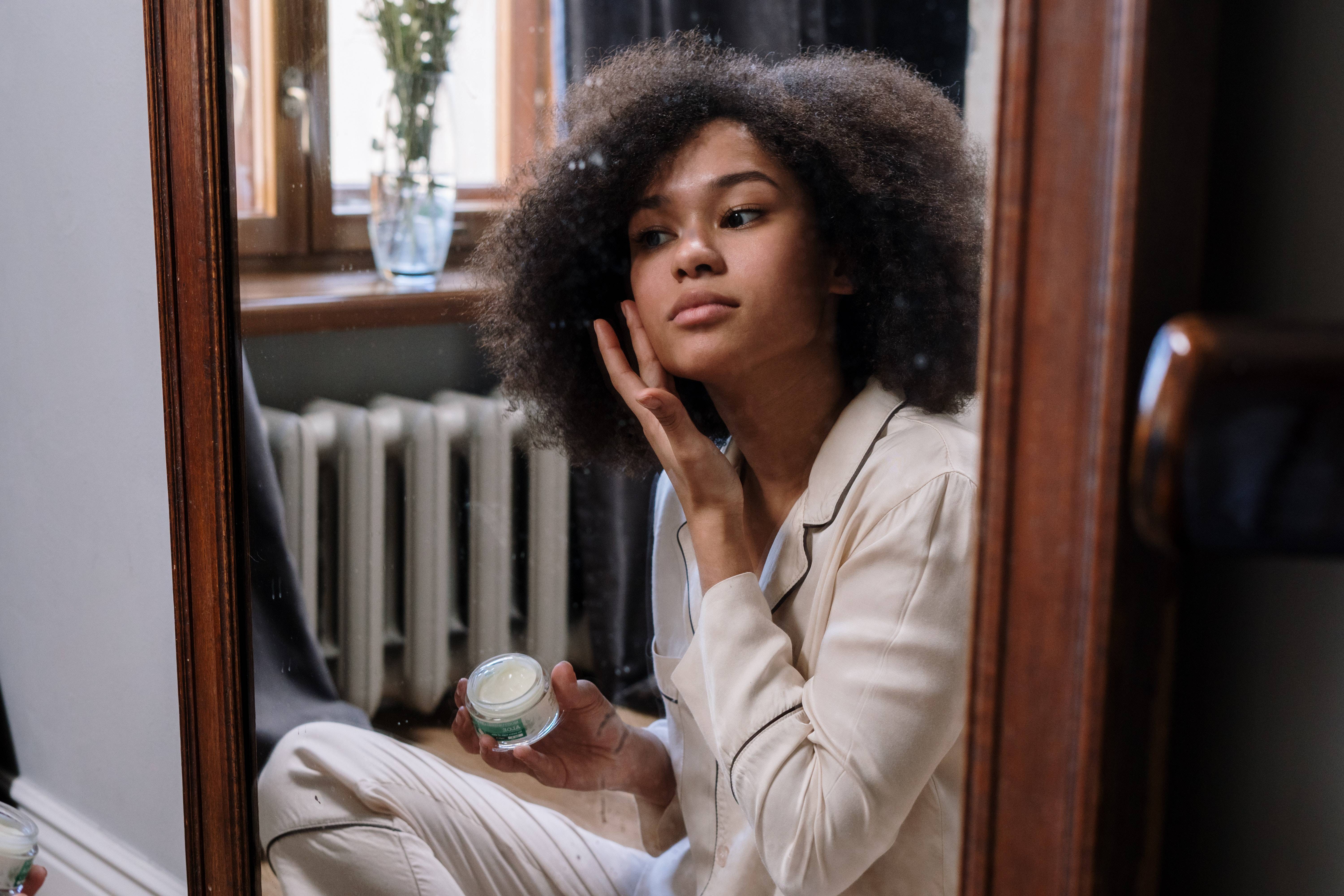 CONTACT US TO DISCOVER THE PRODUCT OF YOUR DREAMS