HSA Corporate
Why third-party manufacturing is the dream of any beauty brand
Manufacturing cosmetic products is not easy. I mean, you can do all the researching, the concepting, the budgeting, the strategizing in the world; but when it comes to the real deal: how the heck does this even work? Well, it's ok to ask for help. At the end of the day, you are a business man (or woman!!), you're not supposed to know anything about producing cosmetics. So, why not give third-party manufacturing a try? You won't regret it.
On this page you will find:

Third-party manufacturing consists in the act of outsourcing production to a private label cosmetic manufacturer. But why would you want to outsource production elsewhere? Because it allows beauty brands to have their products made by a professional while saving time and money. Sounds like a literal dream…and it is!
If you are a cosmetic brand and need a private label cosmetic manufacturer that you can trust, you can stop looking: you've found it!

We will provide you with a full service for your cosmetic line.
The advantages of third-party manufacturing
There are a number of reasons why third-party manufacturing is the go-to business model for many (actually, most) beauty brands:


1.
Maximize profits by saving money and time
If you think about it, it's actually pretty simple. Imagine having to provide your own production activities. It would be unthinkable from any point of view: way too much money, endless time, and many more resources would be required and the enormous effort would not even guarantee a successful outcome in the end.
Third-party manufacturing, on the other hand, allows you to make a smaller investment – since the cosmetic manufacturer already has a whole production line in place – with the absolute guarantee of a successful ROI.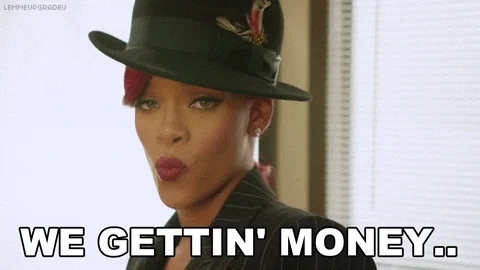 2.
Access to expertise and experience
A cosmetic manufacturer who has been in the beauty business for a while has something that is just priceless: experience. It has handled projects similar to yours before and it has seen how things play out. It knows what's best and what needs to be revised and changed.
A cosmetic manufacturer is able to make recommendations, help you decide on the best formulations, and handle the entire process on your behalf.
Having access to this level of experience is your most valuable advantage.


3.
Full service
A third-party manufacturer who offers a full service is a true godsend. It will guide you through every stage of the process: starting from research and product development, going through formulations and stability testing, all the way to visual design, packaging, and marketing strategy. You'll never have to worry about a single thing.
Also, having all aspects of cosmetic manufacturing in one place makes it easier for you to manage your budget. With third-party manufacturing, you can keep the design, fabrication, production, finishing, and other processes in one facility. This may reduce your expenses, lead times, and overall costs. The cosmetic manufacturer may even offer discounts to customers who purchase multiple services.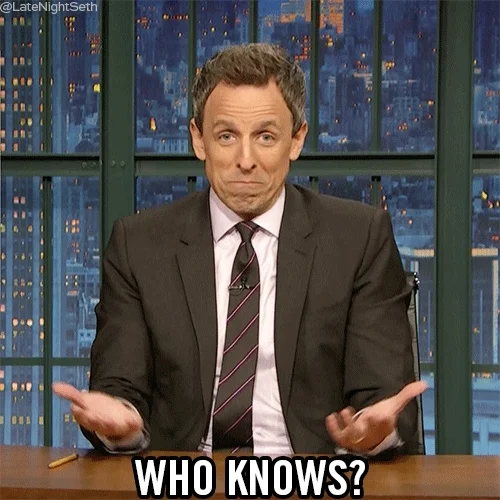 In case you were wondering, yes: we are cosmetic manufacturers who have been in the beauty business for a very long time and know exactly what you need in order to create a successful cosmetic line. The answer is: us. You need us. Our expertise is at your service.


HSA: the third-party cosmetics manufacturer you need
What does HSA do to manufacture cosmetics for third parties? First of all, we carefully listen to our clients' needs: tell us all the ingredients, lines, and skin and hair care products you wish to create as a professional and we will make your dreams come true!
Second of all, we put our incredible made in Italy expertise at your disposal: our internal lab is able to deliver the most unique and outstanding formulas any brand has ever seen! With these, you will definitely stand out.
Finally, we will help you bring to life your vision, image, and core values also through the aesthetic of your third-party cosmetics – packaging included. This way, your brand will be fully developed and ready to conquer the market.


If you are a cosmetic brand and need a private label cosmetic manufacturer that you can trust, you can stop looking: you've found it!
We will provide you with a full service for your cosmetic line.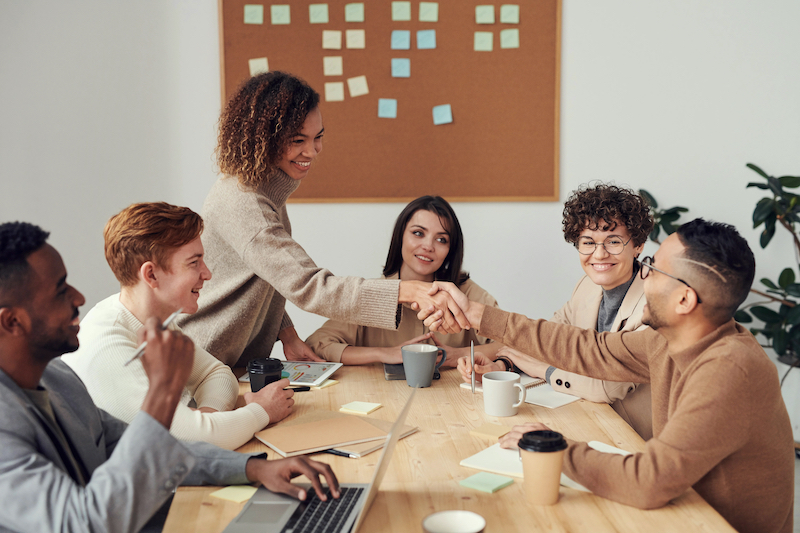 CONTACT US TO DISCOVER THE PRODUCT OF YOUR DREAMS