White label hair products: generic products for basic hair
Who likes to be basic? Spoiler alert: NO-ONE. Beauty stands in diversity: all hair is beautiful in its own way. Can you imagine how boring life would be if we all had the same hair? So, why settle for generic white label hair products? They will not only make your customer feel unrecognized, but also steal you of your uniqueness, as a brand.
That's right: white label doesn't make you unique. And how can you hope to stand out in a huge crowd of cosmetic suppliers if you don't have something that is yours, and yours only?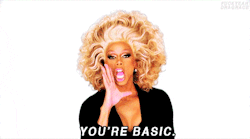 Advantages, but mostly disadvantages, of white label hair products
White label hair products are much faster to put on the market, because you don't have to go through the process of formulating them. But is this really an advantage?
You simply end up with generic products, which you have no idea how they were made or with what purpose. You just buy them, brand them and put them on the market right away. You'd be a curator, rather than a creator. Your input would be close to zero.
Also, think about your consumers for a minute: when they buy your products, believing them to be unique to your brand, how do they know if they have been developed by your company or are simply white label hair products that have your label attached to them? Well, they don't.
Imagine if they found out: would white label still be a bonus when customers stop coming to you for more because they've realized there's nothing special about your hair products? I don't think so.
Ditch white label hair products for private label ones
So, why not make a long lasting, fruitful investment in private label manufacturing instead? It's a slower process compared to white label, that's true, but it definitely takes you further. And you would finally become the true creator of your brand's hair products.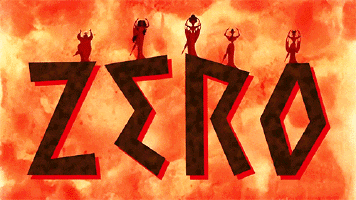 So, being a cosmetic supplier yourself, I imagine you want to do things right, don't you? Well, this is how you could do it:
First of all, ditch white label hair products and pick an experienced private label hair products manufacturer. Team up with them (they've been in the game longer than you have, they know what they're doing) and trust them. They'll guide you through the entire process of hair products manufacturing.
Discuss your ideas with them: what your consumers are looking for in hair products and how you think you can make a difference in the haircare market. Don't worry, they'll help you with every step of the product development process.
Pick ingredients and formulations that best reflect your final goal. They'll provide you with the best ingredients out there and the most functional formulations, following the hottest beauty trends.
Study an effective packaging and compelling design, one that will immediately catch the eye of your consumers without having to sacrifice on practicality.
While they are busy developing your hair products for you, you can take care of other tasks such as brand awareness and marketing strategy, to get your audience ready to receive your new hair products.
That's a start. And yes: when I say "they" I mean "us". We are hair products manufacturers who are specialized in the production of top-quality private label hair products. We know what we're talking about here.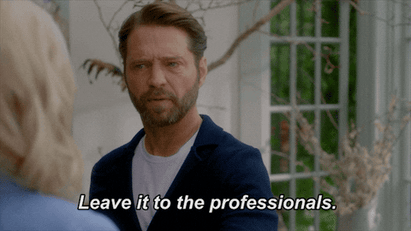 And for the sake of your own success, don't take the easy road of white label hair products, it won't take you very far. Instead, try going private label: it'll take you a little longer to get there, but it'll surely get you to success-town safe and sound.
If you're looking for a cosmetic manufacturer to take you on a wild private label ride with them, contact us! We're here to help you.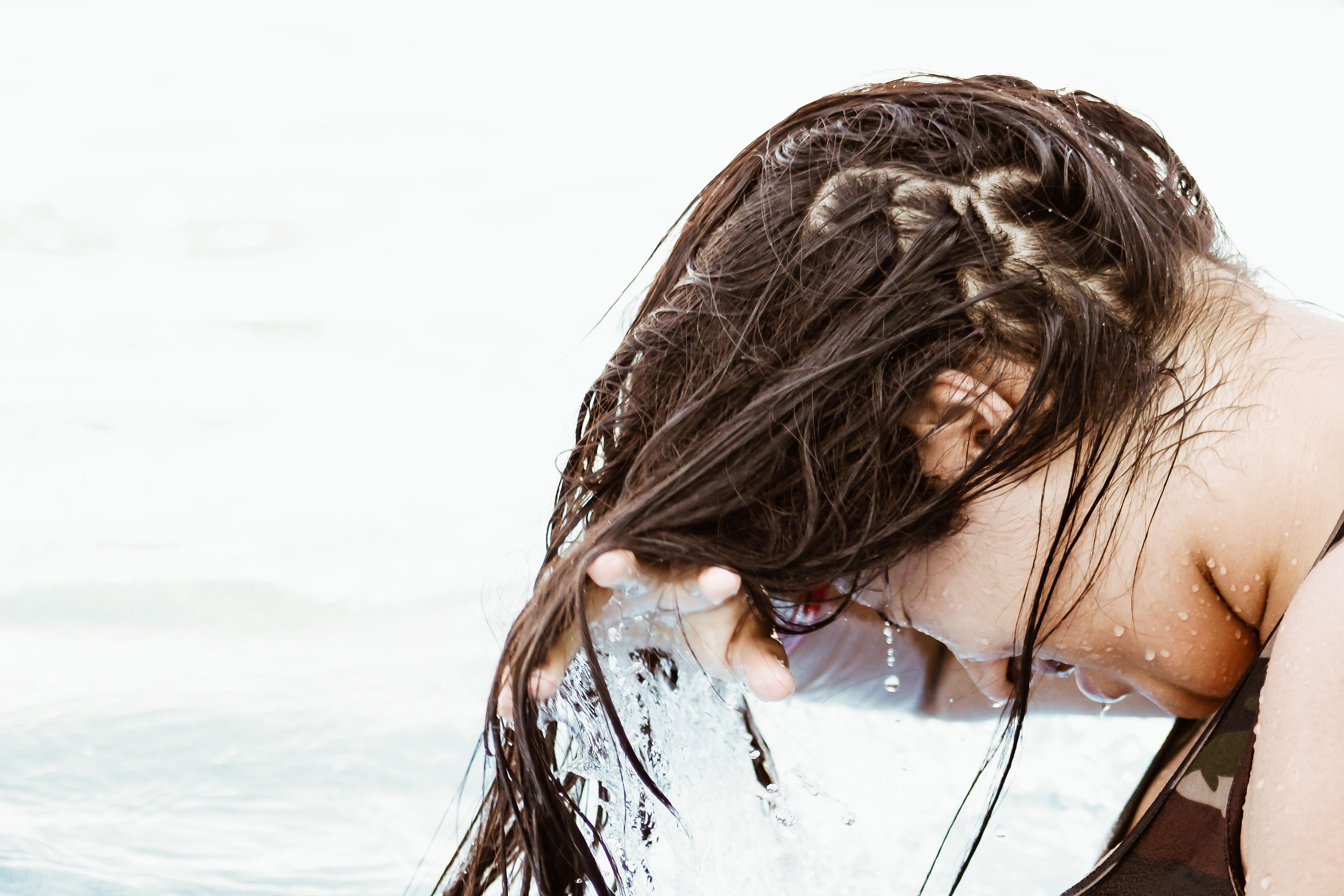 CONTACT US TO DISCOVER THE PRODUCT OF YOUR DREAMS