Guudcure
Which is the best approach to skincare? And why a clean beauty approach?
There are so many skin care trends that it's hard to figure out what actually works and what's just snake oil. So read this. You'll find an impartial reflection on the different approaches and a small thorough examination on what we believe is the best approach.
Guudcure. Let's start here: Guudcure is good care, just like a spoonful of honey when our throat is sore. It's good for you, and it's incredibly delicious to boot.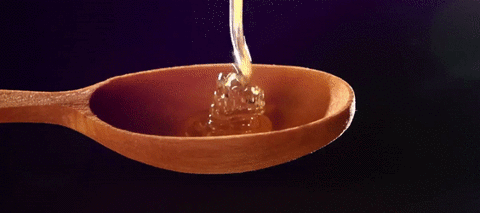 For us, this is good: good is functional, effective, healing, but also attractive and desirable. And so are the products we have formulated for your skin: they're good for your skin, helping it face and support the vexations of modern life, always running from work to traffic to gym to happy hour to running to meetings to workshop to yoga.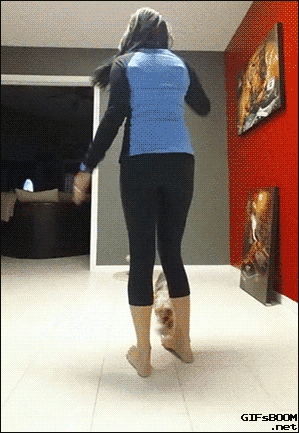 But they're also clean cosmetics, as they don't contain any toxic substance (for you or for the environment). On the contrary, they help the skin of your face to defend itself against the damages caused by long exposure to air pollution.
Once upon a time there was a 100% natural approach to beauty
As you know, after years of cosmetics brimming with oil products - silicones, paraffins and other chemicals - an anti-trend is luckily catching on. Natural beauty has brought natural ingredients back to the spotlight.
Free rein to olive oil, jojoba oil, flax seeds, honey (<3), sweet potatoes, maple syrup, raspberries, resins. A great achievement, a revolution also from the point of view of respect for the environment and for animals (no animal testing for us, thank you).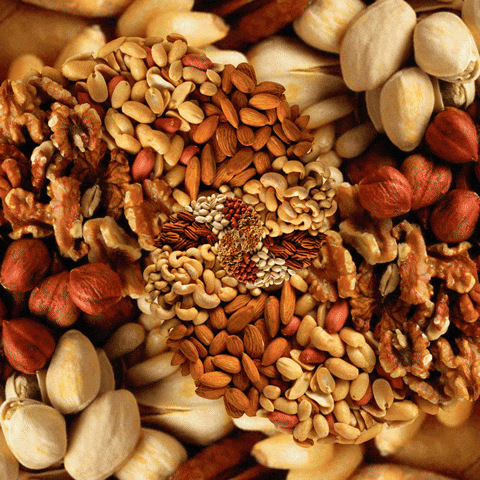 The thing is, not all skin or hair types tolerate 100% natural substances in the same way. What should we do when an allergy or intolerance occurs?
The 100% natural approach has become a clean approach
With this knowledge in hand, the natural approach has turned towards a more moderate approach: a clean approach. So here we are, preaching clean beauty.
Clean beauty means cosmetics that contain safe natural substances, of course, but also safe synthetic ones. Synthetic substances that reproduce the structure of natural ones. Non-polluting synthetic substances.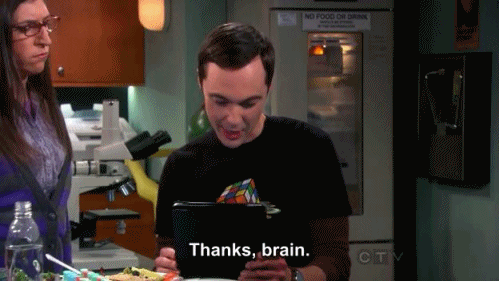 In two words: clean formulas.
This is why Guudcure says no to silicones, parabens, PEGs, sulphates, colouring agents, and petroleum products, all the while wisely using ingredients that are harmful for humans and for the environment.
That's not all there is to it: our good care is conceived to naturally eliminate the polluting substances that remain stuck to our skin - the toxins that, day after day, damage our tissues.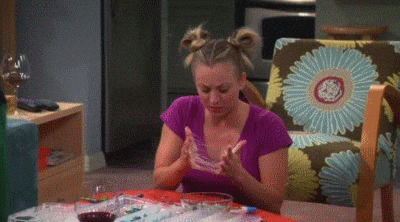 3 ideas to try the benefits of clean beauty
How should you, well, approach the clean beauty approach? Try one of these products. Their formulas are clean because, as mentioned above, they contain natural substances and synthetic substances that are all safe and non polluting.
I suggest two face cleansers, two day products to fight the effects of urban pollution, two face creams to be used at night to promote skin regeneration.
MICELLAR GEL DUO CLEANSING
An anti-age micellar gel suitable for all skin types, with two different actions: cleansing and balancing.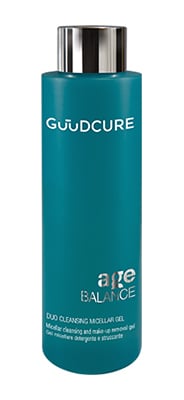 Gently cleanses the skin, removing make-up and impurities, thanks to its gentle PEG-free surfactants that respect the natural hydrolipidic film of the skin.
Thanks to the panthenol in its formula, it nourishes and soothes. Its prebiotics, the "food" that nourishes the "good bacteria" inhabiting the microbiota on our skin, re-establish the skin's optimal balance, preventing small wrinkles and signs of age.
CLEANSING MILK
The cleansing milk of the Pollution Free line frees your skin from the oppressive presence of smog dust which prevents proper cell oxygenation, circulation and regeneration.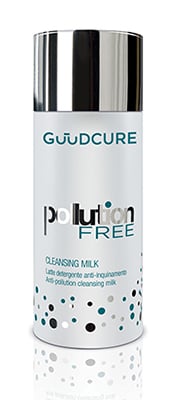 It's suitable for all skin types: it contains zeolite, a volcanic mineral that absorbs the smallest of impurities, deeply cleaning and moisturising.
Contains watercress extracts with anti-oxidant action, moisturising hyaluronic acid, and natural oils to improve your skin's firmness and appearance.
URBAN CREAM H24
Are you looking for a good day face cream? Urban Cream H24 is a great solution: you can use it at any time of day, including prior to physical activities, to protect your skin against smog, fine particles and harsh weather changes.

Zeolite

and watercress fight the effects of pollution and free radicals

Hyaluronic acid

moisturises, protects and prevents skin ageing

Vitamin E

is a powerful anti-oxidant.
FACE URBAN SHIELD
Protective spray against the effects of pollution. Use it whenever you're outdoors or moving around in the city, to allow your skin to breathe and give it a burst of vitality.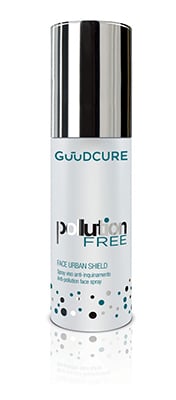 Zeolite

and watercress fight the effects of pollution and free radicals

Arginine

moisturises deeply

Chromanol

contains a mixture of active principles with anti-oxidant effects that protect against smog, fumes and thin dust
REGENERATING NIGHT CREAM
Smoothing and regenerating night cream that promotes cell renewal with its gentle exfoliation. Improves the integrity of the skin's natural barrier, resulting in a fresh, luminous aspect in the morning.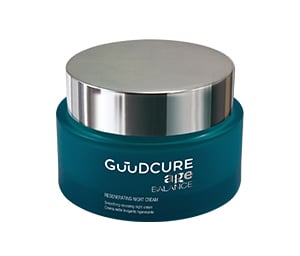 Its prebiotics re-balance the skin's natural bacteria
Its enzymatic exfoliant eliminates dead skin and promotes their turnover
Its liquid crystal structure reproduces the structure of the epidermis, strengthening its natural protective barrier.
RESTORING NIGHT SERUM
A renewing serum that can restore the natural functions of the skin after exposure to pollution and weather-related stress. Simply apply it in the evening, after cleansing, and enjoy the benefits of 3 elements.

Zeolite

and watercress
Its biomimetic peptide nourishes the skin's lipidic film, giving the skin more firmness and elasticity

Carnosine

, a dipeptide with intensive anti-oxidant action.
---
These are our tips to move, step by step, towards the clean beauty philosophy. Follow us if you want to be kept up to date regarding skincare and clean products!
If you want to try our products and test the benefits of clean beauty in person, browse around!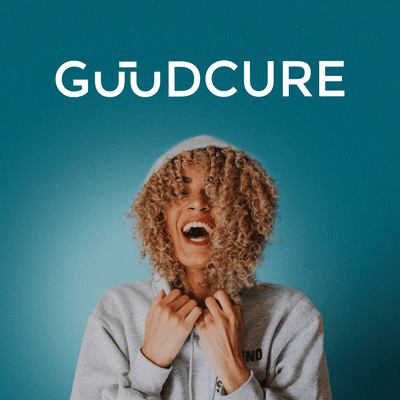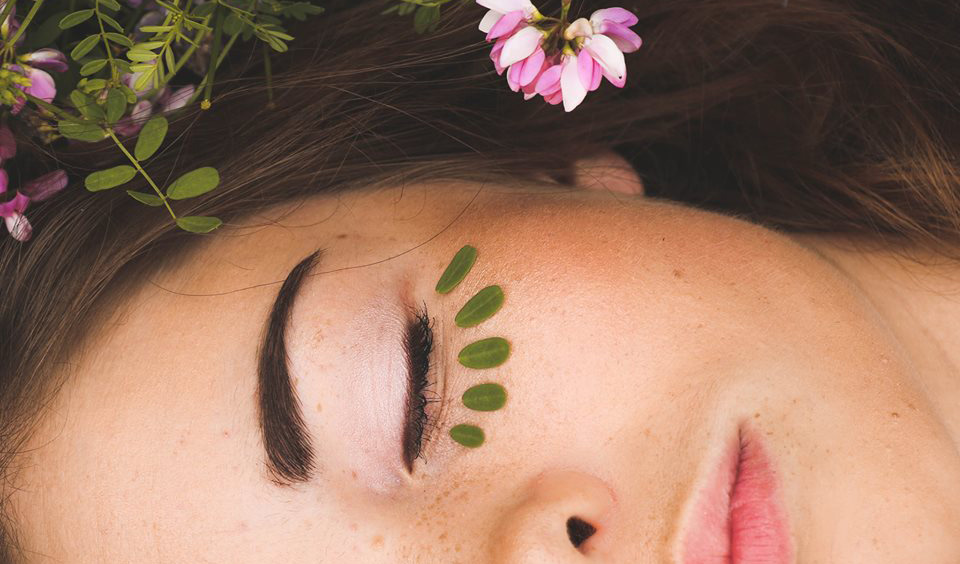 Contact us to discover the product of your dreams