HSA Corporate
Trending hair care products bound to go big in 2022 and 2023
Are you ready to delve into the future of the cosmetic industry? If not yet, HSA is here to help you… Find out the biggest trending hair care products that will dominate 2022 and 2023, and discover the ingredients you should look after when manufacturing incredible and effective hair care lines. It's all here in this article, you only have to read it!
We all remember very well that in 2020 and 2021 the hair care industry was affected by the pandemic. Many salons had to close, and people had to adapt their hair care to a different routine. Well, this situation helped shape the market we are in today.
Current trending hair care products are born from the ashes of these past few years, and are specifically focused on taking the utmost care of our strands – no matter what, no matter how.
So, shall we proceed to find out the latest trends and hair care products? Let's go!


Trending hair care products that are taking hold in 2022-2023
In 2022 and 2023, beauty brands will discover new trending hair care products that are already becoming very popular. You might already know some of them, but others are related to unprecedented focuses.
Let's see the main ones:


DIY hair care products
Ever since the lockdown restrictions during the pandemic, we have got the chance to know DIY products better. They were an easy and quick way to take care of our strands in the comfort of our home, and now we have found a reliable partner in them.
As long as people keep in mind that DIY solutions are not the same as professional treatments – and should be used very carefully – these trending hair care products represent no harm!
The biggest DIY trending hair care products are, of course, hair dyes and products for color-treated hair, but also other hydrating, exfoliating, and scalp cleansing treatments will be on the rise this year and in the near future.


Organic and natural hair care products
Organic and natural hair care products have been trending A LOT lately. Their plant-inspired formulas have been circulating on the beauty market since 2020, and the devotees of this trend are constantly increasing.
In 2022 and 2023, these trending hair care products will consolidate even more: there's a certain reassurance in thinking that the formulas we use on our hair are 100% organic and natural. It makes people feel safer and cleaner.
Everyone should remember though that not all synthetic components are bad for the hair – as well as not all natural or organic elements are good.
The most sought-after lines include of course shampoo and conditioners, serums and oils, and anti-dandruff products in general.



Products for glossy hair
These are among the most innovative trending hair care products on the market. Glossy hair is a newborn trend that concerns making the hair look as shiny as diamonds, with one twist more: strands should look super soft and healthy too.
This means that brands should be able to create trending hair care products with incredible formulations that guarantee a triple action. In fact, what consumers are looking for is to feel like those models and influencers we see living their everyday life on social media: little make-up, minimal fits, BUT glossy and healthy hair.
Finding the right trending hair care products is not that hard, actually! People know that glossy hair comes from:
a good cleansing shampoo
a moisturizing leave-in mask
oils and serum
acidic pH hair treatments that give extra shine.


Positive aging hair care products
This is a never ending trend, but it's going bigger for a very simple reason: trending hair care products for positive aging are not a thing for our parents anymore, but they are starting to concern us too!
Especially in younger generations – such as Millennials and Zoomers – the motto "better safe than sorry" has become very popular. Preventing age signs from a very young age is a means to stop the action of time on our bodies, and it should concern our hair too.
We're not only talking about covering gray hair or using trending hair care products that make it look stronger and brighter. There are also anti-aging formulas helping cope with thinning and dryness – which leads to hair loss.



The skinification of hair
Finally, another pretty new trend is called the "skinification" of hair. What's that? It means that people are more concerned about making their hair look as good as their skin, nourishing it with formulations that are similar to skin care products.
Trending hair care products for the skinification of the hair, in fact, usually include shampoo, conditioners, masks, and treatments containing acids and ceramides that:
improve scalp's health
eliminate dandruff
give the best hydration
strengthen the hair
The results are incredibly nourished locks that are soft to the touch and moisturized. Brands are finally understanding the importance of these trending hair care products, and are starting to "skinificate" their hair lines accordingly.

This was just a taste of the latest trending hair care products. If you're interested in finding out more, download our ebook!

Other trending hair care products to keep an eye on
Among the solutions we've seen so far, there are other trending hair care products that are not strictly related to hair trends. We're talking about dry shampoo, masks, leave-in conditioners, hair styling products, serums, sprays, and mousses that help fight against other hair issues.
For example, we're witnessing more and more trending hair care products that:
refill the hair with amino acids to give it more strength
keep the hair bright and soft on every occasion
thicken and volumize flat and thin hair
cleanse from impurities – such as scalp scrubs and sanitizing products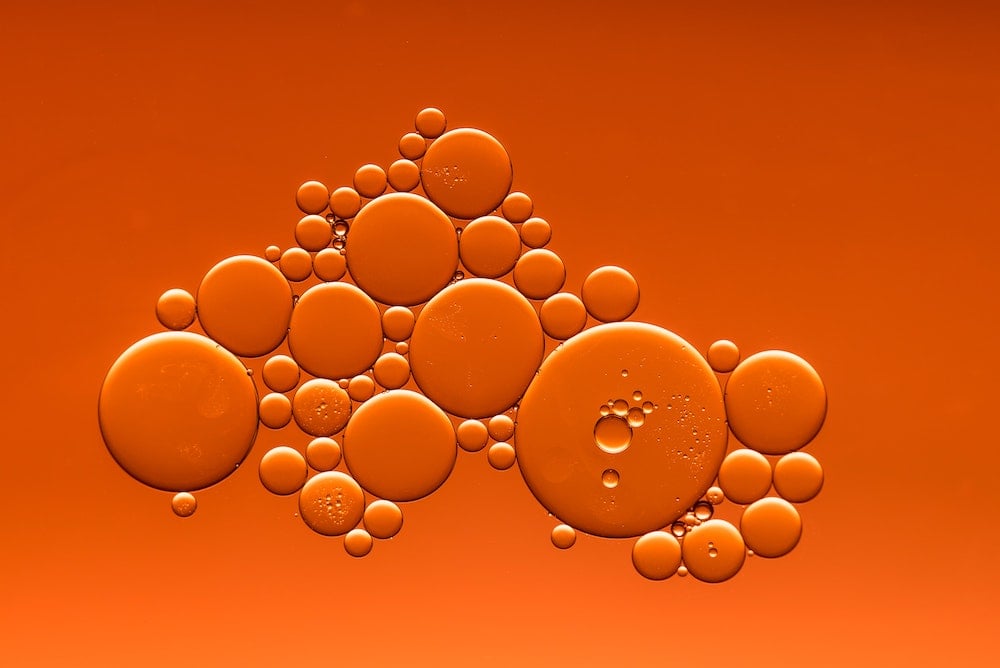 The main ingredients customers look for in trending hair care products
In order to create hair care products bound to become trending, a brand not only has to know which products are the most demanded, but also the ingredients and components that can help them achieve effective formulas.
Trending hair care products, in fact, seem to contain mainly these few, incredible ingredients:
Shea butter, one of the most used butter in trending hair care products to help dry hair be more hydrated
Vitamin E and biotin, to strengthen those strands
The group of B vitamins, that boosts cell turnover and stimulates hair growth
Hyaluronic acid to repair and rejuvenate the hair
Ceramides, which are lipids that moisturize and protect every type of hair
Hemisqualane, a silicone that is safe for the hair and boosts its shine
Hair oils – such as argan, amla, olive, and coconut oil – which perfectly hydrate the strands
So, if you are a brand aiming to manufacture trending hair care products that will be flying off the shelves, you should better learn all this information by heart.

And if you want to know more about creating trending hair products, just ask HSA!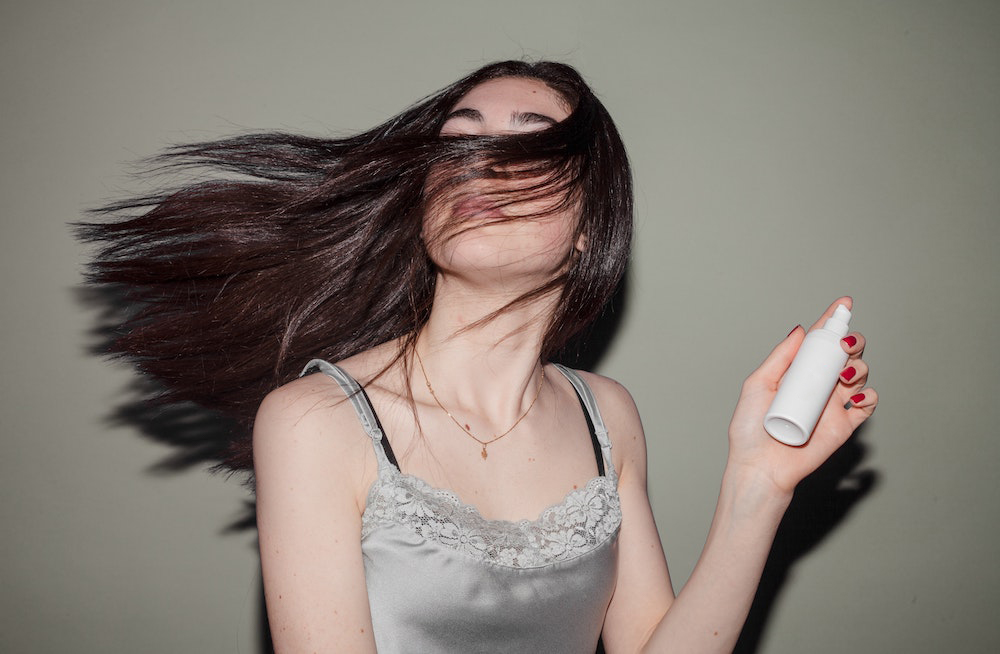 CONTACT US TO DISCOVER THE PRODUCT OF YOUR DREAMS