HSA Corporate
The next cosmetic trends will celebrate natural beauty. Join the party!
Beauty that is inspired on nature and on plants is literally blooming. New cosmetics are using more nd more natural ingredients, taking hair and skin to their own natural splendor, without artificial props. What's waiting for us in the future?
In the past year we witnessed a great proliferation of green brands and products in the cosmetics market. This "greenification" has taken hold in such a manner in 2019 that it will follow its course with determination in 2020 as well, offering us more and more products that focus on natural beauty.
But wait, you're not familiar with the cosmetics trends of 2019? Download our e-book now!
The number of vegan and natural product lines launched in the past 5 years has doubled, a whopping 175% increase between July 2013 and June 2018. With consumers demanding more and more transparency regarding ethical and environmental impact of the products they use, we can expect to see a constant growth of beauty inspired on the plant world in the upcoming years.
We feel just like her: WOOSH!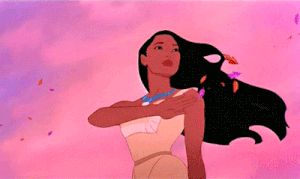 Millennials approve
"Natural" is moving closer and closer to the concept of "less is more". Minimalist hair care and skin care are embracing the use of less ingredients, minimal packaging, simple claims, simpler routines, to give their consumers products that are easy to use.
Millennials, in particular, are guided by the wish to simplify things. This has nothing to do with laziness, of course! They're very concerned about what they use on their skin, and they want less products, with less ingredients. They want products that do their job with flying colors and that are good for their bodies and for the world, all at once.
Not bad, hm, Greta

Cosmetic trends: some of the main ingredients we'll find
Hemp oil
The new cosmetics trends include, in particular, the use of this ingredient, to be employed as an ace card to ensure hydration and anti-age effects for dry, dehydrated skin. Hemp oil also has antibacterial and anti-inflammatory properties. Although it really is an oil, it's very easily absorbed and doesn't leave that greasy feeling on the skin.
How about hair? It's perfect to nourish and restructure very dry hair (and beard too, of course).
Flaxseed oil
Flaxseed oil is rich with linoleic acid, plus a good dose of omega 3 and 6. Linoleic acid has excellent elasticizing properties and helps the skin win back its natural hydration and softness. In addition to nourishing the skin, it promotes cell oxygenation and their natural regeneration, a characteristic that makes it an excellent anti-wrinkle ingredient.
Your hair will also love it, for its emollient, restructuring and sebum-regulating properties.
Ginseng extract
It's used to add a touch of awesomeness to coffee, yes, but it's also widely used in cosmetics, as it contains saponins and ginsenosides. Cool! But what does it mean? Allow us to translate it for you: these are natural substances that, when in contact with water, result in the formation of foam that is not aggressive for the skin or the scalp.
Ginseng extract moisturizes, but it also has a stimulating and antioxidant action, which is also useful to promote hair growth.
What will we find on the shelves?
All cosmetic products will contain at least 90% of natural or organic origin, or natural extracts. The ingredients for each formula will be selected even more carefully, to guarantee safety and respect for the environment.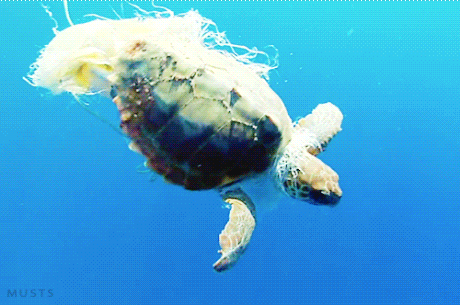 The acronyms SLS and SLES will progressively disappear from the INCI of the products we use.
What do they mean again? These are artificial (ouch) surfactants that have the job of dissolving greasy dirt, often creating a lot of foam (mega ouch).
They will be replaced by natural surfactants that are gentle and highly compatible with skin and hair.
To celebrate nature to its maximum, even packaging will be joining the party: it will be made of "green polyethylene" derived from sugar cane, while the boxes will be made of recycled paper.
Greenification won't stop in 2020, because the secrets of beauty are already in the nature around us, after all.
Become our partner and celebrate natural beauty with us!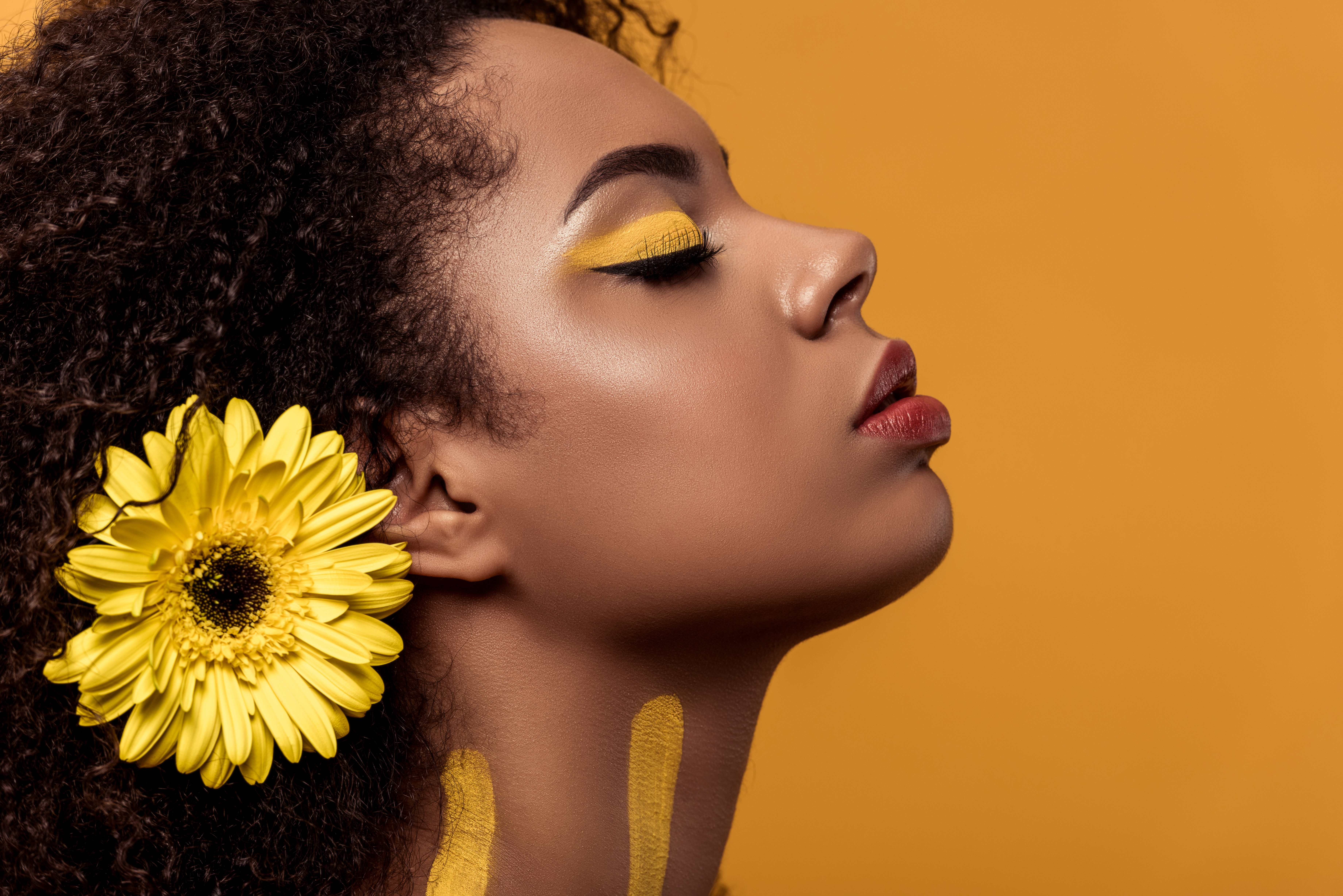 Contact us to discover the product of your dreams