HSA Corporate
The best private label shampoo manufacturer is right in front of you
A private label shampoo manufacturer is not enough to make your customers fall in love with your products… You gotta choose the best one! HSA is the perfect candidate for this job. Find out everything we can do for your shampoo and hair care lines in this article.
In this article, we'll be talking about:
The shampoo is the primary product in every hair care routine, 'cause it cleans the hair and scalp while delivering an additional action that can be soothing, nourishing, volumizing, or curl-defining, according to your customers' needs.
As for private label shampoo manufacturers, then, they got a lot of work to do! Creating all those formulas that can tackle each hair issue is not easy and requires the most updated technologies and deep knowledge in the cosmetics industry. You can get everything you need with HSA!


Each and every type of private label shampoo HSA can manufacture
Here at HSA, you will find thousands of formulations at the disposal of professional and retail brands that need to boost their personal care products – most of all, the hair care ones – and conquer new markets around the globe.
Here are a few examples of what we can do for you:


Private label shampoo for dry and damaged hair
Dry and damaged hair is one of the most frequent issues. Why? Because many people have the tendency to use low-quality and aggressive products and resort to styling tools one too many times. Not giving the right protection to the hair can lead to serious damage!
So, as a private label shampoo manufacturer, we have developed a hair care line that not only protects the hair from external agents but also restores it completely from roots to ends! It's called 3Forces.
3 Forces is a triple threat: thanks to the action of fruit acids, mineral salts, and an antioxidant hyper-fermentation technology, this line can give rebirth to the hair and prevent it from future attacks!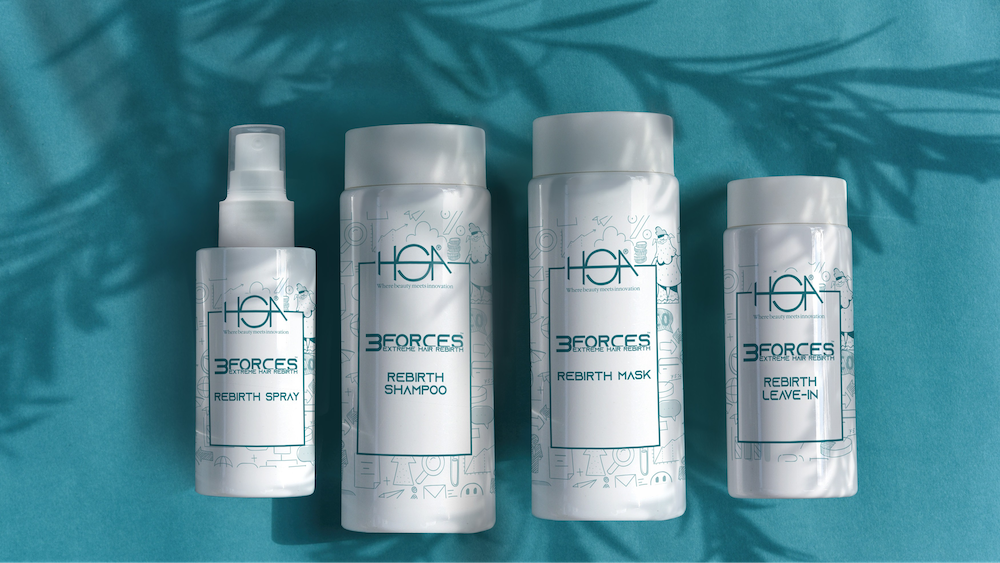 Private label shampoo for thin hair
Thin hair can be tricky too! It can be the result of many factors – such as aging and dryness – and can lead to hair loss if not treated properly. What these strands need is volume, strength, and deep nourishment!
As private label shampoo manufacturers, we can help you develop the product your customers are looking for starting from the ingredients you wish to use. In fact, we'll test their effectiveness and then create a volumizing and strengthening formula.


Private label shampoo for colored hair
Hair damage can also result from constant dyeing. Dyed hair is beautiful, yes, but your customers should be careful and ask for the help of professionals when it comes to hair coloring. On the other hand, professionals should be able to rely on the best products that can restore the tone and strength of colored hair.
HSA is a master when it comes to this matter: we are private label shampoo manufacturers that have been developing lines for color maintenance, anti-yellow, and anti-brassiness for ages!
For example, our Colored Heroes line includes one of the best private label anti-yellow shampoos you can ever think of. Manufactured with the most accurate pigments that get yellow tones away from the hair and make room for the brightest blonde ever, this solution is much needed by bleach lovers.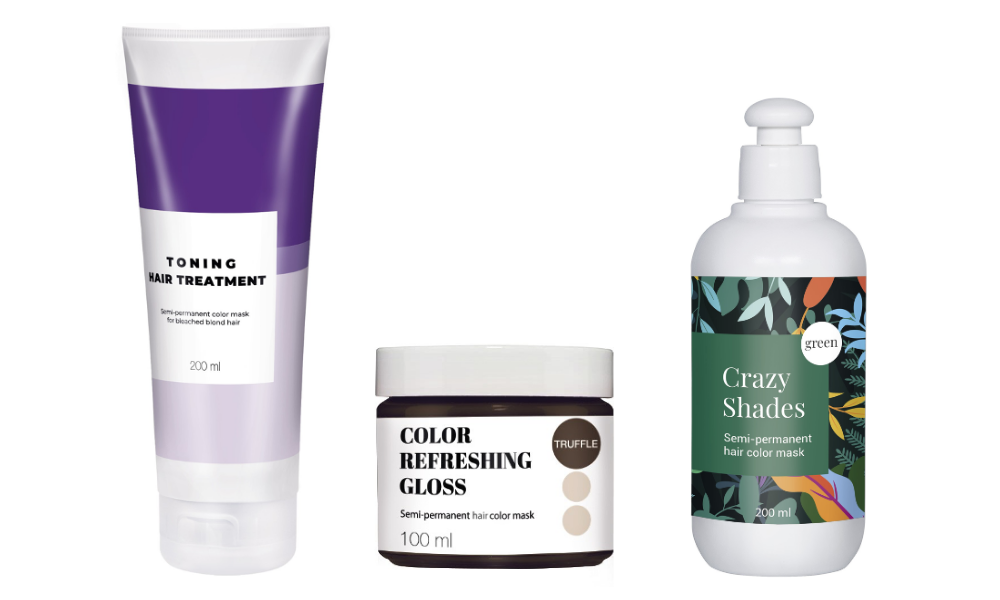 Private label shampoo for curly hair
Finally, curly hair is the one that needs the most attention of them all. That's because curls are beautiful, yet fragile! They need hydration, elasticity, and definition. Otherwise, they won't be able to show their full potential.
Trusting HSA's hair care knowledge means having a consistent shampoo manufacturer by your side that can develop private label products for all hair types.
And since curly hair needs oils, natural butter, and detoxifying ingredients to be the most beautiful it has ever been, you can rest assured that the shampoo for curls we'll create for you will contain these essential components.


HSA has a wealth of formulas much more extensive than what we've shown you thus far! Contact us to get to know it:

What to look for in a professional private label shampoo manufacturer
As you might already know, the truest private label shampoo manufacturers are those able to offer not only their developing capabilities, but also a full service that includes strategy, customization, and attention to their clients' needs.
With HSA, the first thing we'll do for you is sit down and listen to everything you need to tell us about the private label shampoo you wish to manufacture. When we get all the information right, we ask our incredible internal lab to make your dreams come true.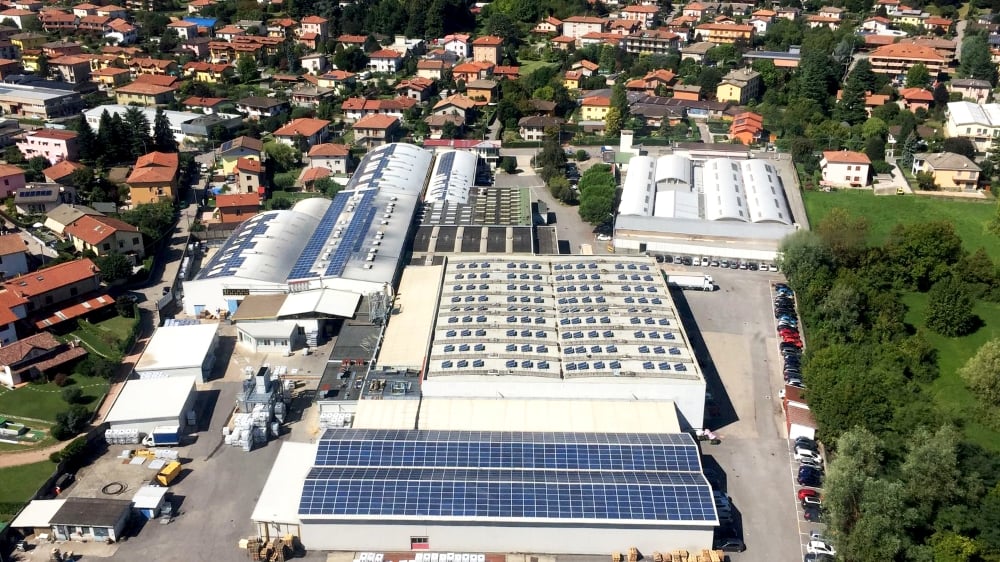 Our experts will test your favorite ingredients and create extraordinary formulations that are not only effective in terms of product development and results on the hair of your customers, but also in terms of the uniqueness of their fragrance, texture, and – most importantly – packaging design.
In order to be the best private label shampoo manufacturer in the field – just like HSA –, you must be able to guarantee throughout all your processes:
quality and safety
the utmost accuracy
endless formulations
innovation
With HSA, your hair care product lines will be the center of attention!


Discover more about our service as private label shampoo manufacturers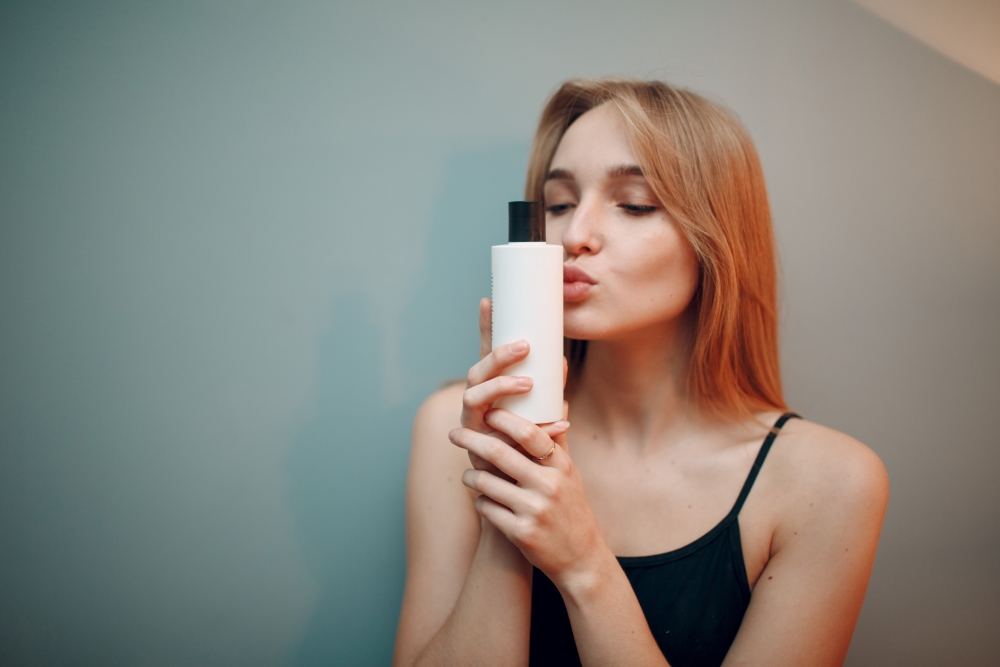 CONTACT US TO DISCOVER THE PRODUCT OF YOUR DREAMS