Guudcure
Skincare trends for 2021: get ready!
Tomorrow the penultimate month of this 2020 begins. We can already hear the fateful phrases in the distance:
If we don't see each other anymore, Merry Christmas to you and your family!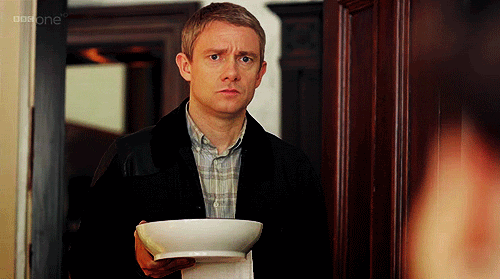 Some things never change, it's true, but fortunately it's not the case in the beauty&cosmetics world, where discoveries never end and trends are never static. 2020 was the year of the great diffusion of a different philosophy - other than a pandeic virus - : clean products, natural approaches to skin care and a major attention to the person, this complex organism.
So, dear Guudies, who knows what to expect next year?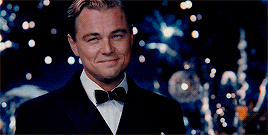 Small previews of what's new in 2021
A bit like horses pawing at the starting blocks, the novelties are many and rather explosive.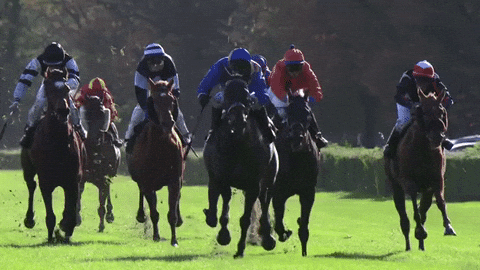 THERAPEUTIC APPROACH
Some dermocosmetic brands are adding industrial hemp (cannabinoids) as a trendy skincare ingredient: an added value for those who want to compete in terms of the health benefits of the ingredients.
MINIMALISM AND GREENIFICATION
Less is more: fewer ingredients - most of all natural ones, minimal packaging, basic claims, simple skincare routines, easy and confident use of the products.
EPIGENETICS
Epigenetic processes consist in the physiological reprogramming of cells. Epigenetic processes lose their function over time. As a result, the skin ages and is damaged. New trend: the use of active ingredients that act on the epigenetic mechanisms of the skin, to slow down our biological clock.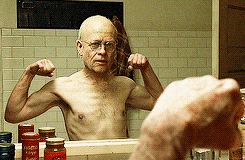 NEUROSCIENCE
Sensory marketing, neuro-scientific and psychological methodologies to better understand the new needs of consumers. And so offer a new and better product. It's bottom-up, Guudies! The trend is to work on moods as a primary source of beauty: the sensory pleasure of treatments is fundamental, starting with the pleasure of specific textures. Let's texturize!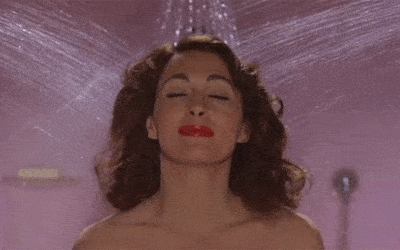 MULTIFUNCTION
A fast and effective beauty skin-routine: the trend is to indulge generations of busy men and women, always running, stressed, and propose products that bring together different actions, different active ingredients that work simultaneously.
PERSONALIZATION
How often have you thought "this product seems to have been made for me"? Not often, I guess. No more standardized, generic products that do not take individual characteristics into account. Yes to more specific, more personal solutions: why not, products made together with the customer.
BEARD-CENTERED
Even the man has returned to take an interest in his hair and skin, but especially in his beard. A true status symbol of the hipster generation, before, and of the mainstream generation, today, the beard is at the center of interest: the trend is more attention to detail, to beard care and make-up, yes man.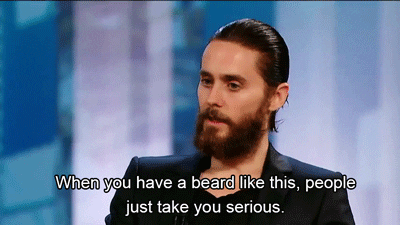 Now that you're aware of next year's novelties, how about getting up to speed? Take a look at our ebook.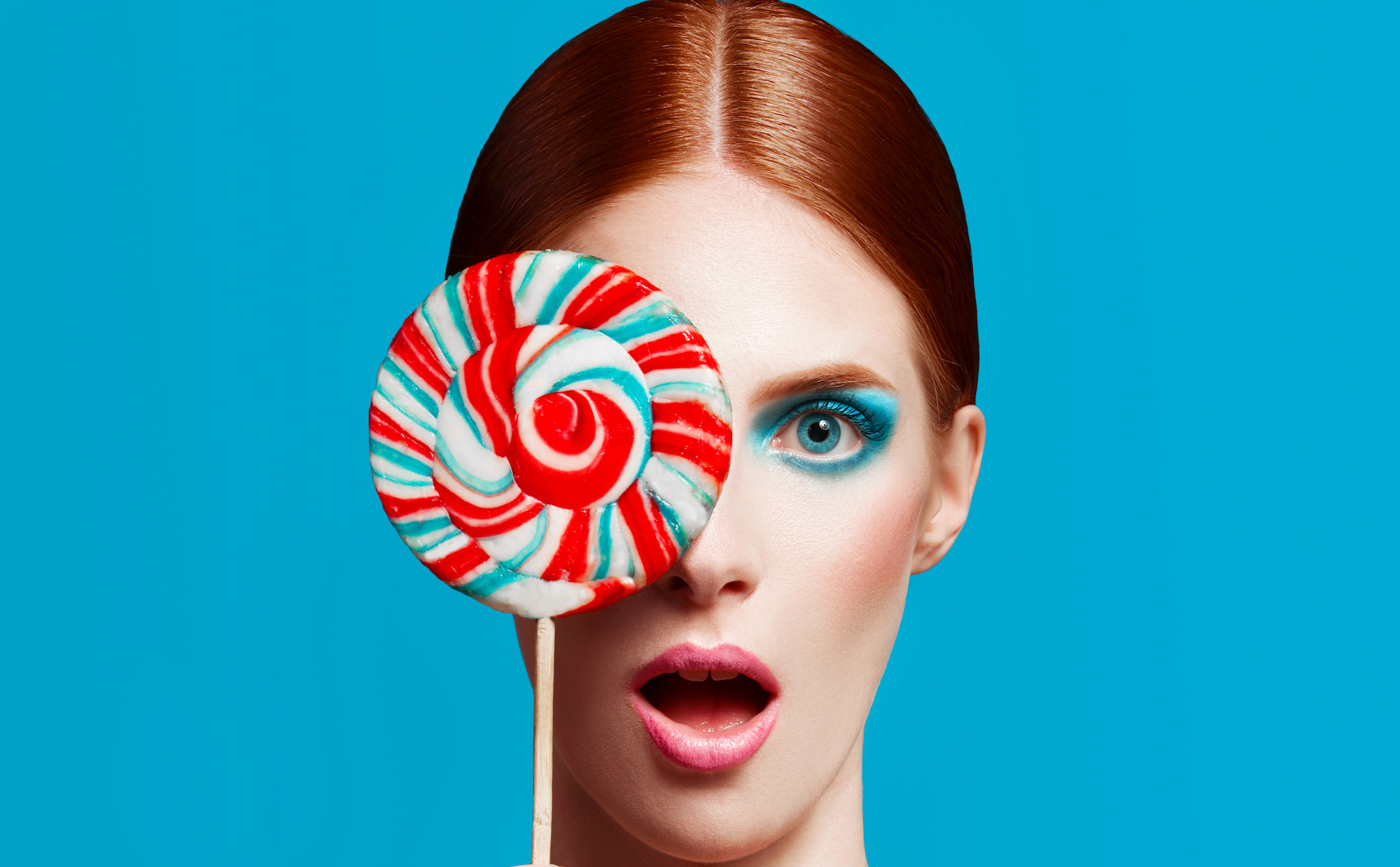 Contact us to discover the product of your dreams