Nouvelle
Salon Conditioner For Color Treated Hair: Nouvelle Feels Correct
The best choice you can ever make is to rely on HSA Nouvelle's skill for color treated hair solutions. For example, it might be time for you to find out about our salon conditioner! Come take a look at its incredible properties and why you should tell your clients to add a salon conditioner for color treated hair to their routines.
Here's the content you will find on this page:
Espressotime Color Block: the salon conditioner for color treated hair by HSA Nouvelle
Never doubt the amazing capabilities of HSA Nouvelle. If you thought – just for a second – that our catalog didn't include each and every solution for color-treated hair, well… We're sorry to say that you were wrong 😌.
Alongside the products we develop for all hair types, this salon conditioner for color-treated hair is worth mentioning: it's our Color Block!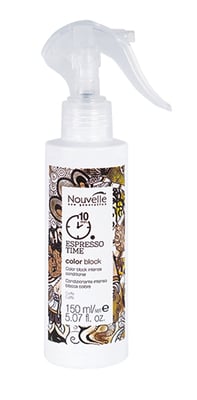 This is part of Espressotime, a salon line comprehensive of the fastest hair dyes and any other solution that will help you protect and revive your clientele's hair color.
Specifically, Color Block is an intense salon conditioning spray containing acidic pH, which helps color treated hair maintain its color for a more extended period of time. As the name suggests, it blocks the pigments in your clients' locks and adds shine while offering the best moisturization – in order to let the hair be super easy to comb.
How can this salon conditioner achieve such results on color treated hair? Thanks to the bio-fermented coffee in its formula! Bio-fermented coffee beans, in fact, are enriched with polyphenols, antioxidants, and caffeine, which boosts scalp microcirculation.


Take a closer look at our full line!

Why is HSA Nouvelle a guarantee of high-quality products for salons?
As we already mentioned, in HSA Nouvelle's catalog you are able to find hair care products for all hair types – color treated hair included. Our incredible manufacturing capabilities are unmatched and aimed to meet your clientele's needs.
After all, the ultimate goal of a hairdressing salon is to make its clients feel confident and beautiful through the restoration of their hair and scalp health. That's something we can help you with thanks to our specific products.
Our salon conditioner for color treated hair is just one of the astonishing products we manufacture. Its effectiveness and high quality come from the skill of our in-house lab, which accurately tests the safety and performance of each one of our hair care lines.
In fact, with HSA Nouvelle's solutions, you can rest assured that:
the most accurate developing processes
the most suitable ingredients
the most powerful formulation
and the most eye-catching aesthetic
are guaranteed, always forever.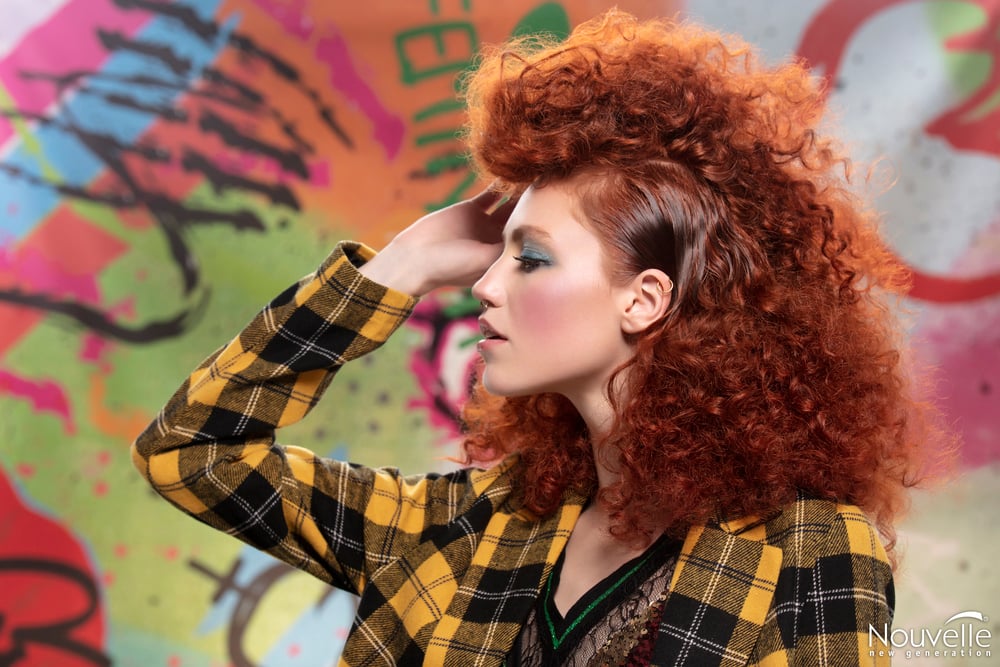 Why does color treated hair require a special salon conditioner?
Many people might think that conditioner can be neglected in their hair care routine, and that shampooing deeply and thoroughly is enough. This is actually wrong, and you should teach your clientele why!
Salon conditioners for colored hair are an essential step in this process. Shampoo alone is only part of the job: you have to offer your clients a full routine so that they will unlock unprecedented beauty.
In order to maintain the color, protect it from fading, and nourish the hair and scalp after a dyeing treatment, conditioning is a must-do. After shampooing, you can apply our Color Block on damp hair and let it do the trick.
Nevertheless, your clients should know that shampoo + conditioner might also not be enough: and that's where our entire Espressotime line comes in. Adding a color barrier, a stain remover, or a pre-color equalizer to their routine will give access to new heights of hair glamor.


So why don't you ask for a supply of our salon conditioner for color treated hair now?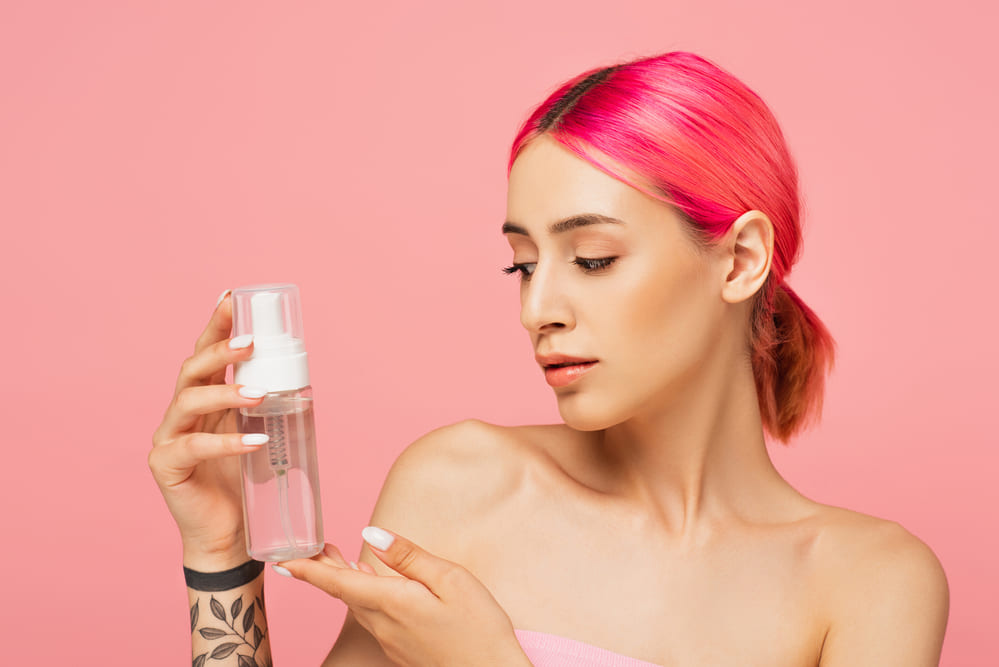 CONTACT US TO DISCOVER THE PRODUCT OF YOUR DREAMS