HSA Corporate
Private label heat protectants: discover HSA's solutions
Hello there! If you've landed on this page, you were probably looking for the best private label manufacturers that can develop heat protectants for your hair care lines. So, without further ado, let's find out everything about these products!
Here's what you're gonna read about in this article:
HSA: hair care expertise in developing private label heat protectants
HSA is a designing and manufacturing company that has been effectively delivering concepts and hair care lines for 40 years. Through our services, we allow the highest customization level while studying the best strategy to sell your products on the market. And our expertise concerns private label heat protectants too!
Quality, creativity, and endless options are the main features of our service. So, if you want to improve your hair care lines with private label heat protectants, we will develop the best formulas – thanks to our incredible internal lab – and identify the market share where you can position yourself.
In this case, Millennials and Gen Z are the most concerned target audience for private label heat protectants. That's because they use styling tools very often and look for a product that can effectively coat their hair and prevent heat damage.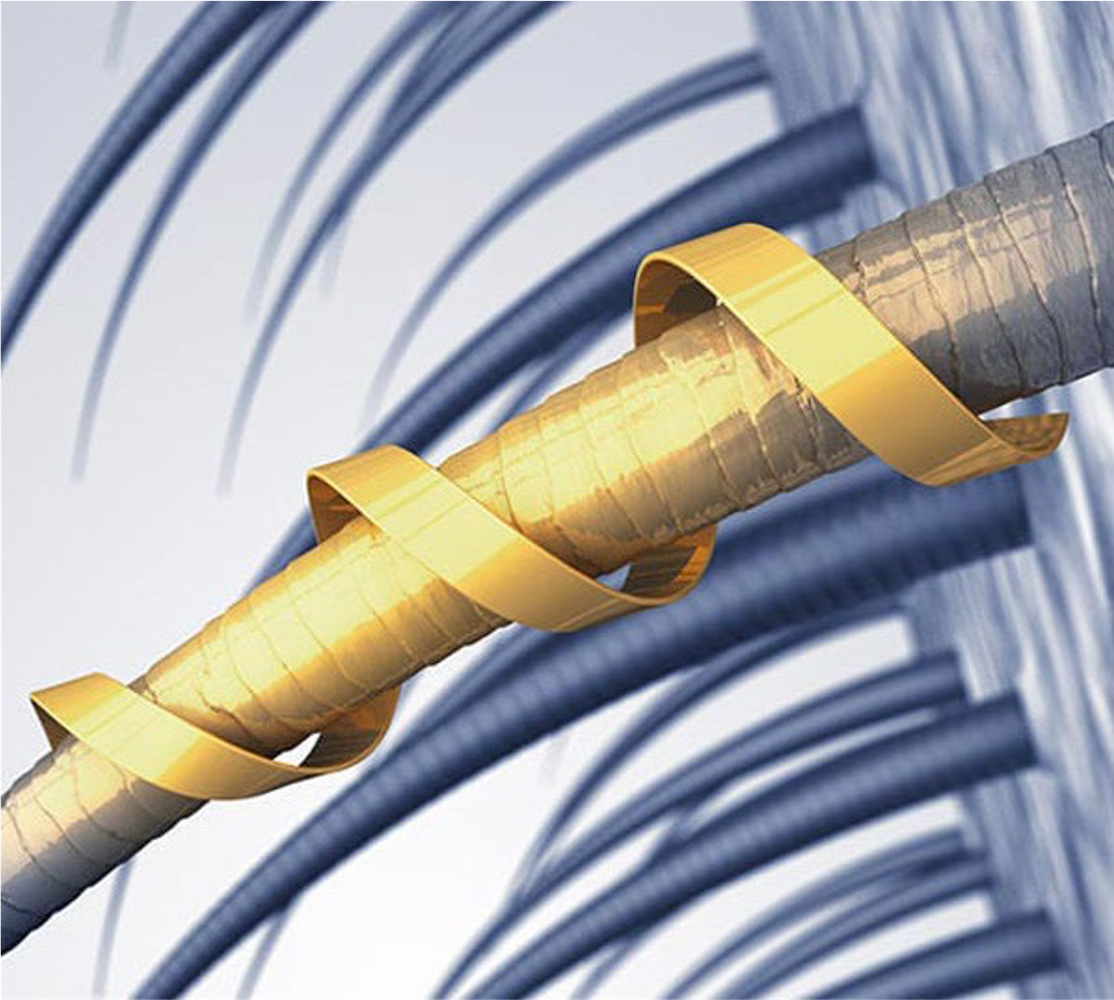 Now that you know everything about HSA's private label heat protectants and services, let's define a bit more what this product is and why you should develop it for your hair care line.


Care to know which other cosmetics these generations are interested in? Download our ebook!
What is a heat protectant and why should everyone use it?
A heat protectant is basically a formulation that protects the hair from damage when using heat styling tools – such as hairdryers and curl/flat irons. It serves as a barrier and coating to the strands because it prevents the evaporation of moisture due to excessive heat.
With a private label heat protectant, you can offer a product with a specific formula that can also guarantee other effects, such as:
shiny and glossy hair
hyper-hydration
reduced frizzy hair
So, with a private label heat protectant, your customers won't allow any kind of heat damage to their locks. That's an extremely important factor because it's not unusual that people resort to styling tools on a regular basis.
And once they will know the risks of not using it on their hair, I bet they won't miss this step in their hair care routine!



What are the main ingredients in private label heat protectants?
When developing a private label heat protectant, you must know that there are two FUNDAMENTAL ingredients to put in your formula:
cyclomethicone, a highly moisturizing component that gives elasticity, softness, shine, and volume to the strands
dimethicone, which is a strong protectant for the hair and guarantees moisture retention and reduced frizziness
These synthetic ingredients are not harmful at all to the hair, so it's safe to use them. But if you were looking for private label heat protectants made with natural formulas, you should also know that there are a lot of natural ingredients that can fulfill the task!



Specifically, we're talking about oils: they can be applied on the hair to preserve hydration and prevent dryness when using heat styling tools. Natural oils can endure heat up to a certain temperature, which is called smoke point. If the temperature of the tool is above the smoke point, oils can disintegrate, causing the release of chemicals and free radicals.
Private label heat protectants can be developed by resorting to these natural oils:
coconut oil, with a smoke point of 350ºF
argan oil, with a smoke point of 420ºF
almond oil, with a smoke point of 430ºF
grapeseed oil, with a smoke point of 420ºF
shea butter, with a smoke point of 420ºF


Now I bet you want to know everything about private label heat protectants!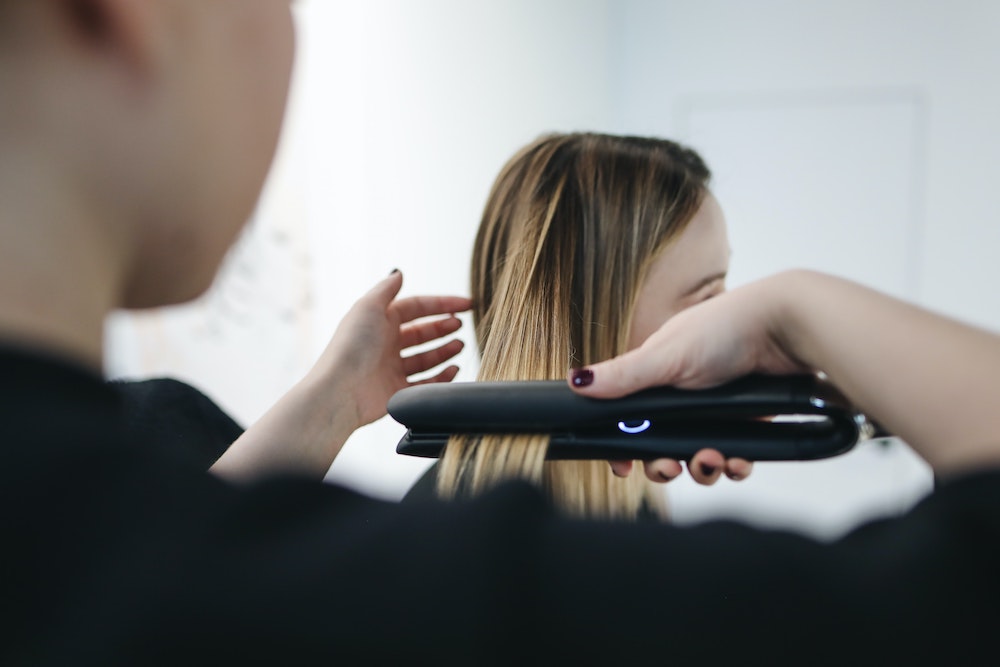 CONTACT US TO DISCOVER THE PRODUCT OF YOUR DREAMS