HSA Corporate
Private label hair masks: HSA does it better, period!
Private label hair masks are what your customers have been looking for to add extra nourishing action to their hair care routine. These incredible products have incredible powers! HSA can help you manufacture them: find out everything about our hair masks and our private label service!
In this article, we will talk about:
Private label hair masks: what can HSA do for you?
Get in, professional brand. We're going to develop the most sensational hair care line you've ever dreamed of!
If there was a championship of private label hair masks, we'd be the winning team. How so? It's been 40 years since HSA started engaging in hair care solutions for people worldwide.
Our production has achieved such a professional and high-quality level! Now we're able to offer our clients a huge variety of products – not only shampoo and conditioner – even to take care of hair color!
So private label hair masks have easily become one of the strong points of HSA's manufacturing process. They come in every shape, texture, and color, and can tackle different hair issues. Also, they can be created starting from the ingredients you wish to use. For example, we can develop private label vegan hair masks!
Thanks to our internal lab, we are able to meet every manufacturing need promptly:
we will test the quality and safety of the ingredients you wish to choose
we will develop a private label hair mask in the color, texture, and fragrance you want
we will help you identify the best packaging option
And then, we'll support you through the market launch of your private label hair mask line. From A to Z, we've got a lot of aces up our sleeves!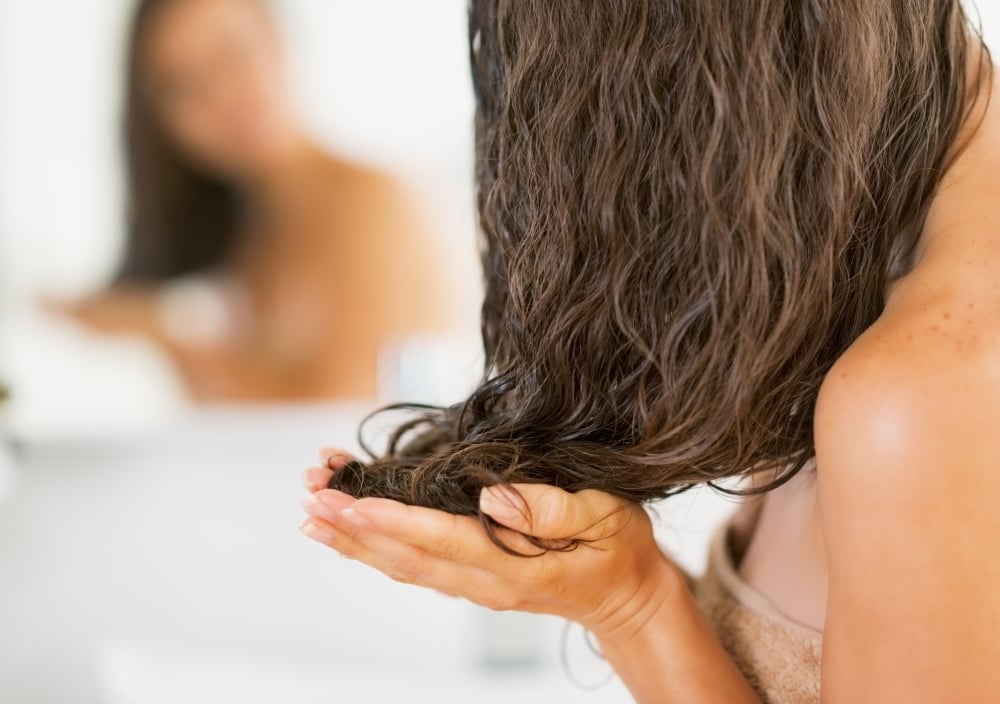 Why is developing hair masks a good choice for your brand?
This question has so many answers, but let's go in order. Developing private label hair masks is the way to add another superpower to your hair care line: these products, in fact, have a fundamental role in every hair care routine!
First things first, then, you will be able to offer your customers an additional product that is meant to help them improve their hair health even more. This shows that you really care about your clientele's well-being!


Second of all, you have the possibility to implement your hair care line with something that the competition is yet to manufacture. Private label hair masks are not as standard as it looks! So, if you decide to produce them, they can make you stand out.


Relying on a private label service such as HSA's, your customization possibilities are going to be infinite! You get to decide how your hair masks should look, head to toe.
Since many young people in the world have increased their focus on the most precise and comprehensive steps to follow to obtain the best hair care ever, you can help new generations face their hair issues and needs with a full line of products that includes hair masks.


Interested in knowing more about which hair care products different generations look for? Here's our ebook!
Sought-after ingredients and effects in private label hair masks
Do you know that HSA's knowledge of hair care is pervasive? Not even private label hair masks have secrets to us. Well, since we've only talked about our service, let's drop you useful information about how to actually formulate these products.
For example, do you know what are the most sought-after ingredients to manufacture private label hair masks?
you aim to moisturize and give extra freshness to the hair? Try floral and citrus extracts!
your goal is to effectively hydrate and repair your customer's hair? Opt for butter and essential oils!
you want to fight toxins and cleanse the hair and scalp? The best solution is charcoal!
You should also know that new generations LOVE hair dyeing, and our manufacturing capabilities can help you with that too! HSA's private label hair coloring masks are innovative on so many levels:
they brighten any shade
nourish any strand
and last for many washes!
Did we tell you everything you needed to know? I think we did, so without further ado let's start this partnership and reach new heights in the hair care market with our jaw-dropping private label hair masks!


We've got three letters for you: one of them's H and the other two are S A. Now put them together and you'll find the best manufacturer of private label hair masks!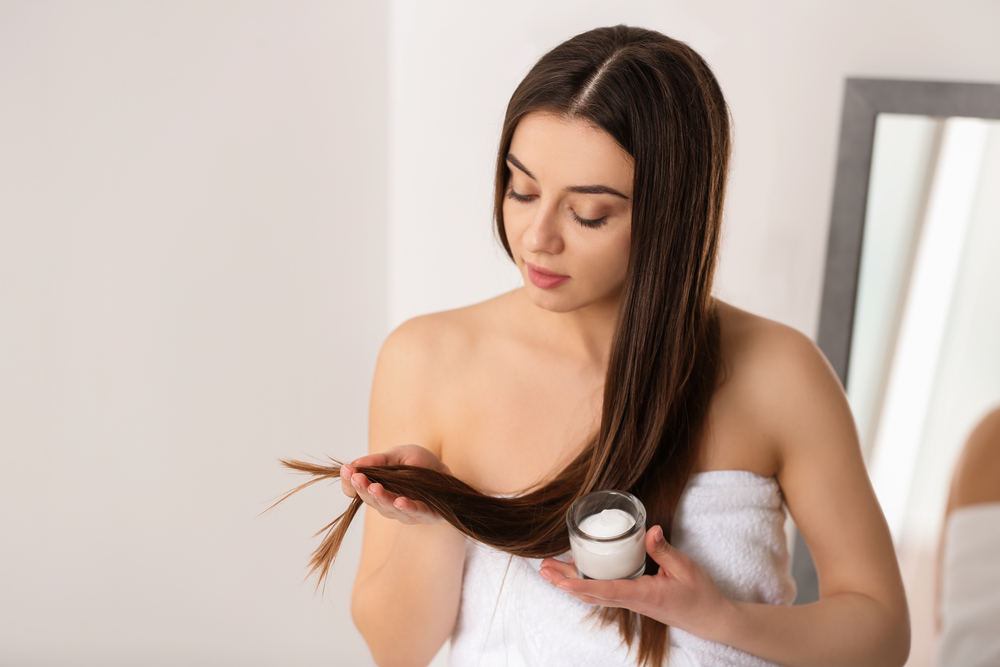 CONTACT US TO DISCOVER THE PRODUCT OF YOUR DREAMS