HSA Corporate
Private Label Hair Loss Products: Customize your brand's line
Struggling with hair loss? Look no further. HSA, your trusted manufacturer of private label hair loss products, offers more than just solutions. We empower you to customize your brand's line, perfectly aligning with your identity and customer needs. Say goodbye to hair loss worries with us!

In this article, we delve into:

HSA, manufacturer of private label hair loss products
Hair loss can be a distressing problem for many individuals, impacting their confidence and self-esteem. It's a multifaceted issue that requires effective solutions.
HSA, with its extensive experience in the hair care industry, comprehends the challenges associated with hair loss.
Our team of experts, equipped with decades of knowledge, collaborates closely with you to address the complexities of this problem. We analyze the unique needs and aspirations of your brand and we craft customized private label hair loss products that perfectly align with your vision.
We're not just a product provider; we're your committed partner in this journey.
When you choose HSA, you're not merely obtaining products; you're gaining access to a dedicated team that shares your passion and works relentlessly to create tailored solutions. We're committed to helping you provide effective answers to the hair loss problem, offering confidence, and promoting a healthier, more vibrant future for your clients.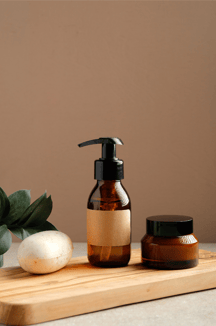 Private label hair loss products
Hair loss is a common concern that affects people of all ages and genders. That's why having a private label line of hair loss products can be a game-changer for your brand.
Let's explore the range of products you can customize to address your customers' hair loss needs:
Pre-wash Treatment - A pre-wash treatment primes the scalp and hair for the cleansing process, ensuring that other products can work effectively. It can help remove excess oils, product buildup, and debris that may contribute to hair loss
Hair loss shampoo - A specialized hair loss shampoo is formulated with key ingredients to combat hair loss. It cleanses the scalp, strengthens hair follicles, and promotes a healthier scalp environment
Conditioner - Hair loss conditioners provide essential nourishment to the hair and scalp. They often contain ingredients that enhance hair thickness, reduce breakage, and improve overall hair health
Scalp Treatment - Targeted scalp treatments are designed to address specific issues like inflammation, dryness, or excess oil production. They can create a more favorable environment for hair growth
Leave-in Treatment - Leave-in treatments are a convenient way to provide continuous care throughout the day. They often contain ingredients that strengthen hair strands and protect against environmental stressors.
As you can see, the spotlight of the hair care world has shifted towards one crucial element – the scalp.
This year, the industry has witnessed a significant transformation with an increasing emphasis on scalp health, which has become the common denominator among private label hair loss products and a pivotal aspect of overall hair care.
The scalp is now at the forefront of innovation and trends, acknowledging its vital role in nurturing healthy, resilient hair. Salons and brands are recognizing that a healthy scalp is the foundation upon which luxurious, voluminous locks are built, making it a central focus in the pursuit of beautiful, vibrant hair.


Don't fall behind! Learn everything you need to know to stand out in this year's hair care industry with our free guide!


Best ingredients in hair loss products
Understanding the key ingredients in hair loss products is crucial when customizing your brand's line. Here are some of the most effective ingredients to consider:
Ketoconazole - This antifungal ingredient can reduce scalp inflammation and may help combat a common cause of hair loss, known as telogen effluvium
Salicylic Acid - It exfoliates the scalp, removing dead skin cells and unclogging hair follicles, which can promote hair growth
Pyrithione Zinc - Known for its antifungal properties, zinc pyrithione can help treat dandruff and reduce hair loss associated with scalp conditions.
Biotin - Also referred to as vitamin B7, biotin is essential for hair health. It strengthens hair strands and can help reduce hair breakage.
Niacin - Niacin, or vitamin B3, improves blood circulation to the scalp, ensuring that hair follicles receive adequate nutrients for growth.
By incorporating these ingredients into your private label hair loss products, you can offer effective solutions to your customers while maintaining the integrity of your brand. Whether you choose one or a combination of these elements, customization allows you to create products that truly resonate with your target audience.


HSA is here to make your ideas come true!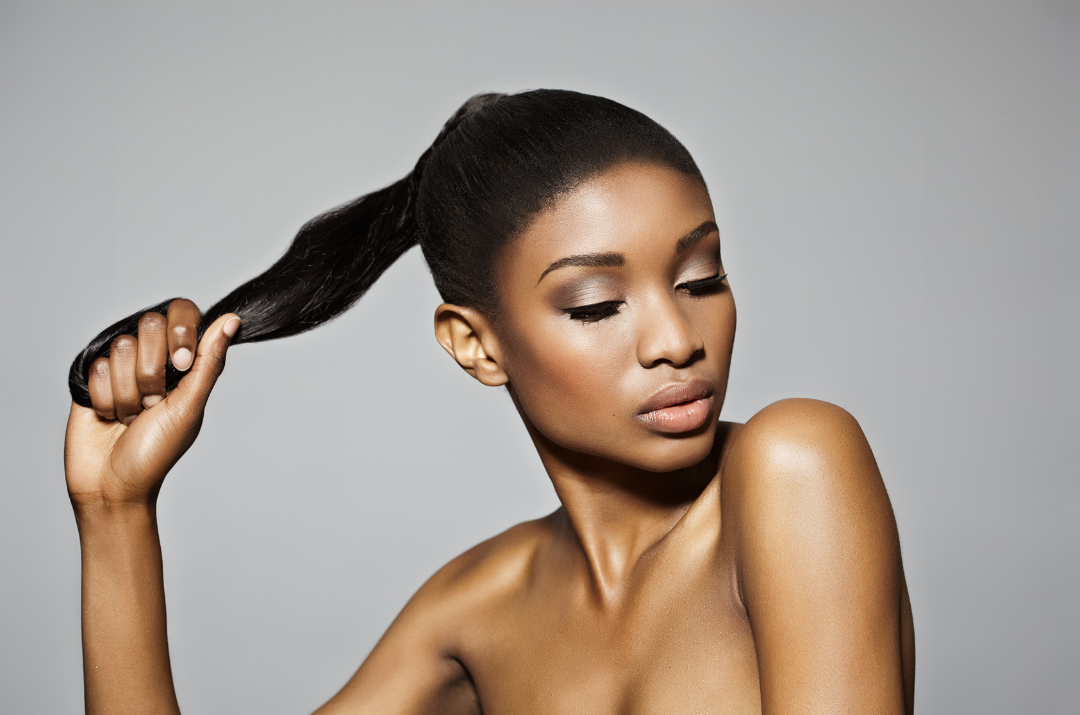 CONTACT US TO DISCOVER THE PRODUCT OF YOUR DREAMS