Private label hair care: how it works and why you should do it
In manufacturing a hair care line, you should most definitely consider getting yourself a partner that knows what they're doing, especially if you're new to the cosmetic world. It can get pretty competitive and it might be helpful to have someone you can rely on. Just saying.
Luckily for you, we are private label hair care manufacturers (and have been for a very long time now!) specialized in the manufacturing of clean and healthy hair care products.

Our expertise and technologically advanced laboratories allow us to be the perfect partner to embark on the beautiful journey of private label hair care manufacturing with. Do you trust us?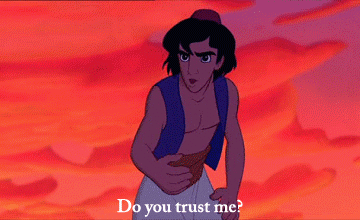 Fantastic private label hair care manufacturers and where to find them
Sorry, I had to. Anyways, all jokes aside, here is a brief overview of how private label hair care works:
We are here to help you. So, once we become partners, we provide you with all our expertise to make sure that you pick the best way to get to your final goal: manufacturing and selling unique, quality hair care products. Your goal is our goal.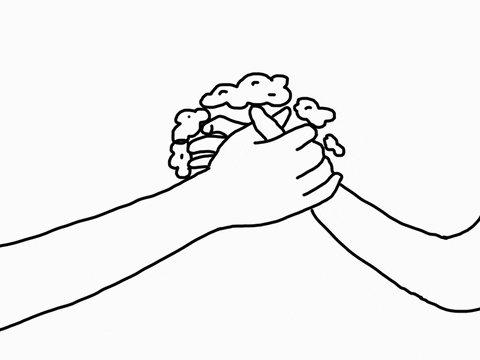 We assist you in picking the right ingredients for your hair care line. Ingredients are the heart and soul of your products and they should reflect the true beliefs of your brand. We understand that more than anyone, which is why we provide you with the best quality raw materials out there, for clean and healthy hair care products. Our experience allows us to advise you on which ingredients will be the "hottest" ones on the market.
We design the perfect packaging together. We're like your best friend: if it looks bad, WE WILL TELL YOU. But instead of making fun of you, like any other bff, we will figure out a way to design a bomb packaging that is practical, attractive and that best embodies your mission.
We make sure that you're doing everything right, according to laws and regulations. I know, sounds like a pain, but someone has to do it! So, we will take care of all the not so fun parts, while you focus on the creative (definitely more fun) part of the process. You're welcome.
We deliver the finished hair care product exactly as you imagined it. And just like that *Puff* your final product is made. We can rely on technologically advanced laboratories that can turn your ideas into effective formulas.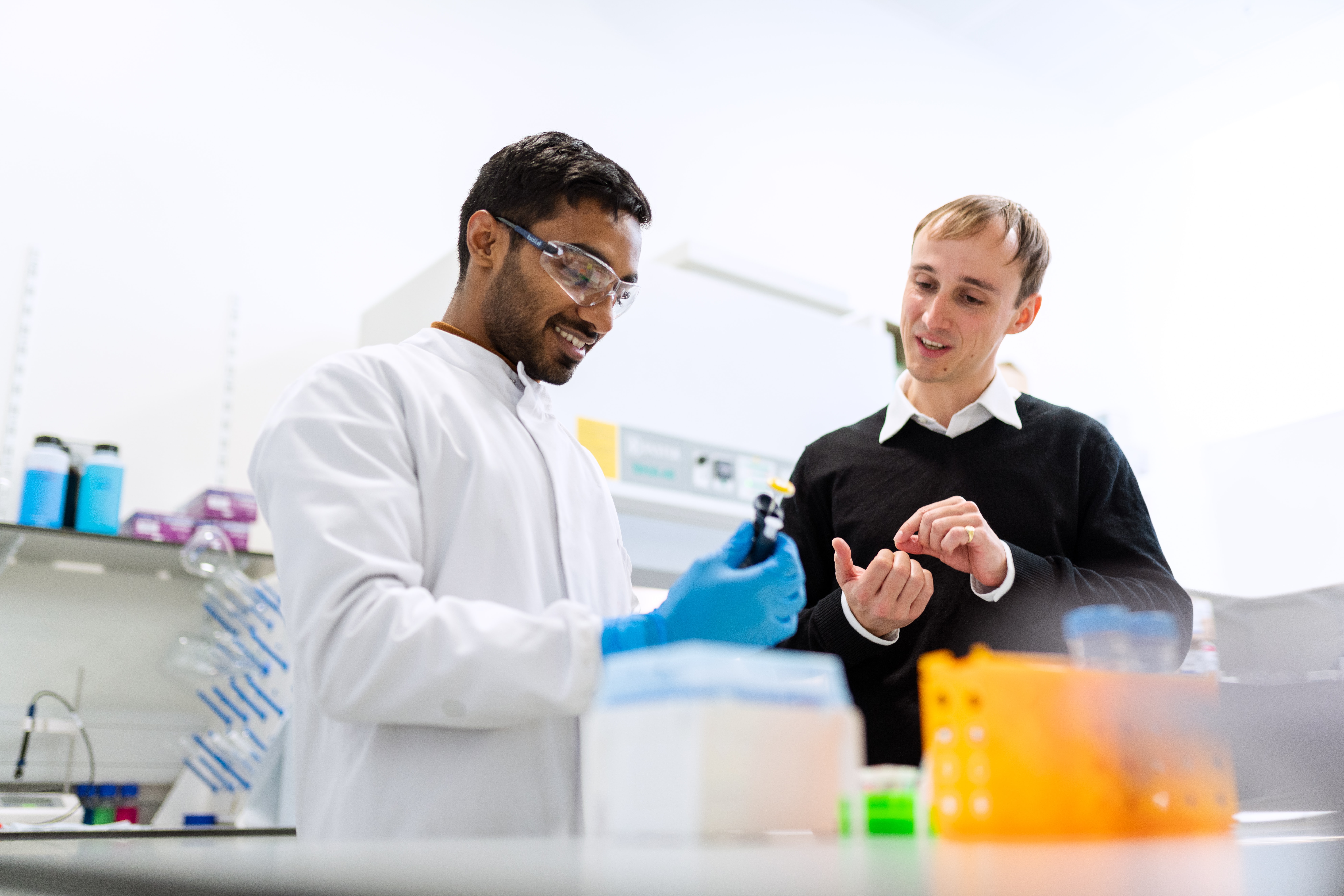 Why you should do it? Well, if it's not clear enough yet, consider having to do all of this alone. So much to handle, with so little knowledge and even less means.
Trust us, the expertise and laboratories of private label hair care manufacturers like ourselves will be worth the investment. Plus, if you rely on someone who knows what they're doing, your consumers' hair won't risk falling out. Which is a win win in our books!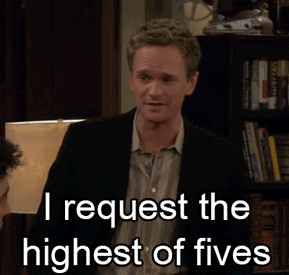 If you're looking for trustworthy private label hair care manufacturers, you can stop looking. We're the right choice for you. Contact us!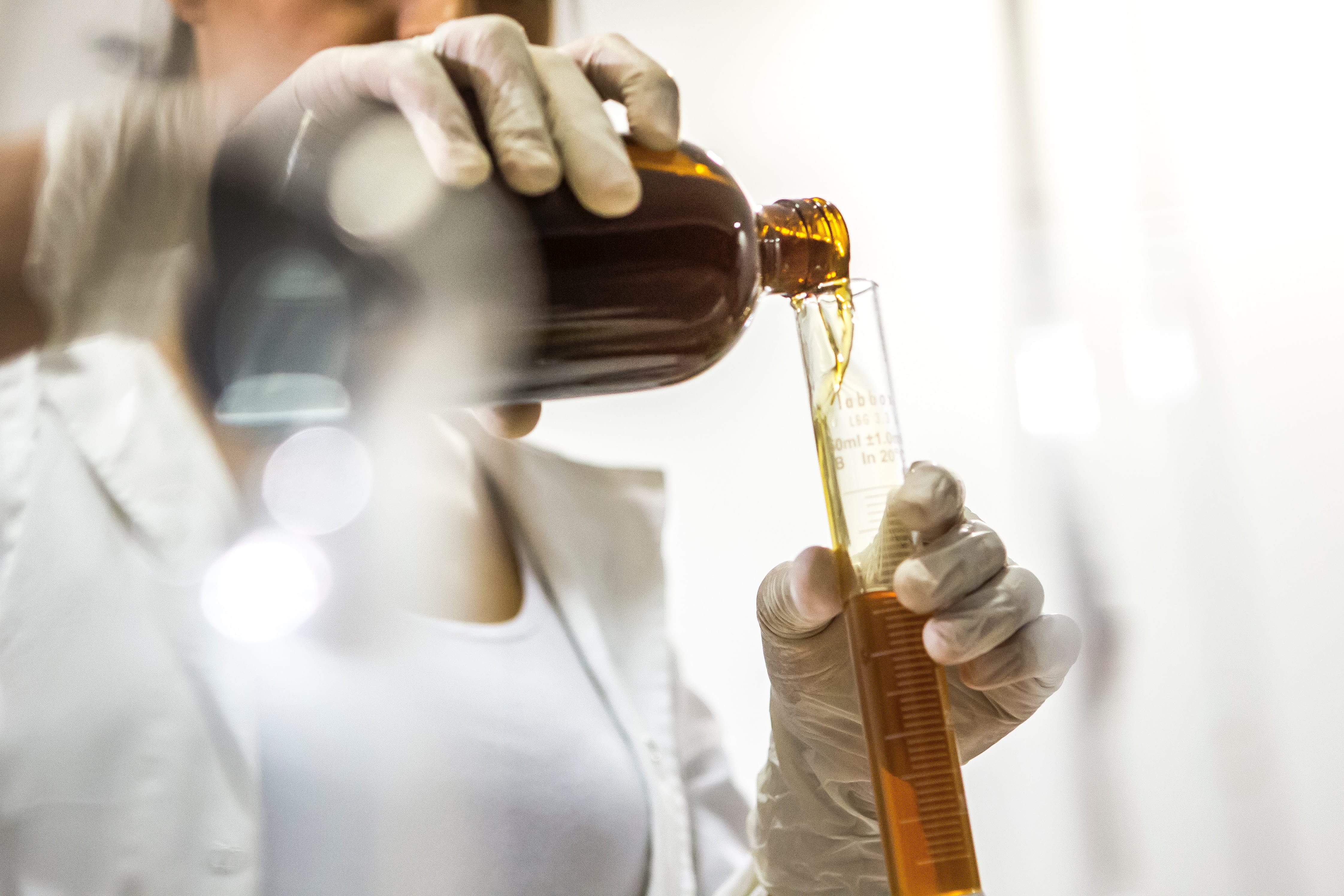 Contact us to discover the product of your dreams