HSA Corporate
Private Label Dandruff Shampoo: HSA's Anti-Flakes Expertise
When it comes to combating dandruff, HSA stands out as the manufacturer of choice for private label dandruff shampoo. Our exceptional shampoo formulations offer the perfect solution to this pesky problem. In this article, we'll not only show you HSA's know-how but also dive into the essential ingredients that power this dandruff killer.

In this article, we delve into:





HSA, manufacturer of private label dandruff shampoo
HSA is renowned globally for its exceptional quality and extensive range of hair products, catering to diverse formulations that fulfill the desires and requirements of clients across various markets. Our heroes in the world of hair care are here to ensure you achieve the perfect shade and maintain it flawlessly!
With decades of experience in creating top-quality solutions, our private label dandruff shampoos are no exception. We understand the distress that dandruff can cause, and that's why we're here to guide you toward a flake-free future.
Our team of seasoned chemists and experts in hair care collaborate diligently to curate the best ingredients that combat dandruff while fostering scalp and hair health. Through meticulous trials and testing, we fine-tune the formulation to attain the ideal equilibrium of flake-free confidence, nourishment, and sustained effectiveness.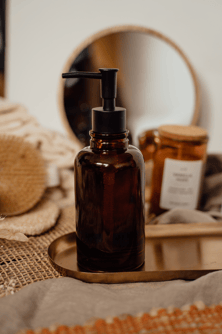 Our shampoo
At the heart of our product line lies a commitment to enhancing both the health and beauty of hair while upholding the principles of sustainability and environmental responsibility.
Regarding our private label dandruff shampoo production, there are two products we can offer to help you treat this annoying discomfort for your customers:
DETOXIFYING PRE-SHAMPOO SCRUB - this powerful scrub targets the root of the issue, helping to prevent skin flaking and providing an invigorating sensation of freshness and cleanliness. It's consciously crafted without silicones, parabens, SLES and SLS, MEA, TEA, EDTA, PEG, isothiazolinone, or paraffins. With a remarkable naturality rating of ISO 92%, it's vegan-friendly and boasts a biodegradability rate of approximately 85%.
DETOXIFYING SHAMPOO - our detoxifying shampoo is expertly crafted to address scalp concerns related to dry or oily dandruff. This specialized formula not only cleanses hair but also purifies your scalp, effectively combating skin flaking for a healthier, flake-free appearance. What sets this product apart is its conscious formulation. We've left out silicones, parabens, SLES and SLS, MEA, TEA, EDTA, PEG, isothiazolinone, and paraffins. With a naturality rating of ISO 90%, it's both vegan and highly biodegradable, at around 90%.
Our formulations feature active ingredients that are meticulously chosen to deliver optimal results. They undergo rigorous testing for effectiveness and are selected in alignment with the latest trends, drawing inspiration from pharmaceutical and biotechnological advancements, skinimalism principles, and a strong commitment to sustainable production methods.


Discover more about all these trends and find out how to conquer the hair care world with the right approaches!
Ingredients to fight dandruff
As already anticipated, our private label dandruff shampoos are formulated with a blend of potent ingredients renowned not only for their ability to combat dandruff but also for their great sustainability and healthfulness, factors that make the hair and scalp healthy precisely because of the use of nature's healing abilities.
Here are some key players in our formulations:
Zinc Pyrithione - This active ingredient is a known dandruff fighter. It effectively reduces the fungus that can cause dandruff, providing relief from flakes and itching
Selenium Sulfide - Another powerful anti-dandruff agent, selenium sulfide helps control the growth of Malassezia, a yeast-like fungus linked to dandruff
Salicylic Acid - This exfoliating ingredient works to remove dead skin cells from the scalp, preventing them from clumping together and causing flakes
Charcoal - Known for its purifying properties, charcoal helps cleanse the scalp and remove impurities that can contribute to dandruff
Tea Tree Oil - With its natural antimicrobial properties, tea tree oil helps soothe the scalp and reduce dandruff-related irritation.


With HSA, dandruff is just a bad memory! Contact us for the manufacturing of your private label dandruff shampoo!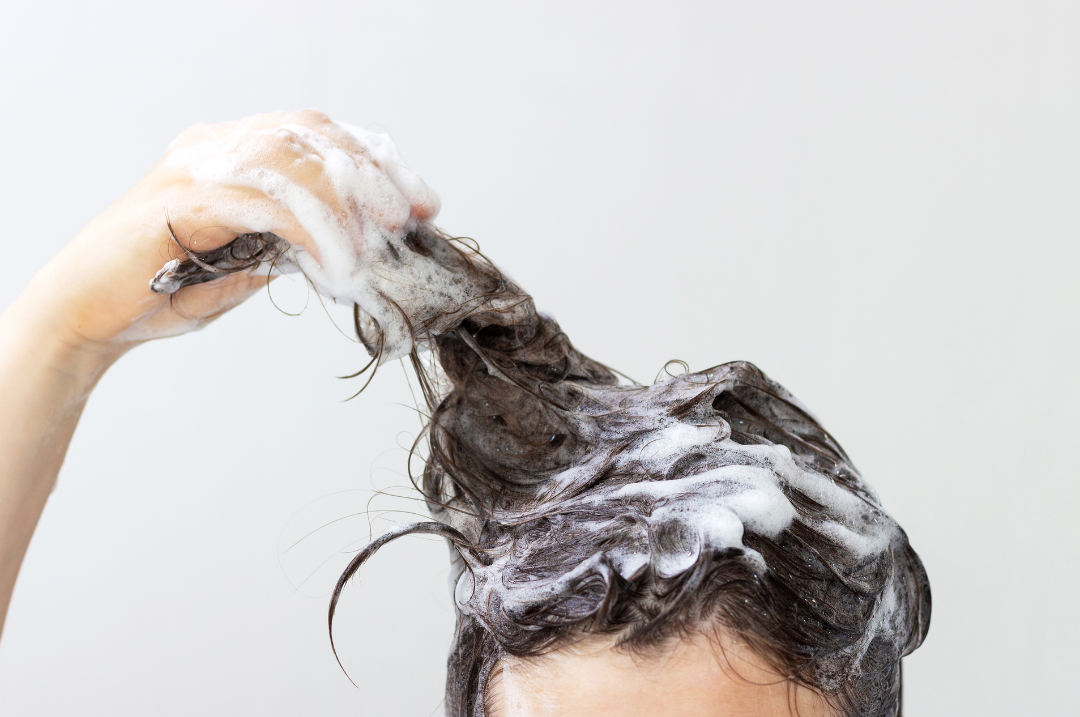 CONTACT US TO DISCOVER THE PRODUCT OF YOUR DREAMS