HSA Corporate
Private label argan oil shampoo: soothing and nourishing
Argan oil is pure gold for hair care. Thanks to its jaw-dropping properties, it miraculously improves the health of the scalp and strands. Let's develop a private label argan oil shampoo for your customers, then!
Argan oil is the Moroccan liquid gold of hair care, coming straight outta argan tree fruits. Its history is long, it has always been used to take care of skin and – most importantly – hair. And today it's still that way.
Let's understand a bit more about this product and why you should develop private label argan oil shampoo for your line:
Private label argan oil shampoo: all its properties
This miracle oil has been used for centuries to relieve hair issues and protect from further damage. Why? Because of its exceptional properties! So, if you're considering developing a private label argan oil shampoo for your hair care line, you should know that it's super effective to:
moisturize: argan oil's moisturizing power is unmatched, thanks to the fatty acids and vitamin E it contains, which recover the strands from dryness and frizziness while adding extra gloss
relieve scalp irritation: private label argan oil shampoo, in fact, is an anti-inflammatory, antifungal, and antioxidant product that nourishes the scalp and prevents dermatitis, psoriasis, and dandruff
nourish hair and scalp: locks can finally say goodbye to free radicals, split ends, and shedding thanks to the nourishment argan oil provides
stimulate hair growth: since private label argan oil contributes to purifying the scalp from irritation and dandruff while protecting it from breakage, it consequently prevents hair loss. Also, thanks to vitamin E, some research shows that it is also linked to hair growth
protect from heat: finally, sun and styling tools won't have any chance to damage the hair with argan oil! The layer it creates on strands and scalp effectively protects from UV rays and excessive heat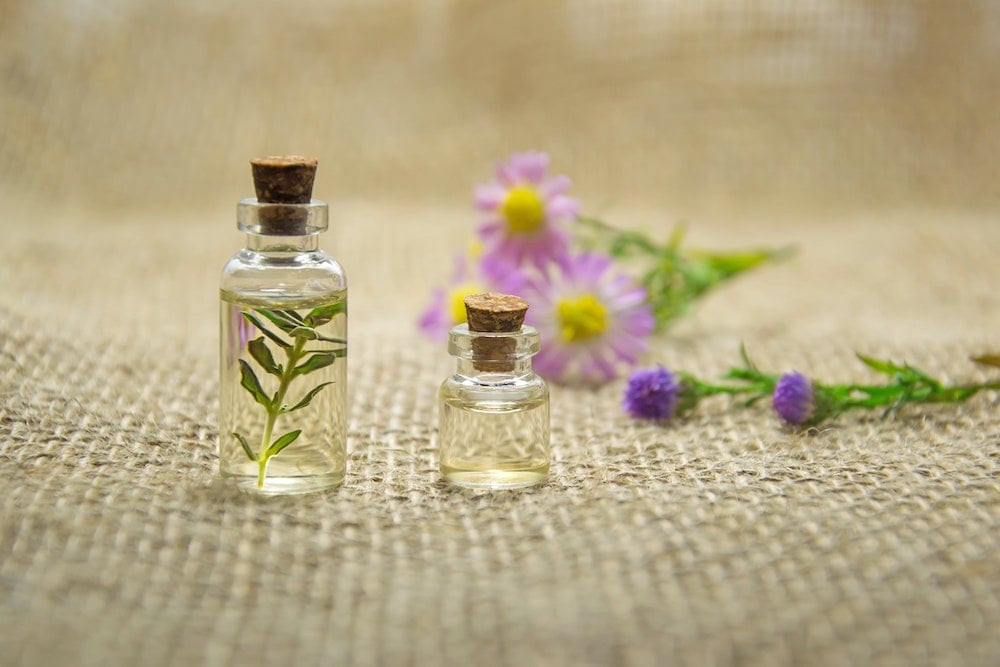 Why you should choose HSA to develop a private label argan oil shampoo
Isn't private label argan oil shampoo the best product ever made? We know for sure, 'cause we've been working with this product for a long time! In fact, HSA is a full-service manufacturer that has been able to deliver innovative formulations for its clients for 40 years!
Why should you choose us to create the private label argan oil shampoo of your dreams, then?
We guarantee full control over ingredients and formulations, as our customization possibilities are endless. You choose the components you like the most, and we'll analyze their safety and effectiveness in order to assess if they can be used in your hair care line or not
We give you the freedom to choose specific packaging. You might already know one thing or two about packaging, so we'll help you better define which materials are the most appealing to customers and you'll get to decide the design to use
We help you define your own brand image, taking into account your needs, your essence, and the target audience you want to sweep off its feet
Finally, we will help you establish your private label argan oil on the market. We are professionals not only in the hair care industry but also in everything concerning marketing and product launches.
Yep, we really have it all! HSA can get you to the top of the field and make your customers satisfied at once. What are you waiting for?


Contact us to develop your private label argan oil shampoo now!

Find the best target for your private label argan oil shampoo
Since argan oil is perfect for all types of hair – and specifically suggested for curly hair that tends to frizziness and dryness – there's no customer in the world that wouldn't want to try your private label shampoo!
Making the hair look thicker, fuller, and shinier is no easy game, yet argan oil can do that for Millennials and Zoomers – always trying new hair styles and designs with the risk of damaging their strands – and Boomers, which on the contrary need to strengthen their locks.
Everybody will love your private label argan oil! And since you can choose HSA to be on your side – let me rephrase it, you MUST choose us! – you will obtain the missing piece in your hair care line, the most effective product compared to the competition.

Are you interested in every generation's preferences?
Take a look at our Ebook!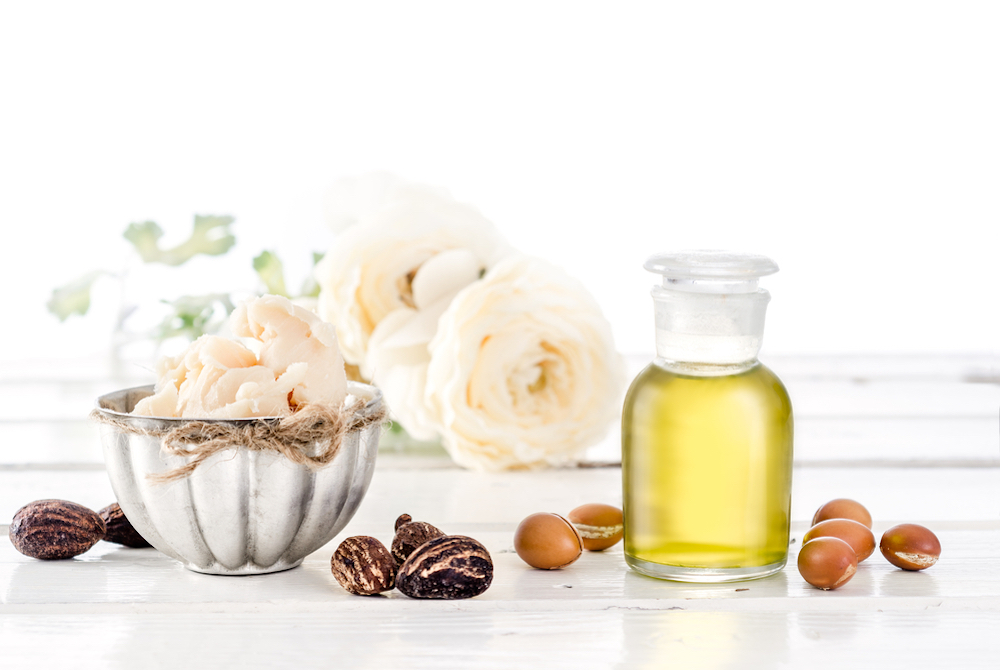 CONTACT US TO DISCOVER THE PRODUCT OF YOUR DREAMS