Guudcure
Once and for all: why is it bad to sleep without removing your makeup?
On Saturday you come home at 4 a.m. and you can't wait to get into bed… In the morning you wake up all crumpled, my little panda.
Wednesday night is a bad time: half a week, you come home from work and fall asleep on the couch, when you wake up you only have the strength to drag yourself between the covers.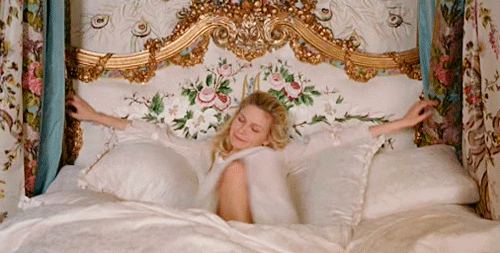 Baby, you gotta remove your makeup! It may seem silly, but sleeping without removing makeup hurts your skin, it's not just a matter of perseverance and hygiene.
The reason why
If you don't remove your makeup, and in general you don't clean your face before going to bed, you actually don't remove:
The impurities that were stuck to the skin during the day
Dead cells
Smog particles and particulate matter infiltrated between the pores.
If you saw under a microscope your dirty skin... you'd be scared by the amount of dirt and dead skin stuck in your pores. And among these, mites, yeasts and bacteria which ruin your skin, intoxicate it, make it weak, dull, dry, deprive it of its nourishment.
So, what's on for tonight? ;)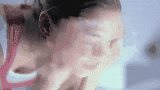 How to easily remove our makeup? Here are some tips
To remove your makeup, you have at your disposal several products: micellar water, milk, gel, soaps, mousses. Here we recommend our top products of the two lines: Pollution Free and Age Balance.
Based on Zeolite (=purifying action that fights skin imperfections, detoxifying and protecting the skin from pollution) and Allantoin (=moisturizes and stimulates the regeneration of the skin and its natural defences)
Gently removes all impurities, traces of makeup and pollutants deposited on your face
It is suitable for all skin types, even the most delicate.

Thanks to Zeolite, it allows to clean deeply from polluting agents, to remove make-up and impurities
It hydrates by rebalancing the hydrolipidic film, thanks to hyaluronic acid and jojoba, olive and almond oils
It also has a moisturizing effect to give compactness and radiance to dull and stressed skin.

Combines the delicacy of a cleansing gel with the freshness of a toner
Gentle surfactant removes impurities that accumulate on your skin during the day
The soft microparticles based on vitamin E and the probiotics they contain have an antioxidant and balancing effect.
Pre and Probiotics maintain an optimal condition of balance, protecting the skin "microbiota" and preventing the signs of aging
It restores radiance and compactness to your face, and improves the absorption of serums and nourishing creams
It is suitable for all skin types!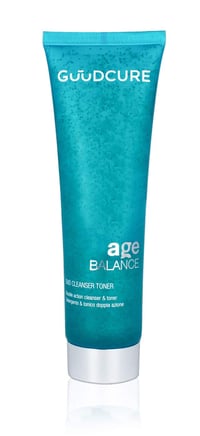 CLEANSER AND makeup remover GEL ­- AGE BALANCE
Dual action micellar gel: cleanser and make-up remover for face and eyes
It cleanses without drying out
Pre and Probiotics protect the microbiota from aggressive external agents
Gentle surfactants effectively remove dirt, impurities and makeup, respecting the hydrolipidic film of your skin
Panthenol moisturizes and soothes
It is also suitable for the most sensitive skin

Now you just have to choose the best cleanser for your skin type
* One of the Pollution Free line: if you spend a lot of time outdoors, you live in a polluted city and you often walk around
** One of the Age Balance line: if your skin is already mature and you want to cleanse it by keeping under control the factors that determine skin ageing.
>> To see all the details about the composition and properties of our products, visit our WEBSITE!
>> To buy, take a tour of our Amazon channel GUUDCURE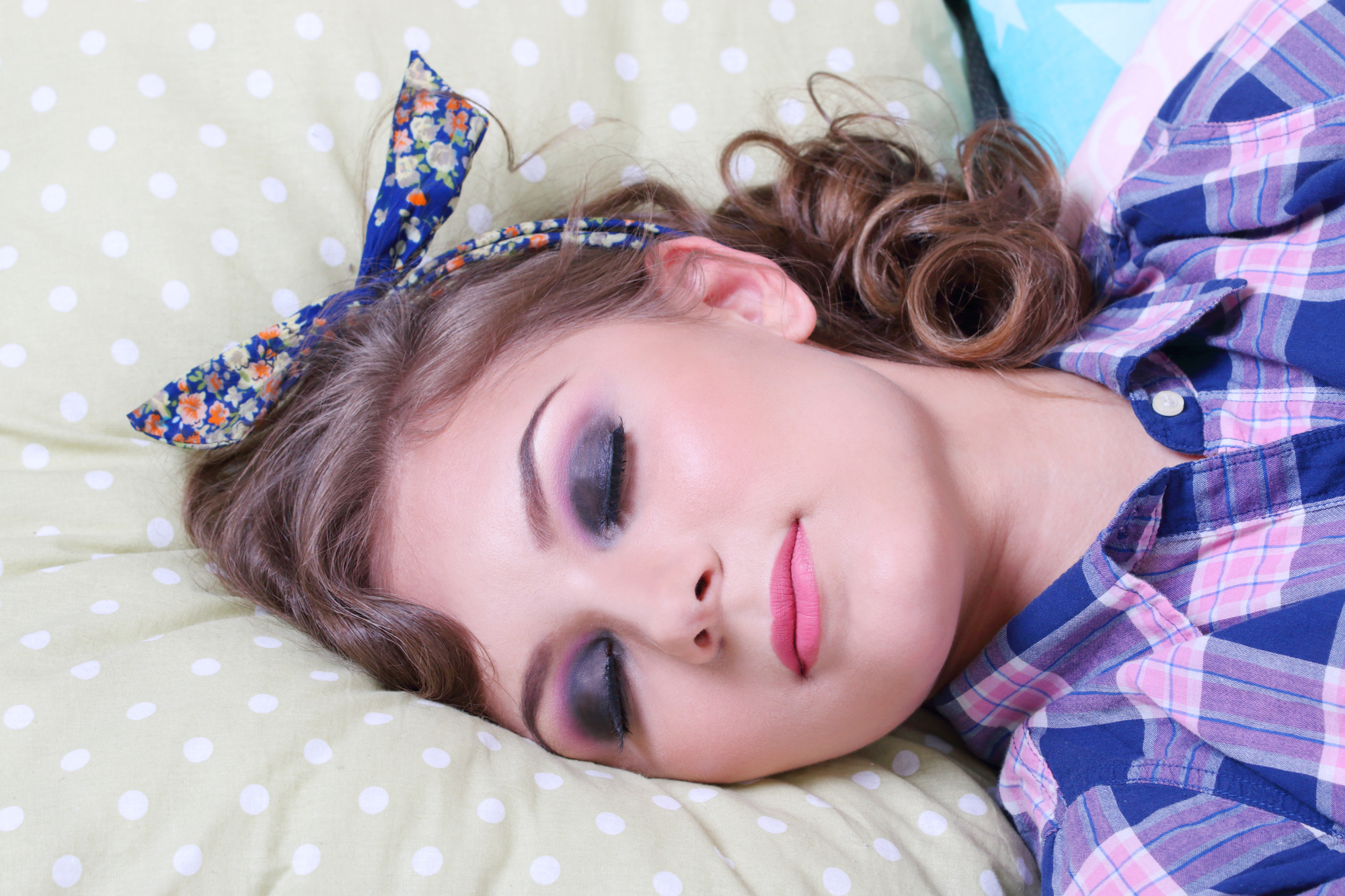 Contact us to discover the product of your dreams