Nouvelle
No drugstore has top professional hair care products
Don't be lazy: when it comes to hair care we all should be extremely cautious. Top professional hair care products – those that don't damage hair – can't be found in drugstores, so stop relying on those treatments! Sorry, not sorry.
At a time like this, when hair salons have been closing and reopening, and closing then reopening again, hair care habits have changed dramatically. This pandemic made us realize we should all care more about our health, but also forced us to rely on the cheapest and most available products.
While some made the most of their time alone trying DIY products at home, or even experimenting with the best hair and best selling salon hair products, many others were not that curious and preferred doing their shopping in just one place: the drugstore.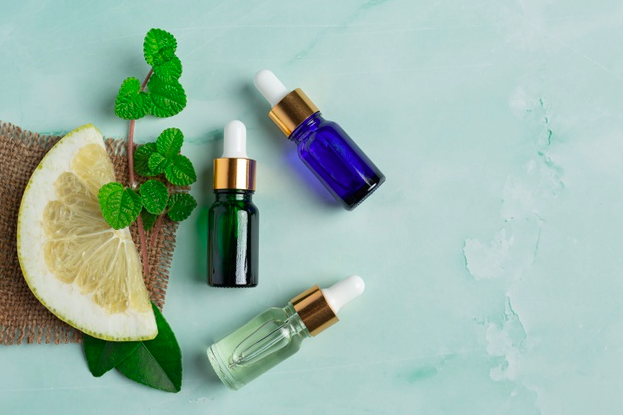 Yep. You heard right. Not everyone knows how dangerous it can be for your hair. But don't worry: we got you. As an established brand, HSA Nouvelle knows the dos and don'ts of creating the best hair products for professional salons, those that are so nourishing and soothing that you'll never want to leave them.
Shampoo, conditioner, and hair treatments have no secrets to us, so listen to this simple vademecum on what to look for when choosing top professional hair care products, and why drugstore products can be risky business.
Want to know more about top professional hair care products?
What you won't find in professional hair care products
The main issue with drugstore products is that they can't assure 100% effectiveness. They are surely cheaper and more accessible to buy, both for your brand and your clientele, but it's an easy trap to fall into.
While the best hair products for professional use are conceived specifically for any kind of hair, here's why drugstore shampoo and conditioner are not that "caring":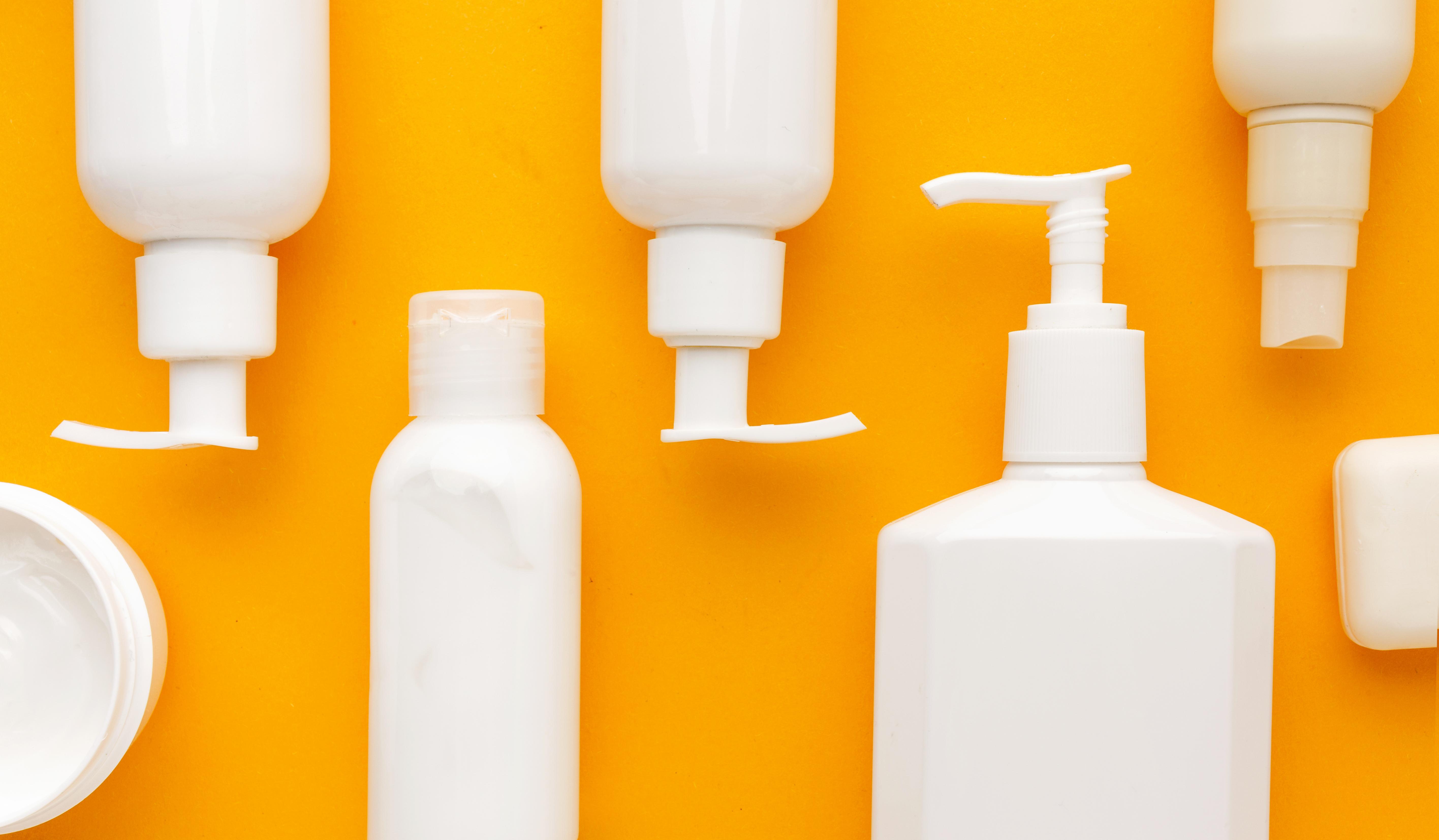 They need lots of silicones, sulfates, and alcohol to perform
Top rated professional hair care products don't contain these ingredients (or if they do, it's a small and safe percentage). Why? Because they potentially damage hair. Professionals (like us) know it and are careful in using these ingredients, while drugstore products can't guarantee this very same level of safety.
Watered-down products, so that you need to use them twice
This is a bad one. The fact that drugstore products are not as effective as the best professional ones is because they tend to be watered down. This is why they are cheaper, they save on ingredients. And at the same time, people have to use them more often.
They may contain abrasive chemicals that shorten their performances
Being watered down is not the only performance-shortening factor. Drugstore products are more likely to contain abrasive chemicals. But why are they used? Because they do their job easily: even if they're not healthy, most of these chemicals clean hair from dirt and sebum in excess. They have a short-lasting effect though. This entails a higher frequency of use, thus a higher possibility of damaging hair.
Best selling salon hair products by HSA Nouvelle
HSA Nouvelle is the manufacturer of the best hair products for professional use. We can offer your brand a wide range of solutions that are so much better than drugstore products.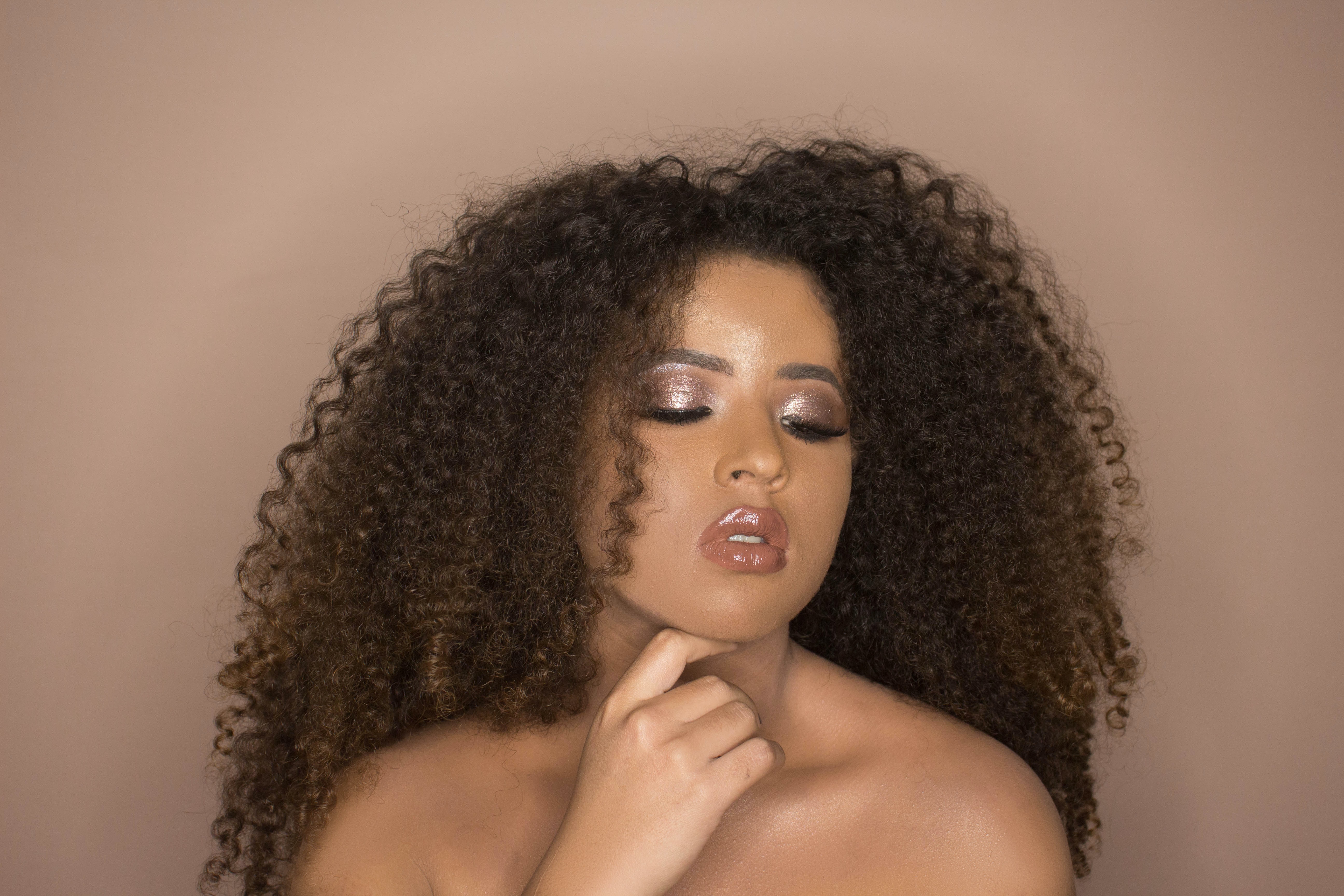 We strive for perfection. Our internal lab constantly creates and improves new formulas to meet the needs of different types of people and hair. Inclusivity is what really matters to us, in any possible way.
Want to know our top rated professional hair care products? Here they are:
This is the best selling professional hair color line. In just 10 minutes, Espresso time treatments can cover your clientele's white hair, revive the color, and remove stains. It's super effective and guarantees a long-lasting effect. We provide infinite shades and tones to satisfy all your needs.
This line is perfect for hair hygiene and health. Sani habit includes a wide assortment of products that assure clean, hydrated, and shiny hair thanks to natural anti-bacterial ingredients. Fewer components, but with enhanced performance that respects people and their environment.
So, why settling for "Becky with the good hair" when you can be Beyoncé?
Contact us to know more about our top professional hair care products: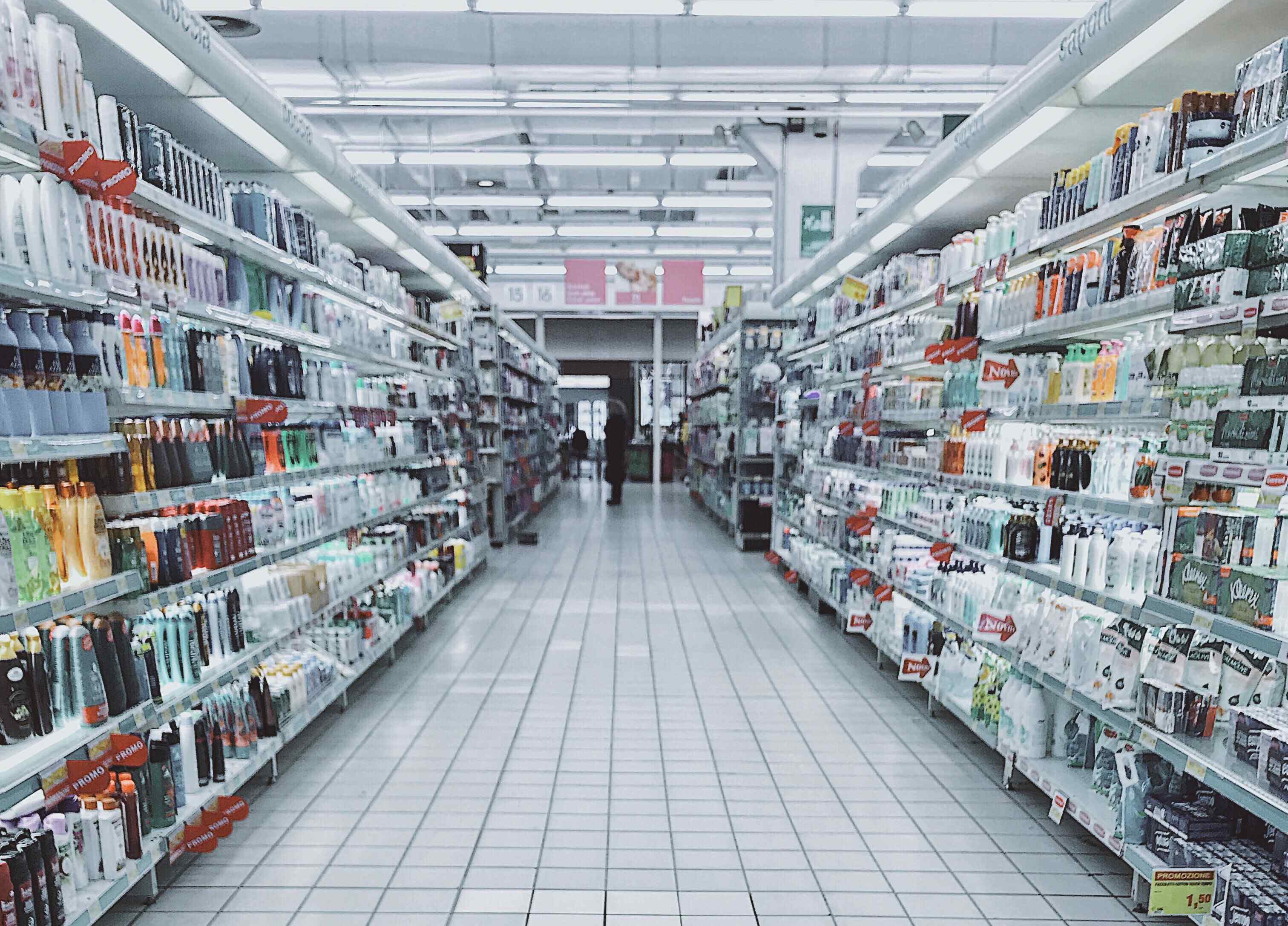 CONTACT US TO DISCOVER THE PRODUCT OF YOUR DREAMS