HSA Corporate
Need a CBD beauty products private label partner? Look no further
I'm sure you've heard the buzz: CBD is gaining attention in the beauty industry, and rightfully so. In 2022, CBD infused beauty products' sales are expected to reach 22 billion $ so...you do the math! However, before you jump in head first, you should definitely get yourself a CBD beauty products private label partner, who can help you do things properly. Hear me out!
Investing in a CBD beauty line is definitely a smart idea, don't get me wrong. Both the scientific community and the public are slowly but surely getting accustomed to CBD, which has been proven to be extremely beneficial for skin and hair care purposes.
However, in order to do things properly regulations wise - considering that laws concerning CBD are constantly changing - you should definitely get yourself a partner. Most preferably us.
Why a CBD beauty products private label partner is the way to go
The benefits of having a private label partner like ourselves by your side go well beyond the compliance with laws and regulations. Which mind me, is fundamental.
A CBD beauty products private label partner will also help you develop your CBD beauty line by taking care of the manufacturing process, while you focus on creating awareness around your beauty brand and the benefits of CBD for hair and skin.
You wouldn't have to worry about any operational task: we would create, formulate, design, manufacture, and package your private label CBD beauty products for you. This way, you'd have the time to focus on getting your target audience ready to receive your brand new CBD beauty line.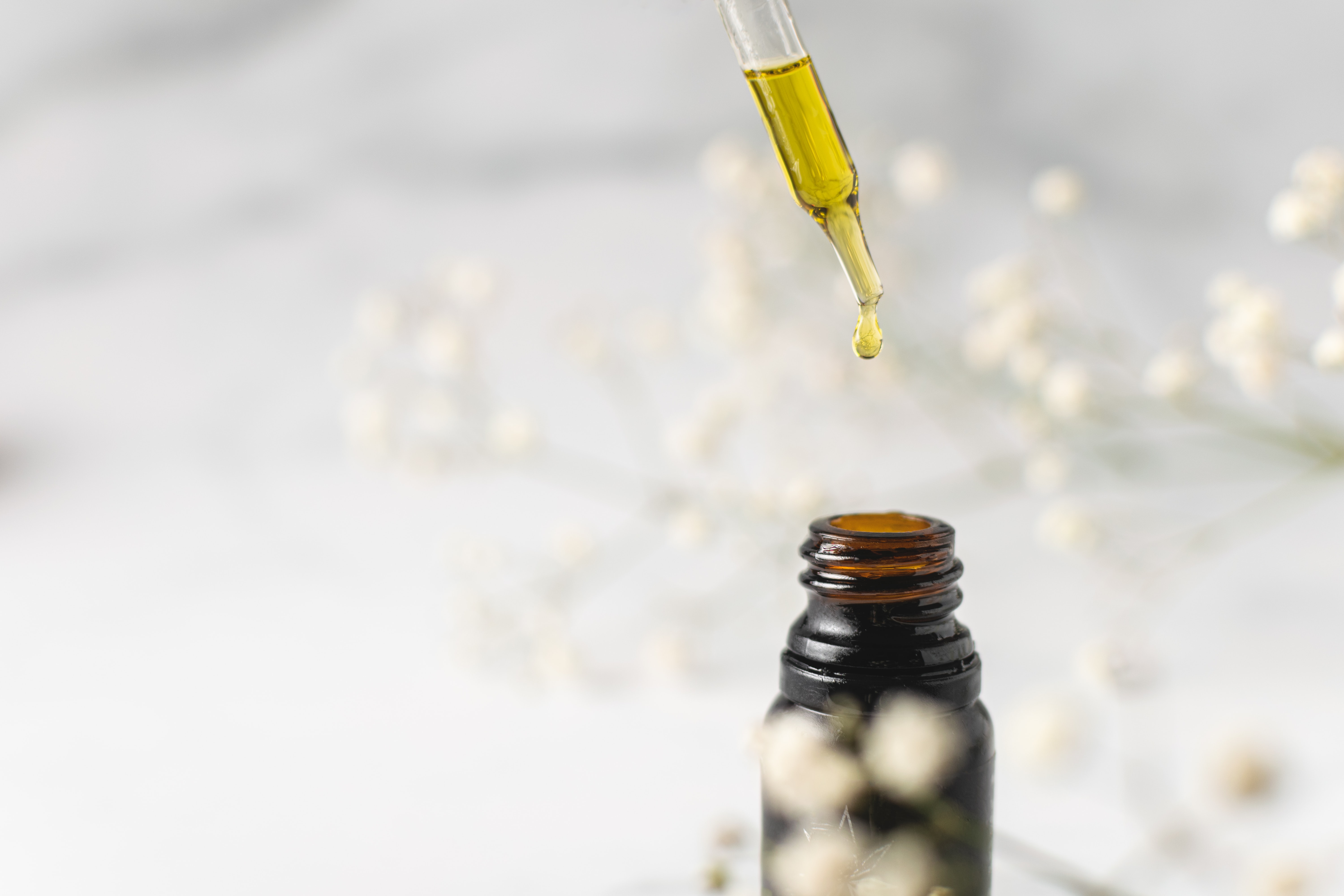 Why investing in a CBD beauty products private label partnership is a great idea
As we predicted, CBD is quickly becoming the next big beauty revelation. It's being infused into both skin care and hair care products, with great success. CBD infused beauty products are proven to:
Promote a normal inflammatory response
Deliver healthy antioxidants and nutrients
Combat visible signs of aging
Especially now that wearing a face mask has caused inflammation even on those skin types that aren't normally prone to breakouts, it's easy to see why CBD's ability to naturally fight inflammation will soon make a CBD beauty products private label partner a great asset in the beauty industry.
However, CBD still comes with a bad reputation, because it gets associated with marijuana. When in fact, the reality of it is a lot different.
What is CBD and why is it beneficial?
CBD, also called cannabidiol, is a completely different substance than THC, which is responsible for the "high" a person feels when smoking marijuana. CBD doesn't contain any of the psychoactive properties associated with THC and is often derived from hemp instead of marijuana, which is a whole different plant.
CBD oil is pressed from both hemp's seeds and stalks, which makes CBD oil much more active and effective than hemp oil alone.
But why is it so beneficial? Turns out, CBD has the same receptors as our skin, which is why it responds so well to it. CBD beauty products stimulate the skin's cannabinoid receptors to better regulate inflammation, bacteria, and oil production. A literal skin godsend.
Looking for a CBD beauty products private label partner to help you ride this wave successfully?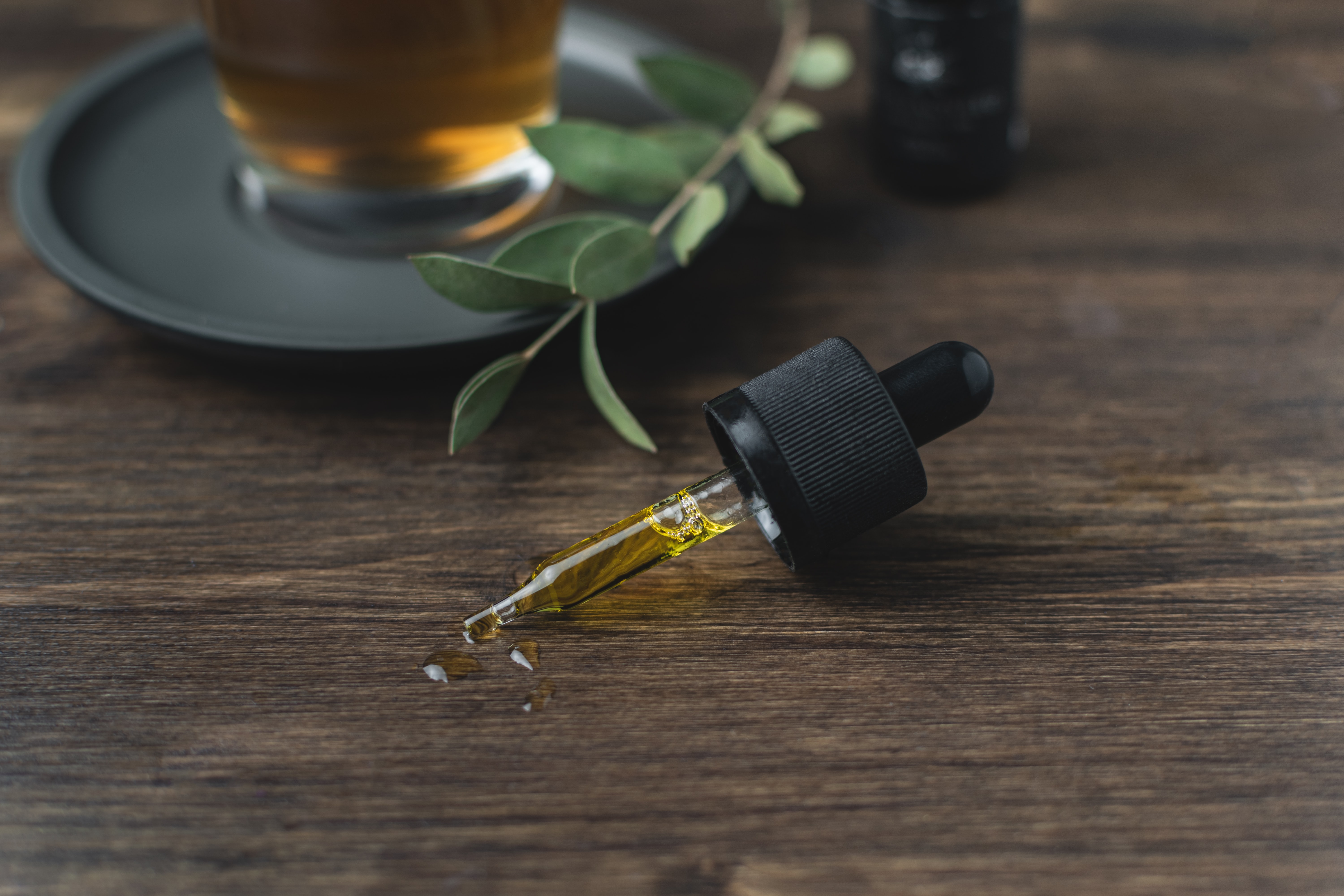 CONTACT US TO DISCOVER THE PRODUCT OF YOUR DREAMS