Nouvelle
Make the right call with Nouvelle's hairdressing products
Is your clientele asking for a hair cleansing treatment? Hair dyeing or color maintenance? Soothing and nourishing products? HSA Nouvelle's hairdressing products are the answer to all their problems. Find out our unique offer and the most amazing lines you will find in our catalog!
Hey! Hairdressers around the world! I'm talking to you! Do you know HSA's wide range of sensational hair products? NO?! How is that even possible? Well, it's never too late to learn about our hair care lines and why every professional should choose them.
In fact, HSA Nouvelle supplies the most incredible hairdressing products, and we're here to make it clear. There's no need to explain why we're the best because our shampoo and conditioner speak for themselves – but if you scroll down you will find out, just in case.


HSA Nouvelle's worth-buying hairdressing products
Yes, HSA Nouvelle has developed so many hair care lines to treat each and every hair issue. And each one of them professionally protects the hair and scalp and helps their healing in the long term.
Actually, the entirety of hairdresser hair products you will find in our catalog is worth buying. But there are a few gems – very much loved by our professional customers and their clientele – that you probably need to take a look at.


Sani Habit
Need to cleanse your customers' heads? Find out our Sani Habit hairdressing products!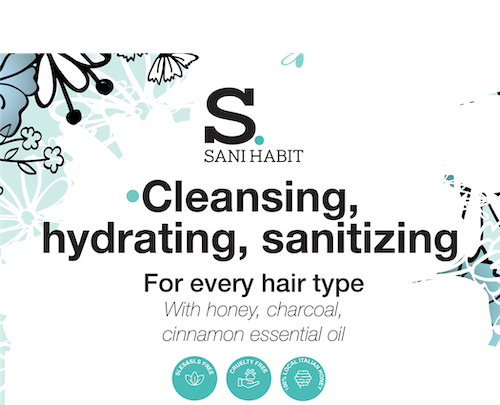 Sani Habit was developed in our internal lab and is the offspring of three fundamental actions: cleansing, moisturizing and sanitizing. It includes products not only for hair and scalp but also for body and hands.
This is where nature meets technology. The hairdresser hair products of Sani Habit are created with formulas that contain the perfect balance of natural and hi-tech components that contribute to the health of the hair and prevent any damage.
This way, you can offer your clientele the safest and most hygienic solutions for their heads. In fact, these hairdressing products do not contain sulfates or parabens but are made with:
chestnut honey, which is 100% Italian – such as our whole production – and is extremely antibacterial and antioxidant
essential oils – specifically cinnamon and eucalyptus oils – which have bactericidal, antimicrobial, and antifungal actions
charcoal, the most effective ingredient in hairdressing hair products thanks to its purifying and soothing properties.


Espressotime
Looking for fast-performing hair color products? Try our Espressotime hairdressing products!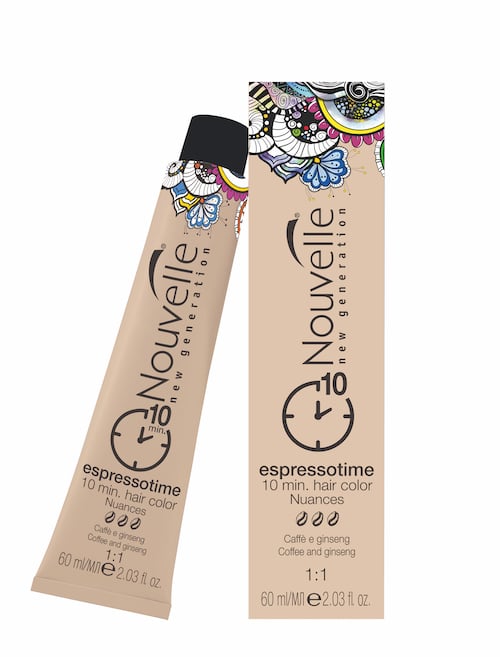 Espressotime is a line including the most effective and long-lasting hairdresser products for hair coloring. Its formulas are specifically conceived to cover each and every grey hair, prevent the scalp from damage, nourish and leave your clientele's strands silky – even if dyed.
This line is loved by professionals because it has all the products they need to:
remove color stains from strands
balance hair porosity
create a barrier that prevents stains from forming
deeply condition the hair
But the most amazing hairdressing product is Espressotime hair color, which delivers the fastest performance with the best quality ever: only 10 minutes are required for this hair dye cream to work!


Rev Up
Is your clientele worried about hair color fading? Try our Rev Up hair masks!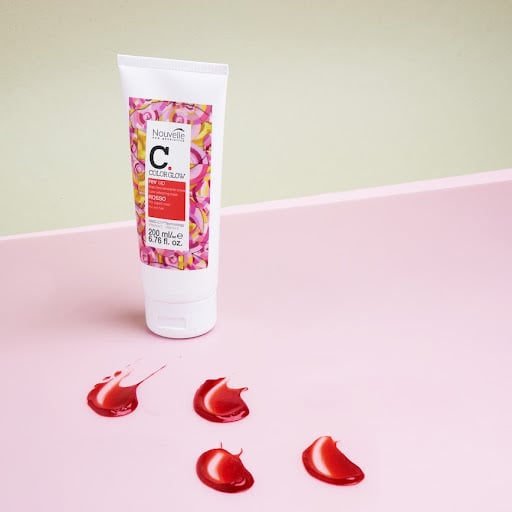 These hairdresser hair products are nothing less than direct coloring masks with an incredible formulation that guarantees – in a single gesture! – three effects that enhance the beauty of your clientele's strands:
color brightening
hair nourishing
hair conditioning
They come in so many lively colors and shades that your customers will want to try all of them! And most of all, they completely ensure the safety of their hair, because we only resort to non-damaging ingredients, both natural and synthetic – spoiler: not all synthetic components are bad, and not all natural ingredients are good!.
Rev Up is included in our Color Glow line. So, if you're a professional and need a complete line of hairdressing products to revive and maintain your clientele's color, you should definitely check it out.


Which hairdresser hair products can we offer you?
Our hairdresser hair products range from pre-shampoo treatments to hair styling, also including a wide assortment of exceptional shampoos and conditioners. That's because hair inclusivity is our key value: we manufacture hairdressing products for all kinds of hair!
Our formulas are literally everything you have ever wanted to offer your clientele. The most soothing ingredients, the most skilled developing team, processes of the utmost quality are what you will find in our internal lab. A completely made in Italy production whose results are HSA Nouvelle's soul and our outstanding hair care lines.
Our goal is to give every hairdresser the right hair products to offer their clientele. When they are satisfied with our lines, we know we have done a great job. And our almost 40 years of experience can testify to that.
Not to mention that we are very much updated on the trends of the market, so we always know which hairdressing products to offer and how to conquer the hearts of the hairdressers that decide to put their trust in us.


Anything else? Of course there is!
As the most committed and appreciated hairdressing product supplier, HSA Nouvelle has developed a unique and complete service that goes beyond the creation of hairdressing hair products for professionals.
In fact, the first thing we do before starting our developing processes is to listen to what our customers – and their clientele – need. We are devoted to being fully responsive to every hair type and issue to be treated, from damaged hair to dry hair, from shampoo to conditioner for natural hair, fine hair, curly hair… We supply everything!
And we manage to do so thanks to the quality, effectiveness, and proven know-how of our team of experts, who effortlessly work to develop the most amazing and nourishing hairdressing products that have ever existed.


Have we convinced you that our hair care lines are worth buying? Contact us now!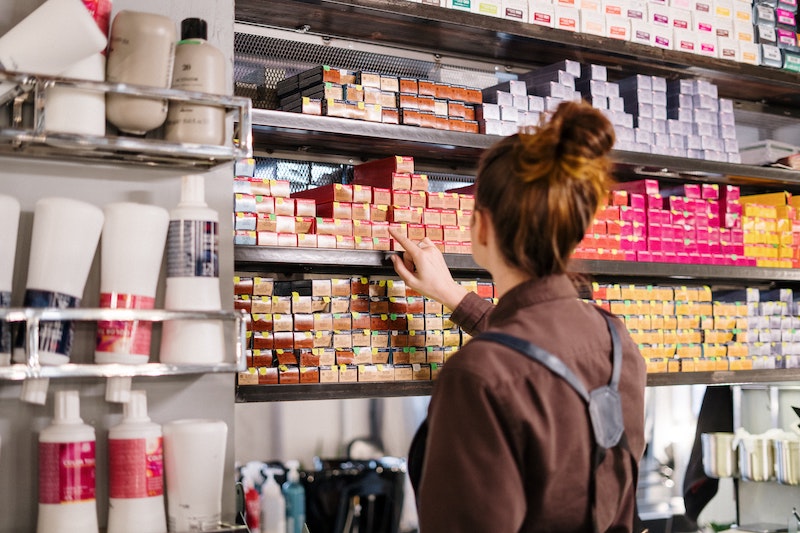 CONTACT US TO DISCOVER THE PRODUCT OF YOUR DREAMS