HSA Corporate
Make a difference with HSA's private label organic shampoo
Private label organic shampoo is a hair care product resorting to very specific ingredients in its formulations, mostly plant-based but not exclusively. Find out everything you need to know in this article!
In this article, we'll be talking about:
Private label organic shampoo: what does it mean?
In the wealth of hair cosmetics manufacturers are able to offer to their clients, private label organic shampoo is a must. Why? 'Cause the organic movement has been rising and rising in the past few years, so more and more consumers are looking to buy these types of products.
But what kind of shampoo is this? Hold tight, we're gonna answer all of your questions. Private label organic shampoo is a hair care product formulated with a high percentage of natural components. The distinguishing factor is that these ingredients are grown without using synthetic chemicals – thus, organically.
No pesticides or fertilizers in sight for private label organic shampoo! Nevertheless, in order to be compliant with FDA regulations, it might contain unharmful synthetic components that respect the health of the hair but only in a small percentage.


What are the main ingredients in private label organic shampoo?
According to what we have said earlier, private label organic shampoo must contain specific ingredients to actually be considered organic. These components are always sulfates-free and mostly resort to plant-based elements.
This is necessary because the goal of organic products is to nourish and absolutely be safe for the hair and the scalp, in order to cleanse, hydrate, and repair them.
Thus, the main formulations of private label organic shampoo contain ingredients such as:
soothing plants – chamomile, green tea, lavender, peppermint, hemp
essential oils – jojoba, argan, tea tree, seed
organic aloe vera and honey
roots and fruit extracts – bergamot, olive, lemon, star anise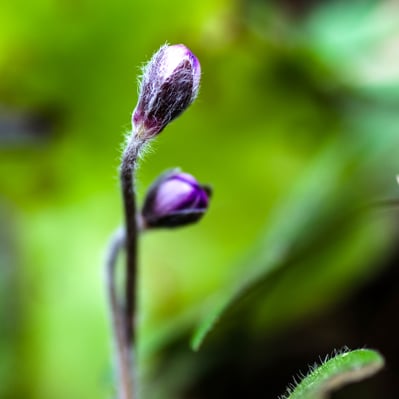 The few preservatives that private label organic shampoo may contain are 100% unharmful and are meant to preserve the safety and long-lasting effectiveness of these products.


What's the best packaging for private label organic shampoo?
Formulating products is not the only job of a manufacturer. If you wish to offer your customers the best private label organic shampoo on the market, you must also consider which type of packaging to use for it.
Maybe you already know something about cosmetics packaging, and that's great. HSA can help you improve and implement your ideas, finding what best suits your hair care products!
Just like your private label organic shampoo, you should develop packaging that is minimal, plant-based, and biodegradable. There are endless options today on the market, ranging from cardboard to polylactic acid (PLA), a performing bioplastic, or Post-Consumer Recycled plastic (PCR).
We know everything about materials for packaging, and we know exactly how to astonish your clientele with shampoos that are not only super effective but also organic from formula to bottle and pack.


Find out our developing solutions for your private label organic shampoo!
Develop your private label organic shampoo with HSA!
Now that we've explained everything you needed to know about private label organic shampoo, it's time to discover what HSA can do for you. We're not like other cosmetic companies: we're unique!
Thanks to our internal lab and our endless customization possibilities, we are able to provide you with the best possible manufacturing service ever. Over 1000 formulas for your private label organic shampoo are available and are waiting for you to start a partnership with us.
We must warn you, though: we cannot assure that your private label organic shampoo will be 100% organic – 'cause, you know, laws, regulations, yadda yadda yadda — but we will help you achieve the highest possible percentage of organic ingredients.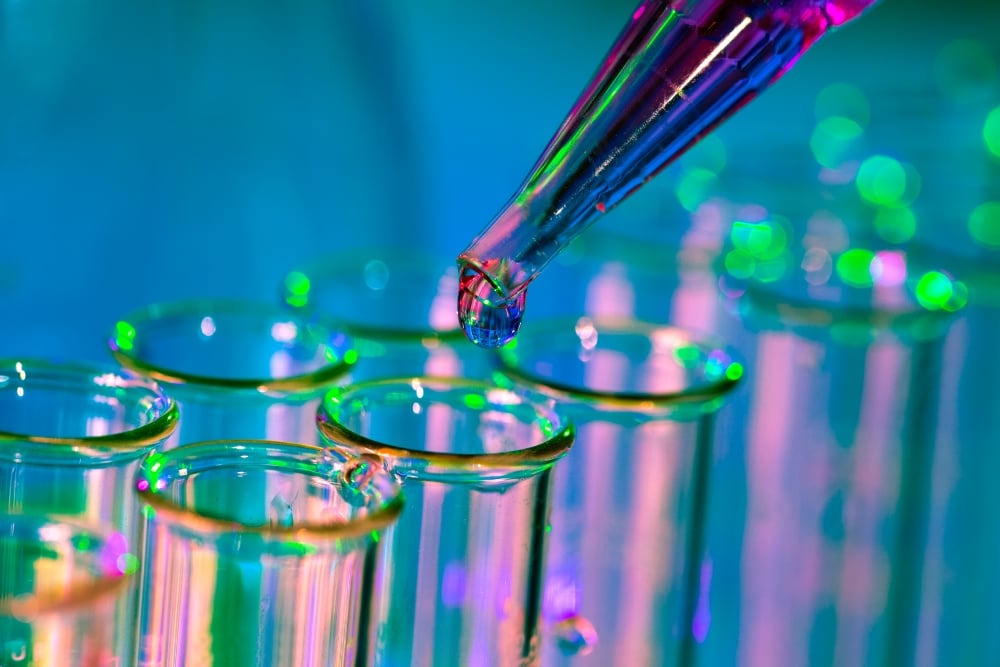 Hair care glossary: let's distinguish private label organic, natural, and clean shampoos
There's a lot of confusion in the hair care industry and among customers about the different private label shampoos you can find on the market. To a non-trained eye, organic, natural, and clean might be synonymous, but it's not like that.
Since we've already defined private label organic shampoo, let's shed light on the two other categories, so you won't be mistaken:
Private label natural shampoo
Natural is a term that's similar to organic, but it's not exactly the same. Private label shampoos of this kind, in fact, contain of course natural ingredients and no chemicals. The thing is, you cannot know how these ingredients have been grown.
In fact, because of different international regulations, the plant and mineral-based components of these formulations might have been grown using pesticides or fertilizers. Also, private label natural shampoo can also contain animal byproducts, so they are not always 100% vegan or cruelty-free.
Private label clean shampoo
On the other hand, clean shampoo is a private label product that takes inspiration from natural and organic hair care lines and makes them its own. There's no precise definition of clean products but you can rest assured that these formulations contain sustainable and non-toxic components.
As opposed to private label organic and natural shampoo, clean products claim to contain synthetic ingredients. Their philosophy is based on the fact that as long as an ingredient is safe for the hair and the scalp, it can be used in formulations – no matter if it's natural or chemical-derived.


Are you clear-headed now on the type of shampoo you want to sell?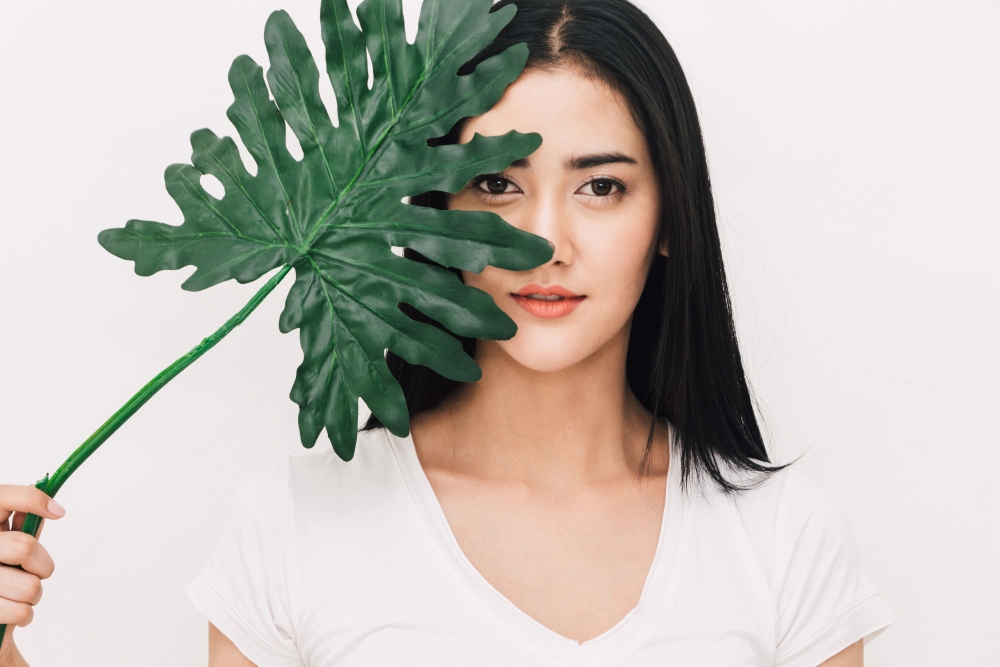 CONTACT US TO DISCOVER THE PRODUCT OF YOUR DREAMS