Guudcure
Items to make your Mondays less stressful
You're one of those people who hates Monday. Grumble, dark circles, grim eyes and trouble talking to you before 11 am?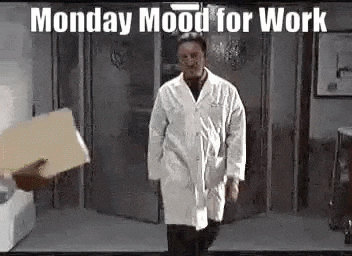 I know Monday's a bad day, but you shouldn't be so angry with him. Pouting gives rise to wrinkles, didn't you know that? To help you face Mondays I don't say with a smile, but at least with half a smile, I'll give you some advice.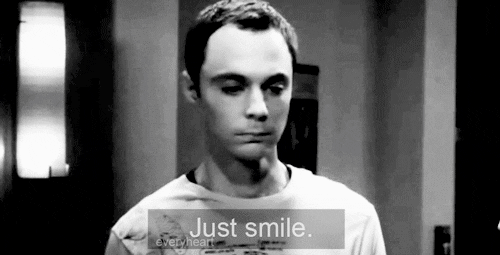 Item #1 - But first, coffee
The first thing you need to do is get some energy back, so make yourself a nice coffee. Espresso, American, smooth or spotted doesn't matter. Do you prefer tea? Why not.
To always have your hot dose of caffeine at hand, we recommend a travel mug: you can keep it on your desk or carry it in your hand when traveling between the office and home, especially if you use public transport. The travel mug is also eco-friendly because it replaces the traditional polluting plastic cups.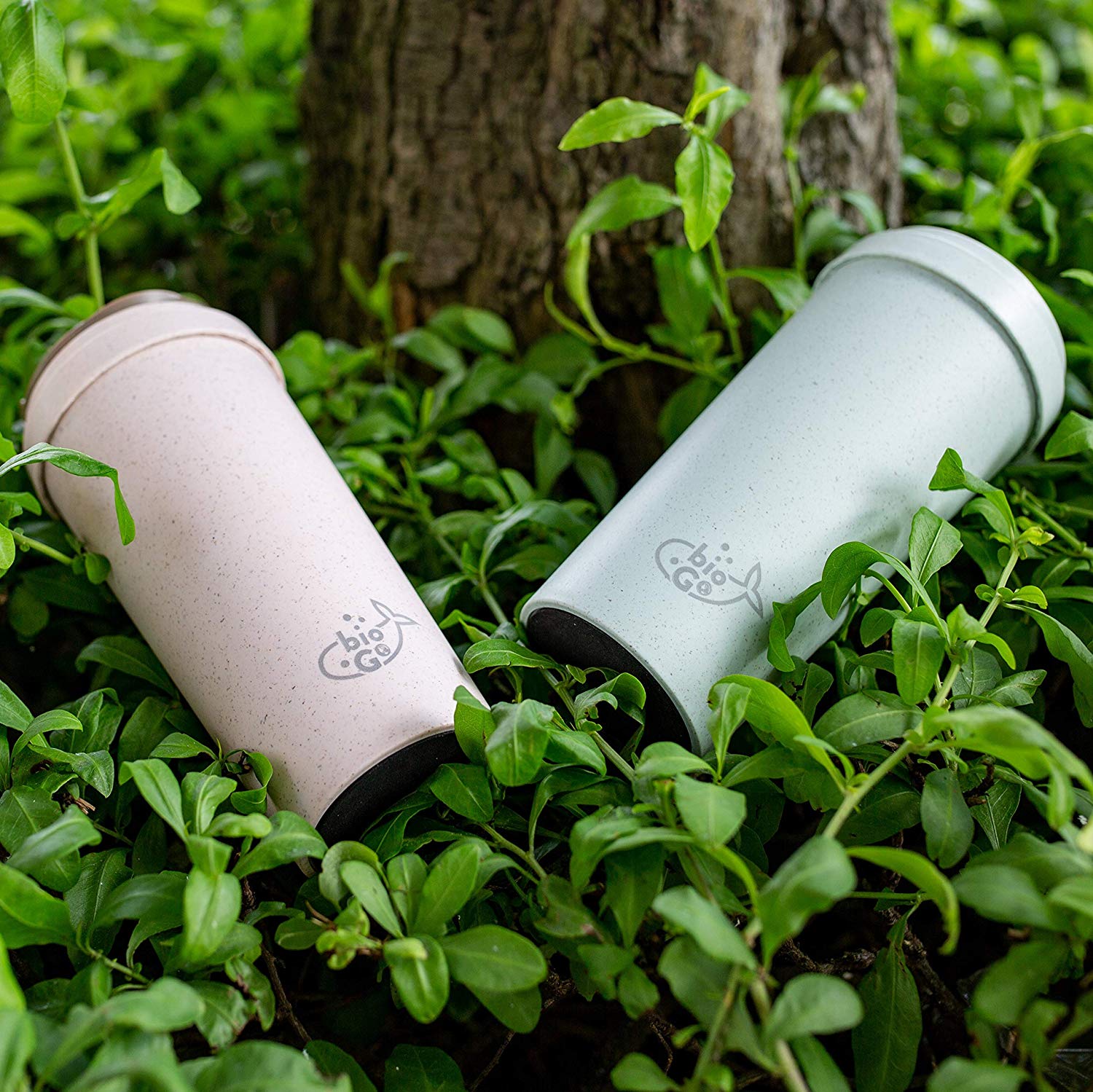 Item #2 - Face Urban Shield
Monday also means traffic, smog, queues, and congested public transport. You go out and you're a princess, you go back and you're Cinderella on your way back from the ball. To help your skin withstand Monday's stress, use Face Urban Shield: the facial spray that helps your skin breathe and protects it against all kinds of pollution.
Convenient and practical, you can apply it when you travel around the city, but also several times a day whenever you feel the need to refresh and nourish the skin (for example, when you are exposed to prolonged exposure to the dehumidifying action of the air conditioning).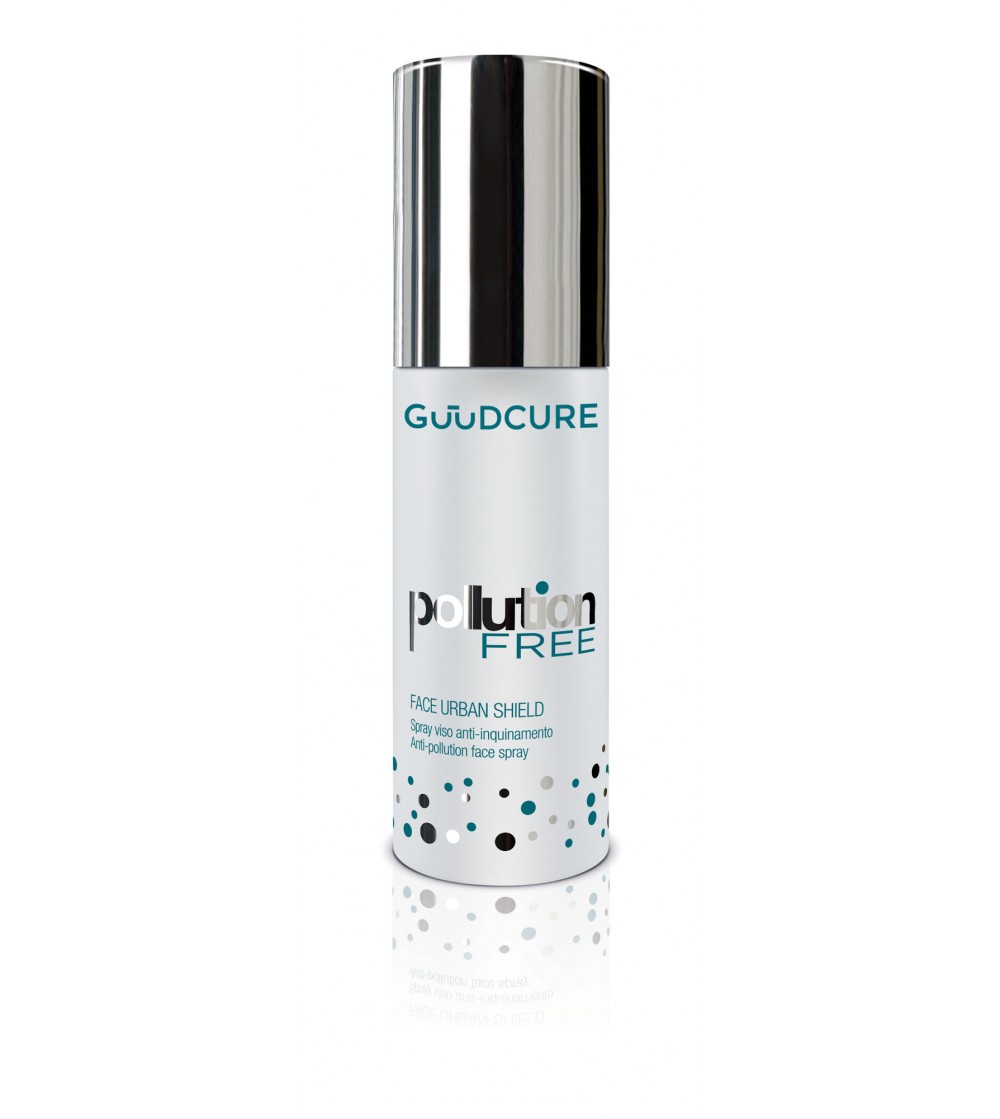 Item #3 - Eyes on me
It's a terrible Monday and you have a very important business appointment: you look in the mirror and - ouch - your look is not at all awake and rested. On the contrary, you look like you just got out of a Grey's Anatomy marathon with crying attached.
You need help to restore freshness and tone to your look. So, item #3 for your worst Monday is EYE CREAM GEL, the eye gel with an immediate tensor effect: the skin is immediately more relaxed and hydrated, and the look brighter.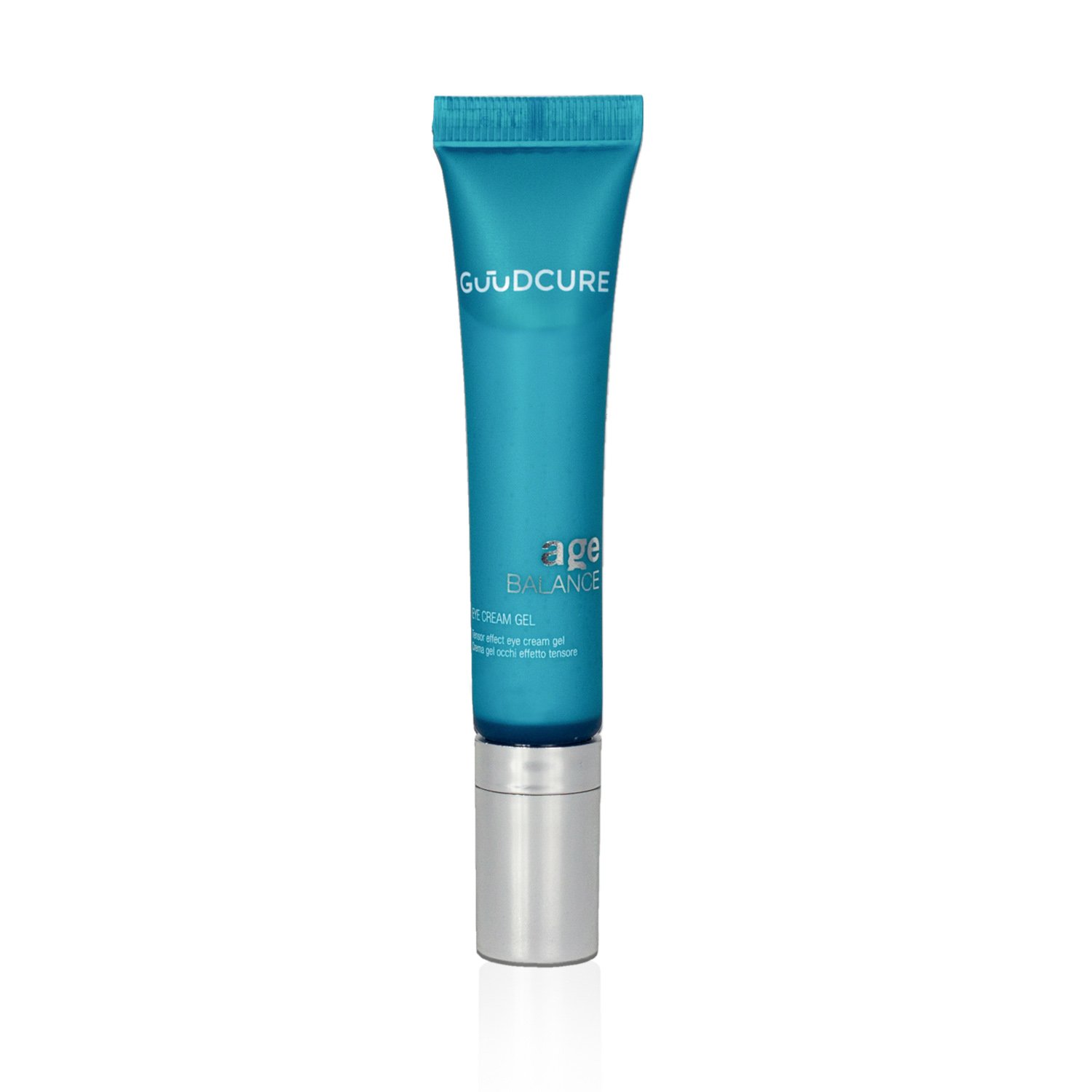 Item #4 - Enjoy your meal!
You've been eating and going for the whole weekend, you're feeling swollen and heavy, you just don't want to eat the umpteenth sandwich with schnitzel and chips for lunch. What you need to regenerate from lunch on Monday is a lunch box: you can cook whatever you want and bring it to the office, just like you're home. Even better if the lunch box ss ecological, made of stainless steel and accompanied by a thermos for water with integrated filter, lightweight and compact.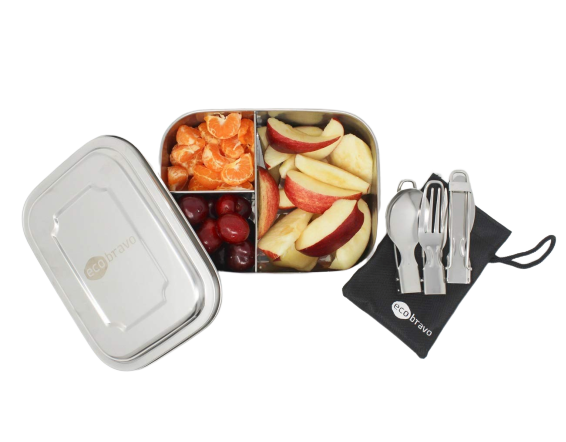 Item #5 - City Spray Solution
It's hard enough to get dressed and comb your hair in the morning, try to imagine on Monday morning. If, in addition, as soon as you step outside the door, you are flooded with the smells of the city that stick to the clothes, skin, hair, then there your patience is put to the test.
An easy and comfortable solution? City Spray Solution, the deodorant spray for body and hair with a specific formulation to control odors (smoke, cooking, smog, etc.). Perfect to be always neat and clean.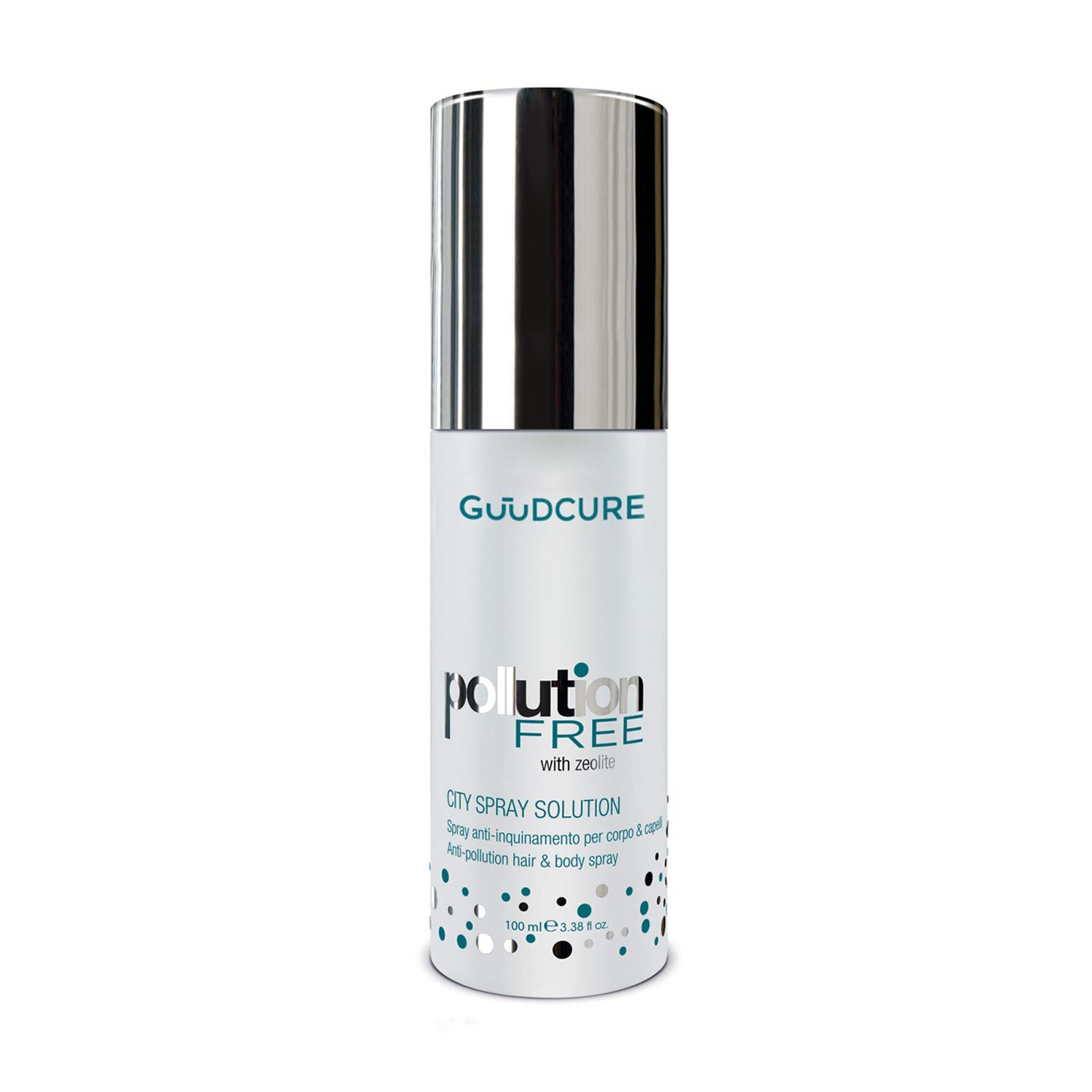 Trust us: thanks to these simple advices, your Mondays will be much funnier! If you want to discover the complete Guudcure range, take a look at our website or take a tour of our Amazon channel!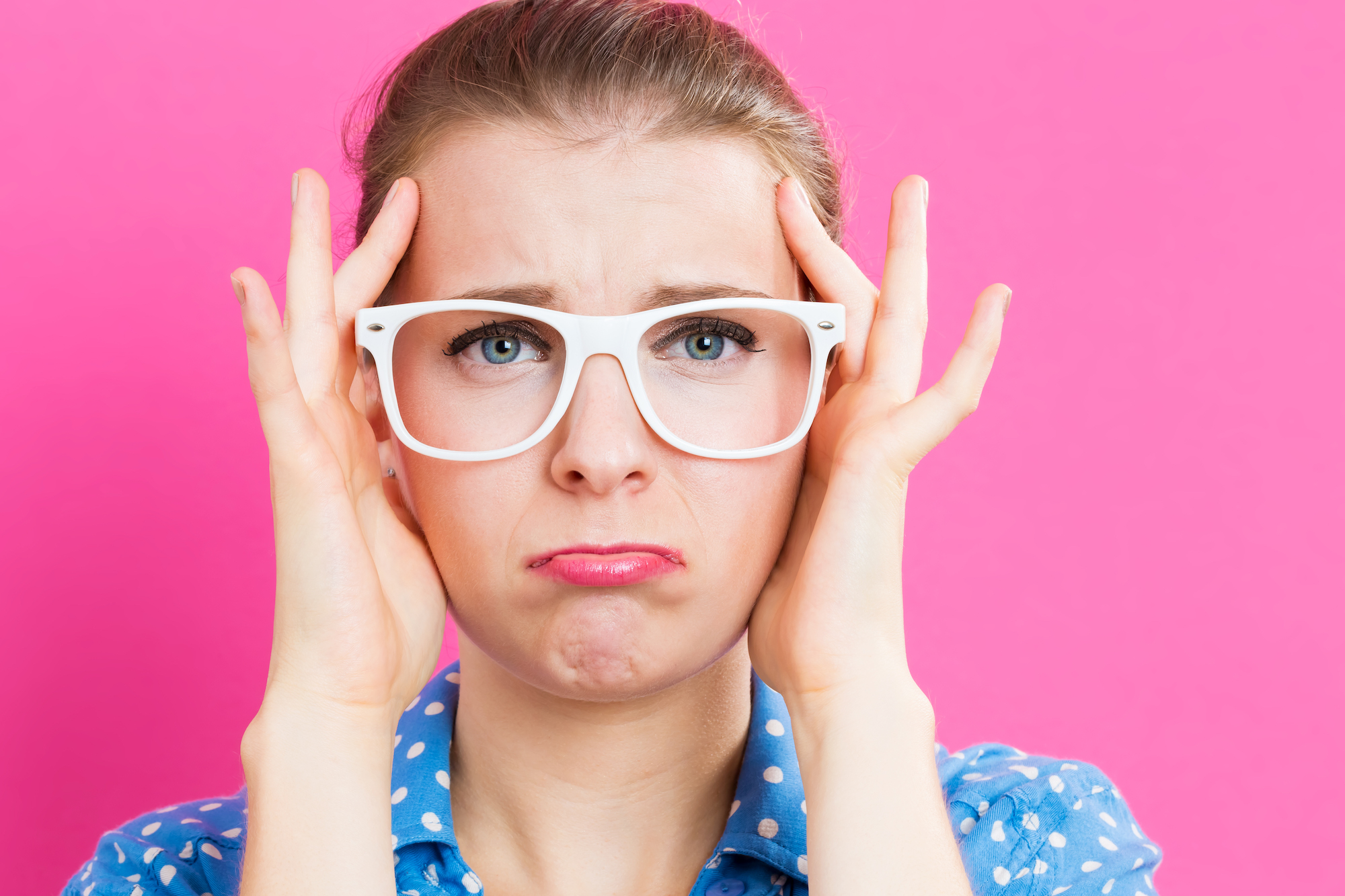 Contact us to discover the product of your dreams