Identikit of the best private label skin care company
Skin care is by no means a new trend. However, thanks to COVID and 2020, consumers were able to shine a new light on skin care, taking it even more seriously. What to do then? As a skin care brand, you need to be able to step up your game. How? In partnership with the best private label skin care company of course.
Sounds silly, but making the best out of a very bad situation and trying to survive at all costs is probably our #1 trait as humans.
2020 has put us in a horrible situation but hey, something good has come out of it after all: it gave people more time to focus on their skin care.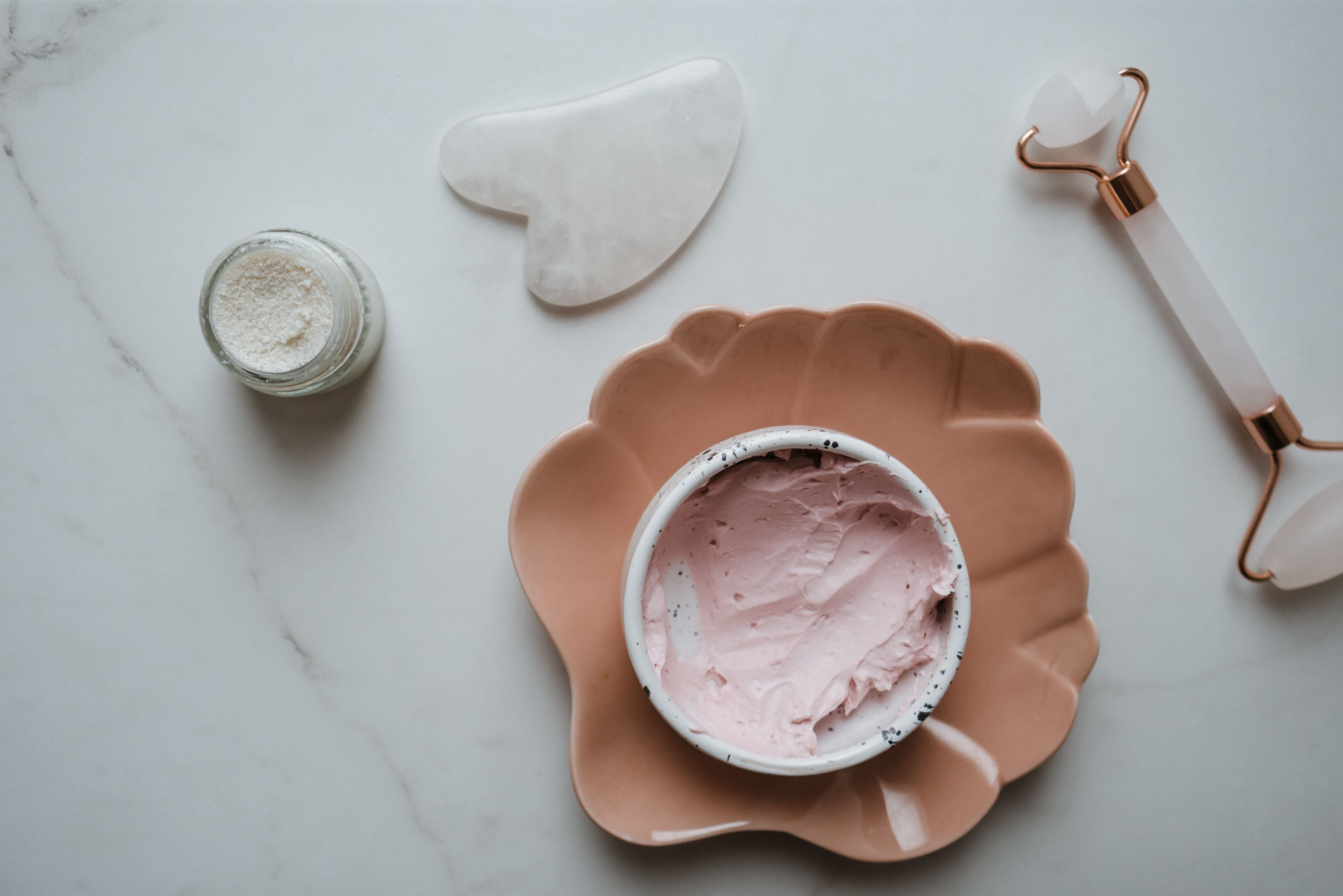 Think about it: people used to be in a rush to go to work. Now that most of them work from home, they can take those extra 20 minutes to do a proper full skin care routine and even keep a face mask on while they're on their computer.
What does this mean for skin care brands?
Looking for the best private label skin care partner? Look no further, you found it.
How to choose the best private label skin care partner
This means that the skin care market will thrive like never before, forcing beauty brands to find themselves the best private label skin care company out there, to help them keep up with the upcoming rise. *Cough* Yes, us.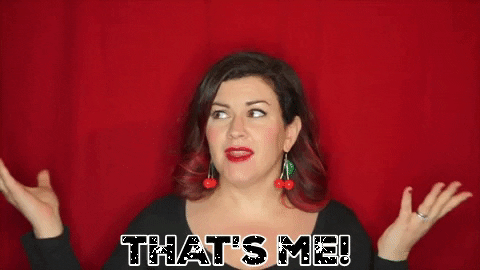 But what does it look like? Here is everything beauty brands should be on the lookout for.
The best private label skin care company provides a full service
HSA offers its partners a full service. Period. No drama, no need to overthink it. Once we agree on a project and shake hands, we take care of everything for you. Starting from ingredients selection and formulations, going through product development and testing, all the way to packaging, we got you.
And while we take care of the entire production process, you can focus your energy on other tasks such as marketing strategy and brand awareness. You're welcome.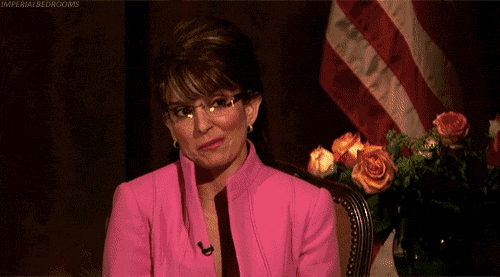 The best private label skin care partner offers quality sources and raw materials...
As Italian private label skin care manufacturers, you know quality is at the core of our activity. We wouldn't have it any other way.
We rely on both international and local sources to provide our partners with the best quality ingredients out there, and never get tired of exploring to find new, unexpected ones.
...but also innovative formulas and techniques
Innovation is another one of our favorite words. We are not afraid to try new approaches and experiment with new trends, formulas and techniques, so try us! You'll be pleased by the amount of care and attention we put into making every single one of our clients look and feel unique on the market. Because they are!
Our goal as one of the best private label skin care partners out there is to help our clients explore and experiment with different formulas and textures, in order to guarantee maximum personalization.
The best private label skin care partner is the one who looks out for you
Every Country has its own set of laws and regulations when it comes to safety standards. Which is why it's extremely important to rely on a private label partner who is a pro in this field.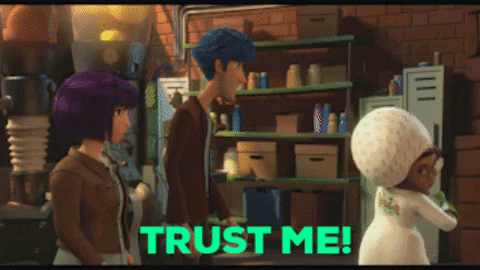 At HSA, we have an internal regulatory affairs division that works tirelessly to ensure full compliance with regulations, laws and legislations on an international level, making sure that the distribution of our clients' skin care products is performed correctly in more than 90 Countries all over the world.
So don't sweat it, we got everything under control.
Looking for the best private label skin care partner? We're one click away from you.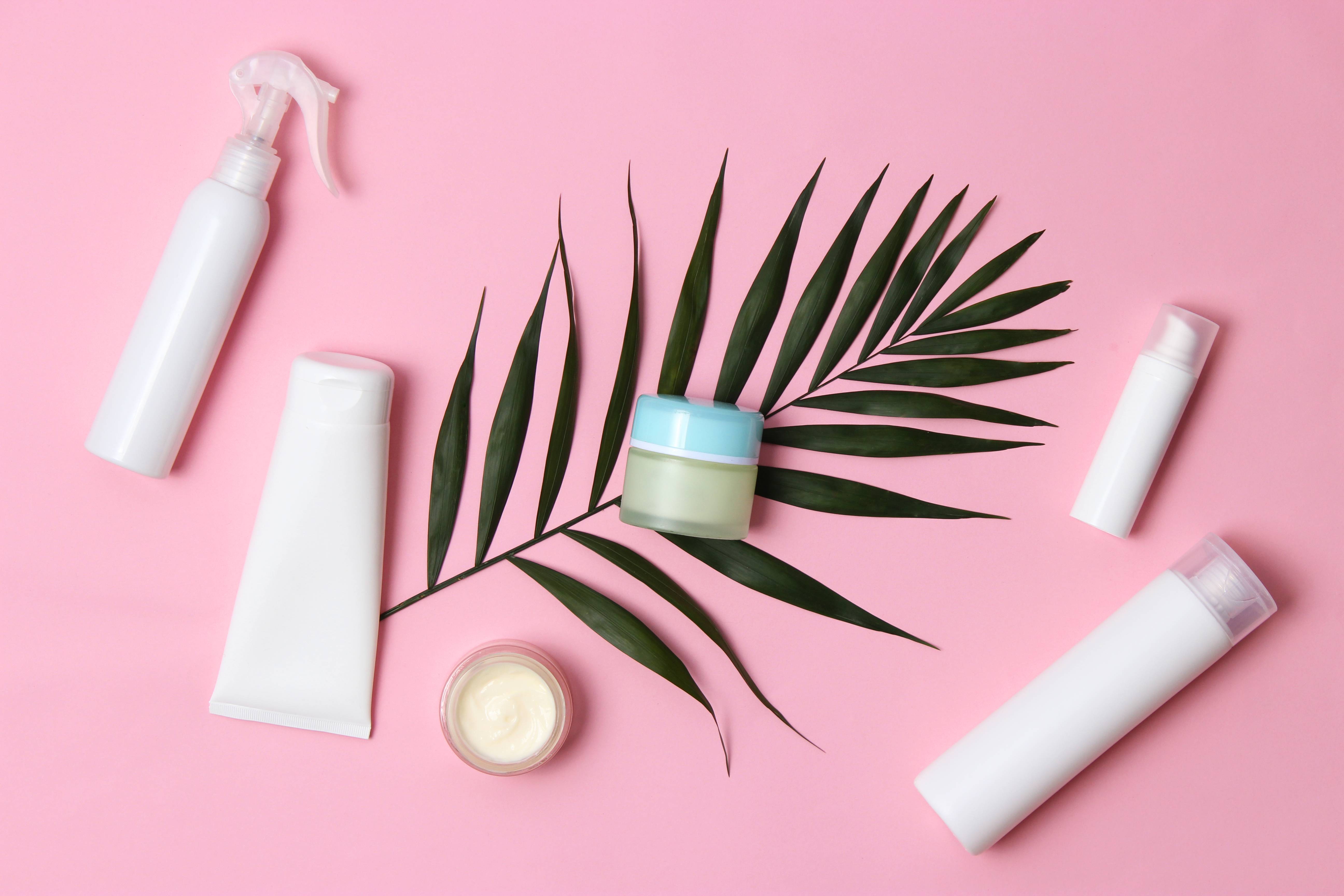 CONTACT US TO DISCOVER THE PRODUCT OF YOUR DREAMS