HSA Corporate
HSA's hair product laboratories: be at the forefront!
If you wanna develop a hair care line, we know the best hair product laboratory and we can take you for a ride! We're talking about HSA's internal lab: a team of experts whose creative juices never stop flowing when it comes to making innovative formulas! Come explore new cosmetic planets and find out more about our service in this article.
In this article, we will talk about:

Why are advanced hair product laboratories the best choice?
You know that thing when you have an idea for a hair care line in mind and start searching for hair product laboratories that can hold your hand through the developing process and lead you in the right direction? But as you look around, you see that there are too many options on the table, and both have pros and cons.
Some hair product laboratories may offer you standard formulations, low customization possibilities, and maybe also low prices. On the other hand, some others guarantee wide personalization not only in terms of formulas but also in packaging and brand image. In that case, costs might be a bit higher. So, what should you do?
I think you should listen to what HSA has to say: advanced hair product laboratories are ALWAYS the best choice. Why? 'Cause they're most likely to be able to offer you a private label or a contract manufacturing service. This means that we will sit down together and collaborate to bring your hair care products to life – just like you've always envisioned it.
Low-cost labs will probably propose you white label products, which are formulations that many other companies buy and use on the market. They just put their label on it, but there's no space for customization at all! In this case, uniqueness is out of the question, so you'll agree with me that this must be a no-go!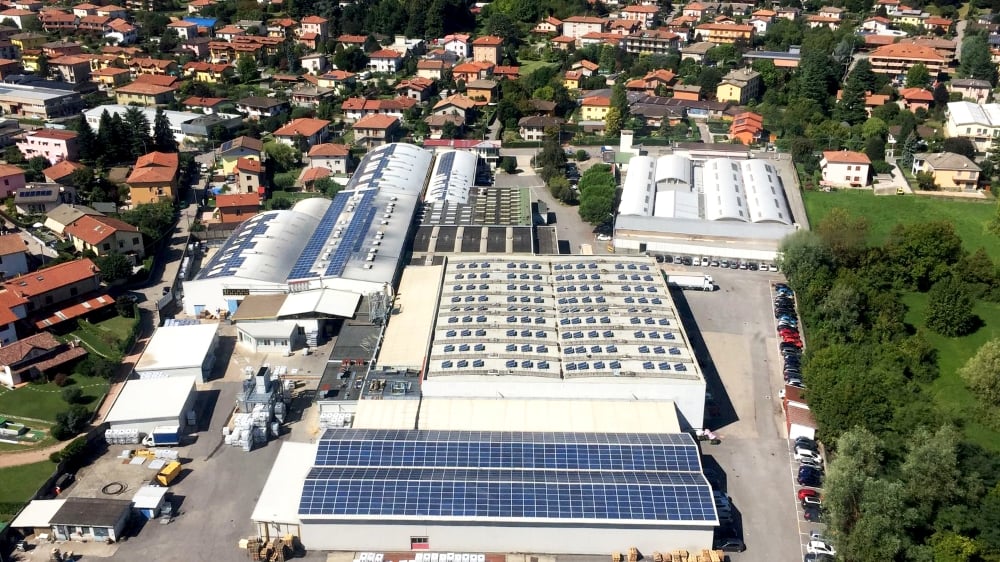 Now, here's what you should do: scroll down a bit more and find out about HSA's incredible service and hair product lab. There's a whole galaxy of hair care possibilities that we can develop for you, so let's create a cosmetic Big Bang now!


What can our laboratories do for your private label hair products?
If you have a beauty project buzzing in your mind and need help implementing it, you can ask HSA to lend you a hand in making your dreams come true. Our hair product laboratories can effectively develop the highest quality hair lines including shampoos, conditioners, and hair treatments such as leave-ins, scrubs, foams, sprays, and much more.
We are specialists when it comes to both hair care and hair color care, 'cause we really strive to offer endless products for your line. HSA is where health and beauty meet, where made-in-Italy manufacturing works closely with soothing ingredients for hair and scalp.
Now, let me show you a few numbers concerning our hair product laboratory's capabilities:
as for hair care, we have a wealth of over 1000 formulas at our fingertips


as for hair color, we are able to realize over 6.251.192.860.500 color combinations


overall, we've been working for companies situated in 90 countries on the 5 continents


finally, our hair product laboratory has 40 years of experience


Why don't you tell us what the hair care line of your dreams looks like?
What's the service of HSA's hair product laboratories?
We told you that HSA is an advanced private label hair product laboratory that goes beyond the mere formulation of products. In fact, we always assure the most comprehensive service, from start to finish.
One, we ask you to describe deeply and thoroughly how you envision your project


Two, we tell our hair product laboratory the ingredients, fragrances, and textures you wish to formulate


Three, we add our packaging knowledge to help you design the aesthetic of your products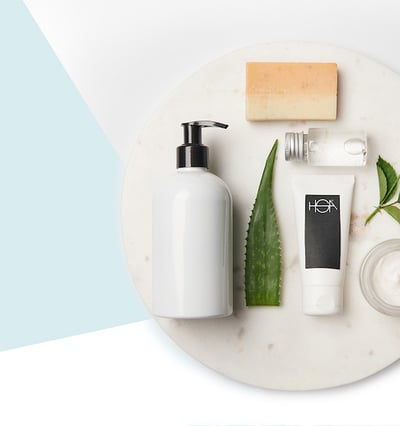 These steps may be done, but we're not! After our hair product laboratory has successfully developed the hair care line you were longing for, we will help you launch it on the market!
Yep, with HSA you will get out-of-this-world technologies and the fullest service ever. There's no need to look around anymore: we're the right companions for your space travel in the cosmetic galaxy.


Hop in the cockpit of HSA's rocket and let's take off to the hair care universe!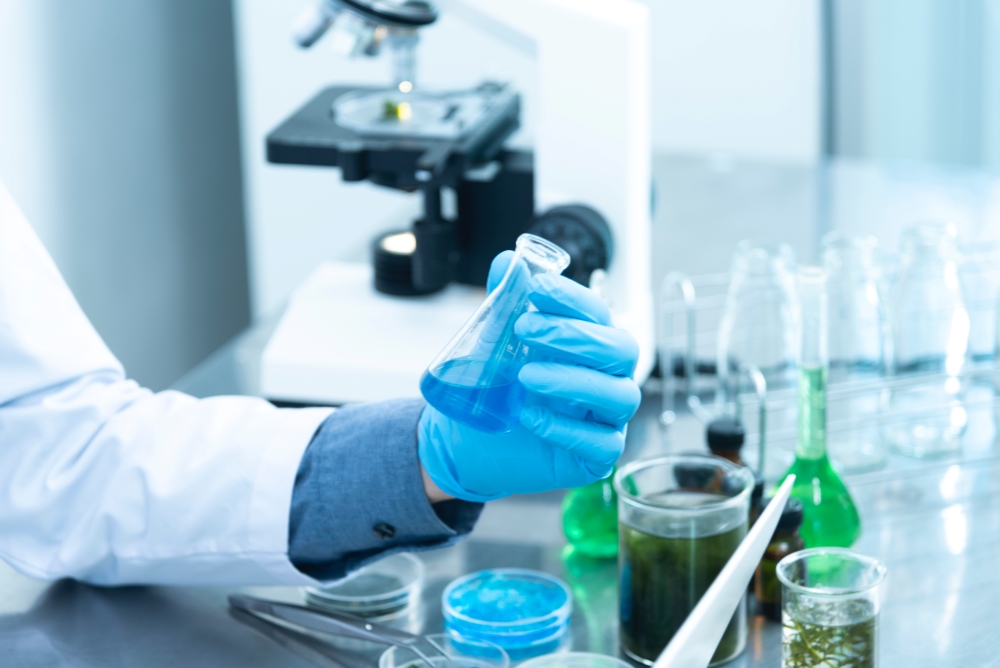 CONTACT US TO DISCOVER THE PRODUCT OF YOUR DREAMS