HSA Corporate
HSA's hair dye manufacturing process: this is how we do
Once upon a time, there were hair dyes. A mix of natural ingredients used by our ancestors pretty much the same way we use them today. What's the difference? We've discovered the power of synthetic ingredients! Find out more about the hair dye manufacturing process, all the ingredients required, and how HSA can help you develop the line of your dreams.
Hair dye has come a long way: it was already used in ancient times to create natural shades, starting from minerals or plant extracts – such as henna. But it wasn't until synthetic components were discovered that the hair dye manufacturing process started changing.
In this article, we will introduce you to:
What's the manufacturing process of hair dyes?
From ancient times to the present day, hair dyeing has always been popular and appreciated. Nowadays, there are so many products and lines on the market. Each one of them claims to be the best, safest, and highest-quality solution for hair coloring.
But do you actually know how the manufacturing process of hair dyes is carried out? Let's see all the fundamental steps together:
First of all, researchers and professional workers must identify the right ingredients and test their safety and quality. If they're not certified, they're not worth the fight.


Once quality control is assessed, some ingredients – such as solvents or alkalizers – are weighed and pre-mixed, which means that they are combined with hot water at specific temperatures and for a certain amount of time.


The next step of the hair dye manufacturing process is the actual mixing: the pre-mix is put in a tank with the remaining ingredients and fragrances – which are required to finish the formulation and reach the desired results – and let cool down.


Finally, once the formula has reached the perfect temperature and texture, it's time to bottle up! Many manufacturers help professional brands find the most suitable packaging options.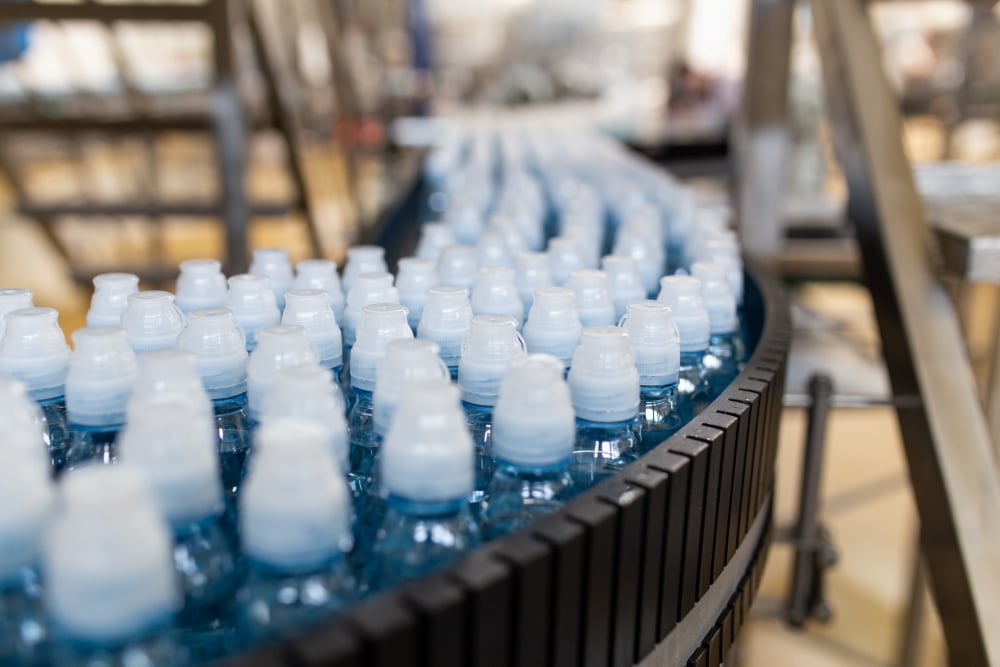 And once the entire manufacturing process of hair dyes is completed, it's time to launch your products on the market!


Fundamental ingredients in the hair dye manufacturing process
Usually, hair dye formulations are made resorting to many raw materials – most of them are chemicals – such as:
modifiers, to fix the dye on the hair
alkalizers, to stabilize the pH
antioxidants, to protect from oxidation
But the main ingredients that must not miss in the manufacturing process are:
Ammonia, the most essential chemical component. It helps hair cuticles open up in order to make the dye penetrate the roots and cortex. Since it's synthetic, ammonia can have an invasive impact, so manufacturers must be careful in using a small amount of it during the hair dye manufacturing process. Some formulas can even be produced without it!
Hydrogen peroxide, the one that makes the hair shiny and vivid. It bleaches the natural color of the hair in order to make room for the new shade. In hair dye formulas, hydrogen peroxide must be diluted to avoid damage.
Pigments, of course. From light to dark, a wide range of color tones is now available. Pigments can be both natural and synthetic and react to the hair's melanin.
Finally, many companies offer the possibility to further customize hair dyes during the manufacturing process. This means that you have the chance to formulate products EXACTLY how you want them to be. HSA can help you with that.


Any specific ingredient or formula buzzing in your ears? Tell us everything about it!

HSA Cosmetics: what's our hair dye manufacturing process?
Have you learned the entire hair dye manufacturing process by heart? Well, actually there was no need to since you can have HSA by your side! Hair care and hair color development are significant services we provide our clients, following all the steps above and even more.
You can rely on the expertise, precision, and efficiency of our in-house laboratory, which has been creating thousands of thousands of color combinations and formulations for 40 years.



Our developing capabilities, in fact, led us to create the most incredible line of semi-permanent hair masks and many other products: it's called Colored Heroes.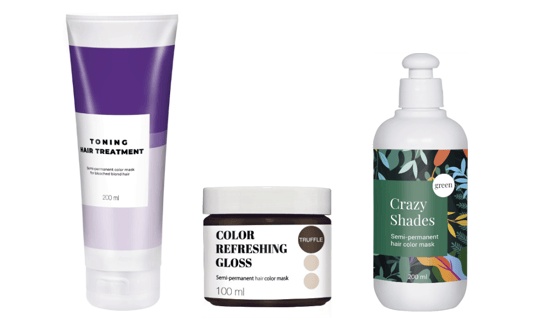 Our hair dye manufacturing process is similar to the one we talked about before. The difference is that we bring additional services to the table that really make you realize we're the manufacturer you needed. Specifically, we're talking about:
listening carefully and thoroughly to our clients' needs: what hair dye line do they want to manufacture? How do they envision it? Which ingredients are most important to them?
delivering effective and completely never-done-before formulas to get the desired shades in a professional and accurate way
offering the broadest customization possibilities you can ever imagine, not only in terms of ingredients, textures, and fragrances but also in packaging
supporting our clients during the whole manufacturing process of their hair dyes and beyond, through the market launch of their lines
HSA is a master in developing new, sensational products. So why look elsewhere when you know that we carry out the best manufacturing process of hair dyes?


Let us know what your dream products look like: fill in our configurator!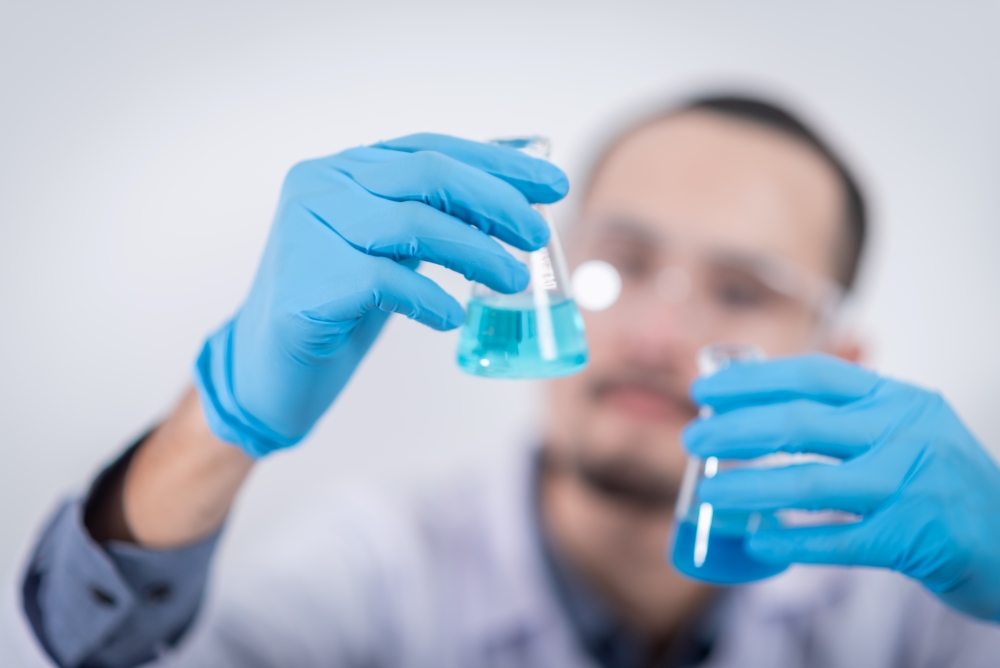 CONTACT US TO DISCOVER THE PRODUCT OF YOUR DREAMS