Nouvelle
HSA Nouvelle's Best Salon Products for Dry and Damaged Hair
Dryness leads to damage, that's what happens in nature and when your clientele doesn't treat their strands correctly. There's no need to worry, though. You can help them with HSA Nouvelle's best salon products for dry and damaged hair! Find out all about the most suitable solutions in this article.
Here's the content you will find in this article
HSA Nouvelle's best salon products for dry and damaged hair

Color Glow – Revi Oil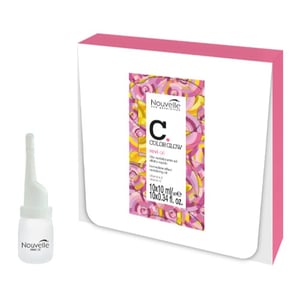 Revi Oil is a treatment for colored hair found in our Color Glow line. It's a revitalizing oil that performs in just 5 minutes. You only need to spread in on your clientele's heads and comb their hair. Then, rinse out for an immediate result!
This is one of the best salon products for dry and damaged hair that has been debilitated by color, styling, or other chemical treatments.
Its exceptional power comes from Vitamin E, which is meant to stimulate scalp blood flow and give new life to sensitized hair thanks to the antioxidants it contains.

The entire Double Effect line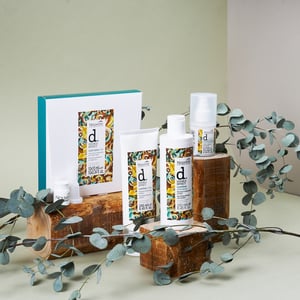 Our Double Effect line was specifically formulated to tackle dry and damaged hair with the best salon products ever. In fact, it contains the most suitable ingredients to strengthen and protect the hair, such as:
Hops extracts, which nourish and stimulate hair growth while strengthening the roots and preventing dandruff
Hydrolyzed keratin, which restructures hair fibers while adding softness
Hydrolyzed wheat proteins, which form a protective shield on your clientele's heads and repair damage and dryness
In this line, you will find:
a nutritive mask, to regenerate and rehydrate the hair
a nutritive shampoo with a delicate cleansing action
a strengthening treatment for brittle and porous hair
a nutritive foam, to balance moisture levels and soften the strands
a nutritive and shining fluid offering regeneration, reconstruction, and brightness

Re-Styling – Double Shot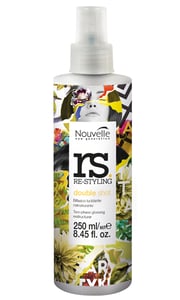 Now let's move on to Double Shot, a two-phase leave-in treatment included in our Re-Styling Gloss Shining line. What's it used for? This is one of the best salon products for dry and damaged hair because it not only moisturizes, nourishes, and rebuilds the hair, but also provides the shine that it has lost.
These amazing results can be achieved thanks to the ingredients it contains:
Panthenol, which has soothing, lenitive, and hydrating actions
Hydrolyzed wheat proteins, which have film-forming and hydrating properties
Hydrolyzed silk proteins, which have hydrating and glossing effects
Polyquaternium 6, a film-forming, anti-static, and conditioning component
Betaine, which has a hydrating action

Sani Habit – Nutri Sani Daily Mask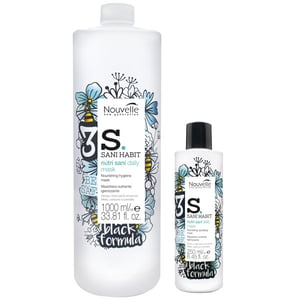 Finally, the best salon product for dry and damaged hair we want to talk to you about is Nutri Sani Daily Mask, included in our Sani Habit line. This mask is able to effectively sanitize and purify the hair and the scalp while offering great moisturizing properties. It's light on the hair and helps it feel softer.
That's all thanks to its fine-tuned formulation! In fact, the ingredients you will find are:
Chestnut honey, with antibacterial and nourishing properties
Cinnamon essential oil, with antimicrobial and antimycotic actions
Active charcoal, with absorbing, purifying, and sebum-regulating effects
Glycerin, with hydrating, emollient, refreshing, and decongestant properties
Prebiotics, which offer balance, protection, and prevention from age signs

HSA Nouvelle: our made-in-Italy quality and outstanding service
Yes, right, these products are all amazing and it's not that hard to believe that they're the best ones to tackle dry and damaged hair for your salon clientele. But the question is, why should you choose HSA Nouvelle's lines?
The answer is pretty simple: we're a brand that cares. You might find other products on the market offering sensational results, but what is actually their quality level? What do they contain? How's the formulation process?
This is something that we state plain and simple:
we have deep knowledge of the hair care industry and know what your clients need
we can guarantee you the most accurate development process – entirely carried out in Italy
our specialized team performs strict safety and quality checks
only the best ingredients are selected in order to manufacture the best products
dry and damaged hair will never be a problem anymore – as well as other hair issues
your salon will be enriched with super-effective and aesthetically pleasing solutions
Isn't that enough? Then ask us directly what your salon needs and how we can help you with the best products in the game for dry and damaged hair!


Discover HSA Nouvelle's world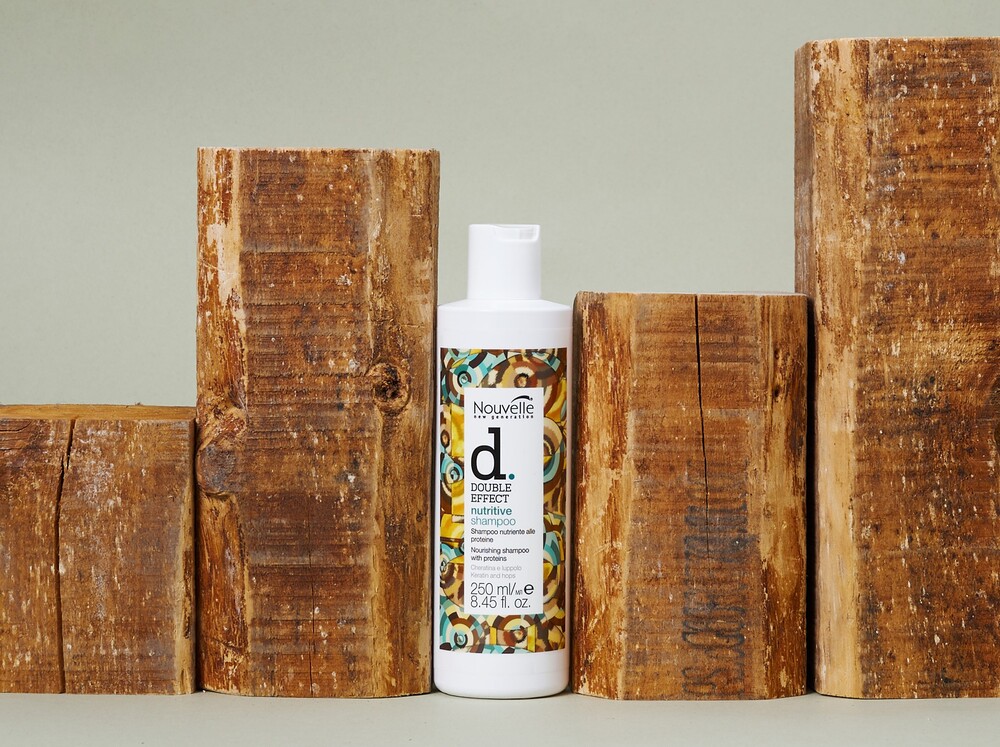 CONTACT US TO DISCOVER THE PRODUCT OF YOUR DREAMS