HSA Corporate
How to start your own shampoo line and become a superhero
The champion of dry hair. The anti-frizz hero. The defender of dyed hair. The shampoo you're about to create might save thousands of people from the calamity of crazy hair.
How does one become a hair superhero? Today we put ourselves in the shoes of Professor X (or Master Splinter, whomever you prefer) to teach you the tricks of the trade, give you the most powerful weapons and create your invincible squad.
Analysis of the competition and objective market research
Before you face your hair nemesis it's important to know your competitors well. How many and which other superheroes are around? Who are they fighting for?
The first step is to analyze the initial situation and create a niche where no one has yet obtained a leadership position. Discover the territories that still don't have their champion, and introduce them to your line of shampoos.
Study current hair care trends
Discover your enemy's weak points and carefully select the best weapons to beat them.
What does your reference target is looking for in order to have beautiful, healthy hair? Answer this question and try to understand which products you should offer to grab the horns of the bull of difficult hair.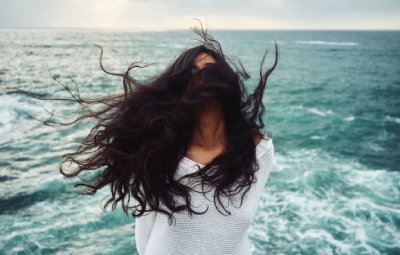 Find a reliable laboratory
Just like Batman has his bat-cave, you must also find a safe refuge where you can plan your next moves.

Carefully choose your "Alfred", who will be in charge of the formulas of your line of shampoos, dry hair can't be beaten with poor products! Trust personnel that is constantly up to date with the latest technologies, ideally that can also create partnerships with prestigious universities to carry out clinical trials.
Choose the most suitable packaging
Every true superhero has his/her own suit, recognizable at a glance even as they fly across the city's sky at a hundred miles per hour. When your target public yells for help tame their frizzy hair, they must be able to find you easily, without the need for a bat-signal!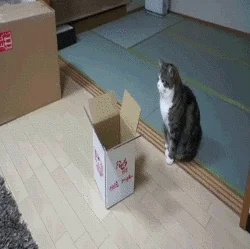 Choose the colors that best represent your line of shampoos, have fun selecting different shapes for your bottles or jars and create a unique and memorable identity that won't get lost among all the others on the shelves.
Find the proper price for your objective market
Superheroes don't save lives for money, they do it out of a sense of justice. On the other hand, were talking about becoming a champion of the world of cosmetics, so in this case it's necessary to properly price the product you're offering.
Give a price to the products of your line of shampoos based on the quality of the ingredients used and the positioning you have chosen for your brand or, more specifically, for your line of shampoos. If you're having trouble with figures, trust an expert in this market (come on, even the toughest superheroes have their own kryptonite).
Create a marketing strategy, look for partners and distributors
Batman could rely on the trustworthy help of Robin. Find the best partners for your business.
If you don't have anyone available from your team who can take care of all this, mentally scan the list of all the megaminds you'll need and maybe try asking for the help of a wholesale private label cosmetics company.
Will you manage to save the world?
With the advice you can find in our e-book, you surely will. Read it now!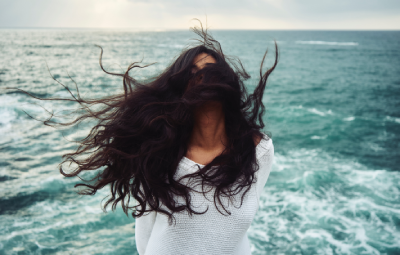 CONTACT US TO DISCOVER THE PRODUCT OF YOUR DREAMS