Guudcure
Have you already met Zoe and her circle of Guud friends?
Ouch… what time is it?
*looks for his smartphone on the nightstand*
Oh gosh…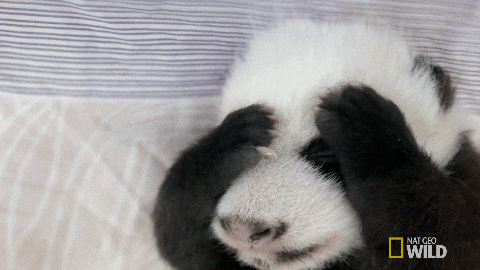 The cracks on the phone screen say it's 12.45. With one eye closed and one half-open, I start to look last night pics: it was such a great party! I have to text Zoe to thank her.
Zoe has been my friend since we were kids: she is the classic extra-funny girl, always full of energy. Every time someone asks her - How do you always get so excited?! - she answers, with a big smile, that this is her way to fight stress.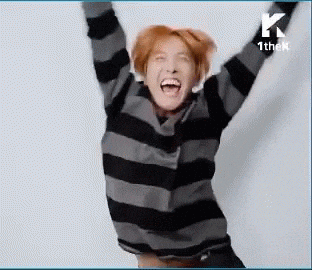 Zoe is a very loving friend; no one can resist one of her hugs - Come on, can I hug you? Trust me, even if you are in a bad mood, that hug will take your pout off instantly.
Zoe is such a lively friend that if someone makes her angry (it happens a few times, but it does), ouch! She begins to swell like a blowfish, to become all red: more than a blowfish, I would say a volcano that is about to erupt.
Zoe is my best friend
I always thank fate for introducing me to Zoe.
Zoe is the embodiment of an essential principle: a volcanic mineral originating from lava and brackish water, made with a structure able to absorb and filter various kinds of noxious substances, even the finest. Consumed as food, Zeolite absorbs toxic substances from the body and expels them, purifying the entire human body. So why not include it in the formulation of skin cosmetics?
Having said that: this is how our Pollution Free line was born.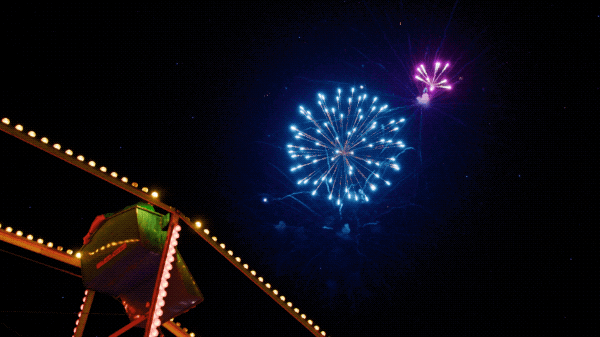 Zeolite, is that you?
Imagine Zeolite as the energetic, affectionate and full-of-life friend that everyone would like. This friendly active ingredient has a series of beneficial effects on your skin:
It is a trap for toxins and impurities. Its microporous structure, with very tiny channels, attracts dirt, smog deposits and fine dust, and traps them: a bit like a sponge or a magnet.
It sweeps away free radicals. Free radicals are responsible for skin aging, so for your premature wrinkles: zeolite eliminates them, as an excellent anti-aging.
It is a natural relief and remedy for dermatitis, acne, psoriasis and other skin irritations.
It makes the skin cleaner, brighter and more elastic: in short, it keeps your skin young and wild.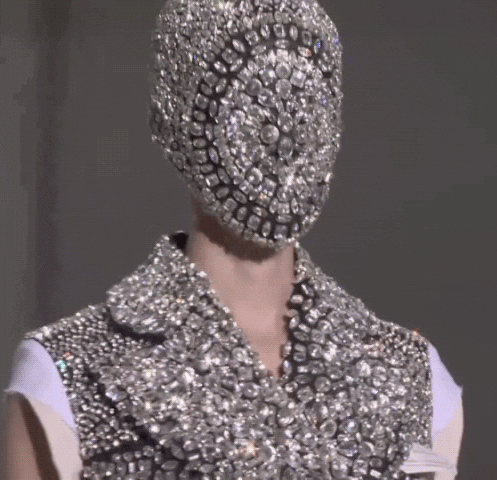 Guudcure Pollution Free: a Zeolite-based range of products
For all these reasons, we have formulated an entire line of skin cosmetics based on Zeolite. Pollution Free is designed for those who live in busy and polluted cities, constantly exposed to the aggression of pollutants; I am talking in particular about ozone and P.M 2.5 (a very fine powder, one of the thinnest and most harmful) that is deposited on the skin and destroys, day after day, its natural defences. The skin oxidises, ages rapidly, becomes dull and grey.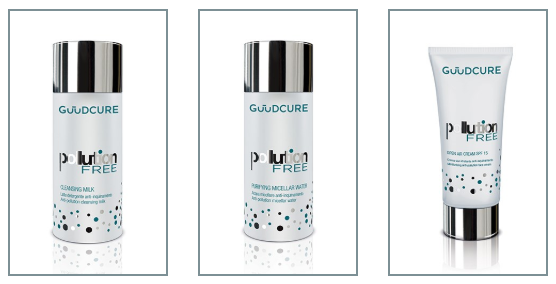 Nevertheless, Pollution Free products are not only a very effective remedy against pollution damage: they are multifunctional cosmetics that exert a moisturizing, emollient, nourishing, regenerating and anti-ageing action. Thanks to their active ingredients (which I will tell you about shortly), the skin reactivates its metabolism and becomes more compact and luminous.
Zoe and her Guud Friends
Zoe's bursting vitality has always attracted people like her, positive, energetic, guud people: with some she goes out in the morning, with others in the afternoon, with others in the evening.
I'll introduce you briefly ;)
Cress Sprouts Extract: an antioxidant able to prevent the signs of skin aging related to environmental stress.
Hyaluronic Acid: moisturizing and skin protecting, it prevents skin aging.
Vitamin E: antioxidant action.
Glycolic Acid: chemical exfoliating action.
Arginine: moisturizing action.
Carnosine: intensive antioxidant action.
Pullulan: polysaccharide that forms an invisible layer on the skin, protecting it.
Almond Oil and Shea Butter: emollient, nourishing and moisturizing.
Now don't tell me you are not dying to meet Zoe and her circle of guud friends!
If you want, you can meet them here, on our website, and arrange an outing with them through the official Guudcure channel on Amazon UK!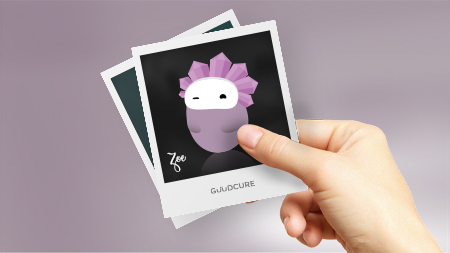 CONTACT US TO DISCOVER THE PRODUCT OF YOUR DREAMS