Nouvelle
Hair Dye for Professionals: HSA Nouvelle Is the Top Brand
No one does it like HSA Nouvelle. As a leading brand in the color care business, we manufactured Made-in-Italy hair dyes for professionals and professionals only. You won't believe the effectiveness of our dyes, but you can witness their power first-hand: take a look at this article!
Here's the content you will find in this article:
HSA Nouvelle's professional dyes for hair and their outstanding powers

Paint Bang
Let's start with a bang, or should we say with a Paint Bang? This is the professional line of dyes for the hair that makes your clientele's jaw drop. Why? Thanks to all the dazzling and vivacious colors it contains!
You can create light, pastel, and vibrant shades on your clientele's strands with these hair dyes for professionals – they will send them directly to space! Paint Bang is an ammonia-free semi permanent direct coloring line that never disappoints.



Espressotime
What about Espressotime? Not only this is a completely made-in-Italy line of professional dyes for hair, but it's also the fastest solution you'll ever find on the market: it takes only 10 minutes to perform and deliver the most exciting results ever!
Espressotime is not only a hair dye cream that covers gray hair and revives the color. It's also the most beloved color treatment in fast-paced salons. In this line, you will also find all the products you need to protect and maintain your clients' colors.



Color Effective
Looking for the best hair bleaching products in the game? Here's Color Effective, the bleach for professionals containing safe and soothing ingredients. Nope, don't worry, your clientele's hair and scalp won't be damaged if you use these products!
Color Effective has all the products you need: from different types of powders and creams for different types of bleaching techniques to yellow killer treatments that effectively defeat any yellow, orange, and bronze tone.



Rev Up
Now, what if your clients need a direct coloring mask that brightens their shade and offers the best restructuring power ever? In that case, we suggest you take a look at Rev Up! These hair dyes for professionals offer outstanding results while preserving the balance of the hair and the scalp.
These products are included in our Color Glow line and help your clientele revive and add intensity to their color for a long time. Nope, you won't find such hair dyes for professionals anywhere else!



Lively
Finally, one last professional hair dye is our Lively line. Here, you will find not only an ammonia free hair color cream and a bleaching powder, but also each and every treatment that helps you fix the color, revive it, and moisturize the hair after any dyeing treatment.
All the hair dyes for professionals in this line will take your clients on a journey that will boost their confidence in their looks. All the other solutions on the market are yet to be this effective, nourishing, and glossy!



Hair dye for professionals: how to identify it?
Too many options out there, right? Even now that you've witnessed HSA Nouvelle's opulent products with your own eyes, you might still have a few doubts about why you should choose our professional hair dyes.
That's okay, never trust a book by its cover! That's why we want to help you detect the most ideal color care products – this way, you'll see that HSA Nouvelle is trustworthy 😌
Let us resume here a few factors that hair dyes for professionals always offer:
the color they deliver is uniform: no marks, stripes, dots, or anything else. Hair dyes can be considered professional when they are able to cover and distribute the color evenly on the hair.
these products do not hinder the hydration and moisture level of the hair. On the contrary, they must add some extra hydration in order not to make the hair and the scalp look dry or irritated.
professional hair dyes have many other positive side effects, such as giving gloss and shine, conditioning the hair from root to tip, offering high protection from external agents, and guaranteeing long-lasting performance.
their formulations take into account what your clientele wants, and which results they wish to achieve. The ingredients are accurately chosen and you can rest assured that they'll make your job much easier.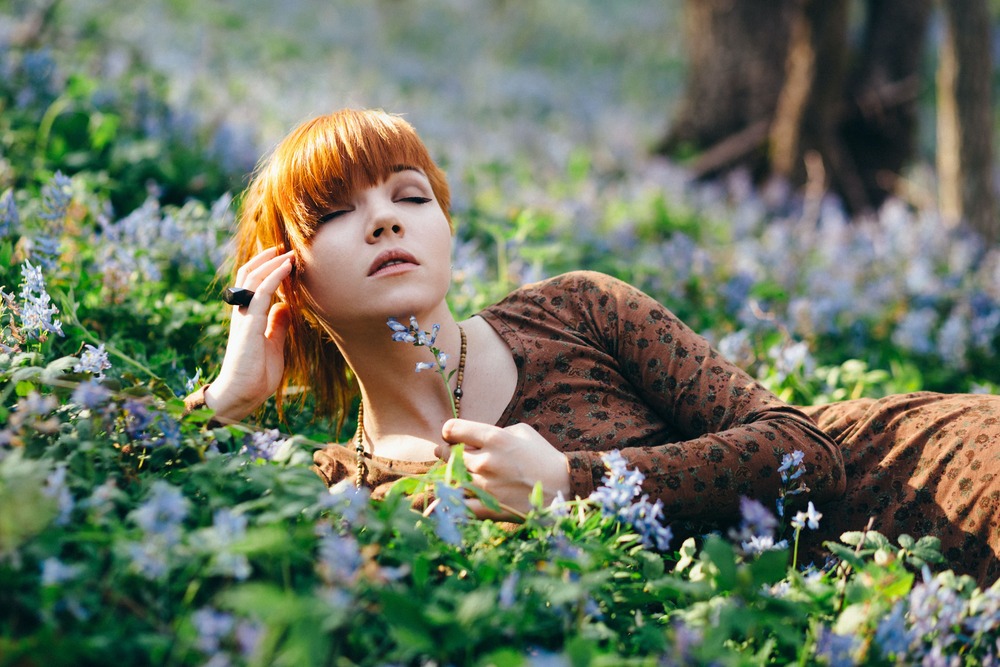 Why a professional dye is always and forever better than store-bought hair treatments
Finally, there are a few more things to say about professional hair dyes. You know, many hairdressers prefer to buy their products in stores because they are cheaper and obtain the same results as professional solutions. Well, they couldn't be more wrong!
Store-bought color treatments are poles apart from hair dyes for professionals. Why?
they come in every shade and look that your clients want to achieve. Not every color hue is the same, and store-bought products are too standardized.
safety and quality are soooo much higher! formulations and ingredients undergo several tests and controls before being put into the bottle you'll use on your clients. Quality over quantity – and over cheap products!
as a consequence, their results on the hair are far less damaging than store-bought products. Hair dyes for professionals minimize any type of irritation and damage to the hair and the scalp.
also, professional dyes for hair are made by professionals – duh! And who are we to not trust these manufacturing brands? Once you've checked their high quality processes, you can rest assured that their products are perfect for your salon.
with these solutions, your clientele will look like a celebrity! Their strands will be beautiful, polished, and bright, and will exude confidence from every follicle!


Don't you think it's time to change your habits and go professional all the way? You should contact HSA Nouvelle then!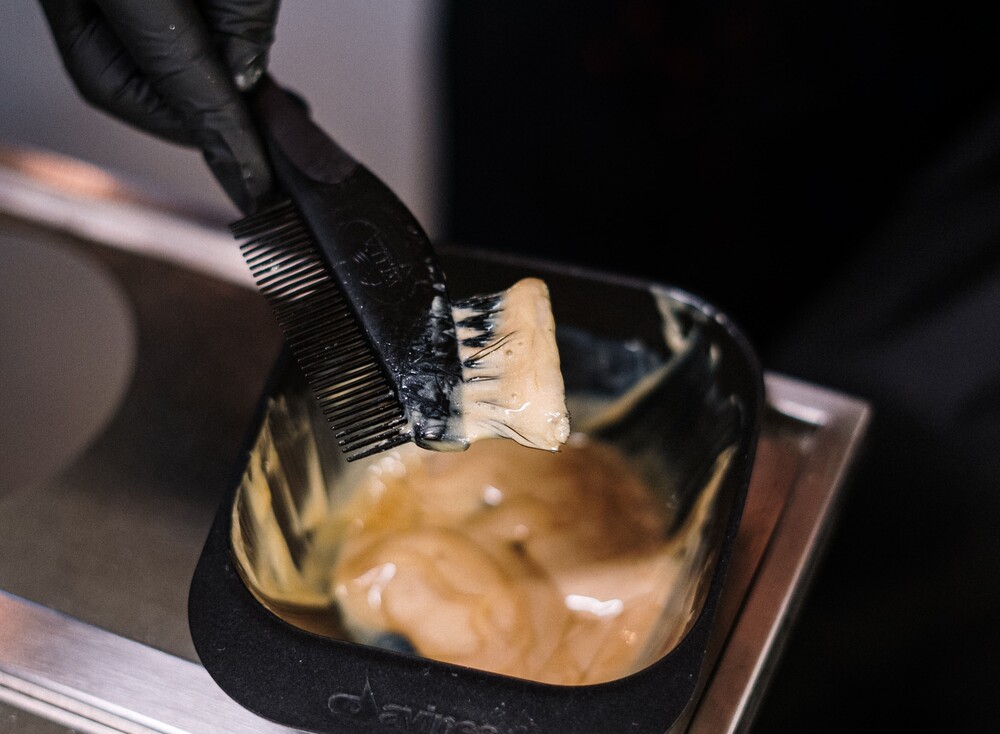 CONTACT US TO DISCOVER THE PRODUCT OF YOUR DREAMS