HSA Corporate
Hair care formulations: innovative ingredients and products
Making your way into the hair care industry, walking fast, hair care formulations pass, and you can't decide which one is the best? No worries! In this article, you will learn the typologies, ingredients, and manufacturing services concerning hair care formulations.
Endless types of ingredients for different types of hair. How can one choose among this vast range? No reason to panic: here's some advice on how to understand hair care formulations better and find the right line of products you want to create for your professional brand.
This is the content you'll find in this article:
Types of hair care formulations
Let's start with a question: what kind of hair care formulation do you want to develop for your brand? 'Cause you know, there are two types of it:
reactive hair care formulations, which alter the natural appearance of the hair – for example, turning curly hair to straight or blonde hair to brunette. These include relaxers, permanents, and hair dyes.
non-reactive formulas, those that do not alter the hair but enhance its original properties. For example, we're talking about shampoos and conditioners for curly hair that make it look less frizzy, or color maintenance treatments that revive one's natural color.
You can develop only one of them or both, you get to decide!


Recommended ingredients to use in hair care formulations
After you've put your eyes on the type of hair care formulation you wish to manufacture, you gotta decide which ingredients you want to use. Here are some of the most interesting components used in hair care products:


Starch
Starch is a natural ingredient that is really helpful when it comes to closing cuticles down and smoothing every single hair. It's an important component in hair care formulations because it enhances the appearance of the strands, making them look shinier.
For example, you can find:
corn starch, which combines a volumizing effect – giving thickness but also lightness to the hair – with cleansing power. It is also recommended for greasy scalps.
rice starch, which boosts hair growth – while leaving the strands smooth and shiny – and roots strength. Rice starch also protects hair from damage and helps repair it.
Starch proves to be a perfect ingredient in hair care formulations also when it comes to treating natural hair and helping it gain more strength. It can be a powerful dry shampoo but it can also come in different configurations.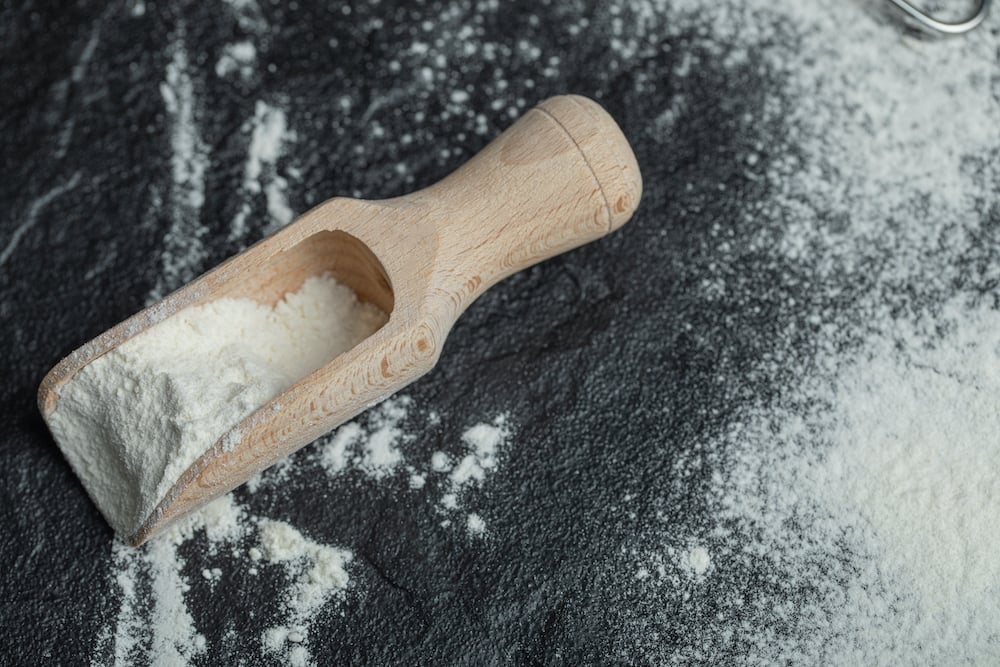 Organic acid
As the name suggests, these acids are organic components very common as hair care ingredients in shampoo and conditioner formulations. Their high performance is effective on different hair types for multiple needs.
There is a wide range of organic acids used in hair care formulations. Here are a few examples:
citric acid, which is used in hair care formulation to give health, smoothness, softness, and gloss to the strands. It also works as a volumizer for flat hair.
lactic acid, which stabilizes the pH balance of the hair and scalp, is a moisturizing and conditioning agent, and seals hair cuticles.
acetic acid, which offers an antimicrobial action to protect the hair, but it's also quite used in scalp care formulations to tackle pimples and dandruff.
malic acid, which promotes collagen production to boost hair strength – from tip to root. It also prevents hair from thinning and stimulates the creation of new cells, thus helping hair growth.
formic acid, which is an important component in demi-permanent hair dyes and hair styling products, because it balances and stabilizes pH and acts as a safe preservative.


Cyclodextrins
Ok, this one looks like it was written in some futuristic language, but it's definitely not. Cyclodextrins are basically sugars that can be found in nature – specifically in potato starch. They're really appreciated in hair care formulations because they can blend and bond active ingredients – both in liquid and dry shampoo, for example.
As an active carrier, stabilizer, and solubilizer, cyclodextrin enhances the properties of the molecules it captures inside the hair care formula. It also protects and prevents the skin from irritation due to excessive heat, UV rays, and chemicals.
Thanks to its antioxidant qualities, it is really appreciated in hair care formulations specifically created to tackle age signs and dryness.


Multifunctional hair care formulations
Finally, if you want to develop the most powerful hair care formulation, you can use ingredients that have multiple effects, thus creating a multifunctional system. It means that you can resort to natural components with different actions – such as hydrating, smoothing, and sanitizing – at the same time.
Multifunctional ingredients are very common in hair care formulations and are guaranteed to comply with all the regulations in terms of safety (you should not worry about that anyway, because HSA takes safety very seriously and checks every single product!).
Multifunctional systems are very versatile and can be manufactured not only as a liquid but also in solid and powder forms.


Find out all the hair care formulations possibilities with HSA.
Why ask a private label to formulate hair care products
Ok, this one's easy. Let's say you wish to create hair care formulations to launch a new line on the market. Would you rather choose standard products and packaging – with limited ingredients you can choose from – or maybe you want to customize it from head to toe, deciding what to put in your formulas and how the packaging should look like?
We're no mind-readers, but we're sensing the second option is much more suitable for your needs, right? That is what you'll get with a private label manufacturer!
Private label hair care formulations are the best in the game because they are unique and tailored to your brand and requirements. With full customization, you will be able to create products that completely represent you and your image.


HSA's innovation in formulating hair care lines
And who's a better private label company than HSA when it comes to hair care formulations? Nobody! Let me say it again: NOBODY, literally N O B O D Y!
Why? Because we can count on our cutting-edge internal lab that has 40 years of expertise in formulating made in Italy hair care products according to your thorough directions. Let me tell you that – only for hair color formulas – you can count on 6.251.192.860.500 combinations.
Also, we have a wide variety of ingredients at our disposal. This means that if you want a hair care line completely natural, organic, bio, vegan, or you have other requirements in terms of formulations, it's not a problem at all for HSA!
Other than hair care formulations, we take care of the image of your line: we will decide together the packaging that's most ideal for your products and we'll plan a strategy to make sure they will sell like hot cakes!


What are you waiting for? Develop hair care formulations with HSA now!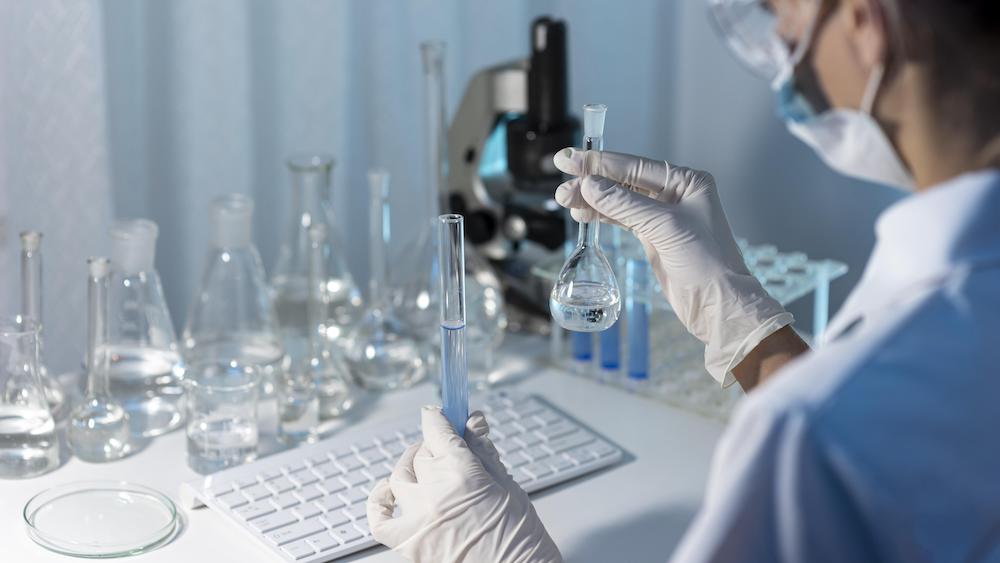 CONTACT US TO DISCOVER THE PRODUCT OF YOUR DREAMS