HSA Corporate
Ever heard about hairceutical? If not, you should!
Hairceutical is the future of the hair cosmetic industry. What? You don't know what that is? Well, it's time for you to discover something new! Here in this article, we will explain to you everything you need to know about this incredible approach. Hesitate no more: find out about it now!
Let's talk about:

Hairceutical might be a term you have never heard of. It might be hard to write down and also to pronounce. But that doesn't mean at all that it's now worth knowing. In fact, listen up: it's the future of hair cosmetics!
Brands looking for innovative ways to establish themselves on the market should definitely consider this approach. Now, let's explore it better.


What does hairceutical mean?
Hairceutical is a term used to describe treatments born from the combination of natural hair formulas with a pharmaceutical approach. It's a category of products being part of the Cosmeceutical family, which are cosmetics manufactured resorting to a clinical-like approach.
Hairceutical employs medical devices that are not harmful to the strand's health, and it's a trend that has been lurking around for a long time. Now, it seems that it's finally coming to the surface and projecting into the sky.
These treatments include for the most part biologically active ingredients found in nature. The attention to natural elements reached new heights over the past few years, and this led to finding new, unprecedented formulas that can be even more effective.
For example, hairceuticals are more likely to contain hydrolyzed proteins, amino acids, and plant-based extracts – which are the most suitable ingredients to manufacture non-invasive products.

Care to know more about hairceuticals? Ask HSA:

What are the benefits of these treatments?
Innovation, high technology, and advanced processes are key factors to develop hairceuticals. That's because these products must guarantee a curative and effective result when it comes not only to making the hair look more beautiful but also regenerated.
These treatments, in fact, include shampoo and conditioners manufactured with the utmost care to:
prevent hair loss
protect from styling tools damage
strengthen the strands
repair any other hair damage
protect from external agents – such as pollution and UV rays
treat gray hair
Also, hairceuticals concern both scalp and hair, so each formulation is designed to improve scalp health and soothe any form of irritation.
What the market is currently experiencing is an increase in products with incredible actions: colorants, perms and relaxers, cleansing and nourishing treatments are just a few examples.

Why is hairceutical gonna be a long-lasting trend in hair care?
Hairceutical is the future of the beauty industry, where science meets hair care. But what's most appealing to consumers is not only the therapeutic effects of these products but also the fact that they can be customized according to each and every hair type's need.
In fact, the hairceutical market share is expected to grow significantly by 2024! This is clearly a symptom of a newfound approach people have adopted after the pandemic: taking care of our hair is not enough, we must effectively cure & heal.
This means that in the next few years we're going to witness the use of new biologically active materials in hair care products, and it's an opportunity that brands should not miss.


Do you want to know what other trends are going to be featured in 2022 and 2023? Download our ebook!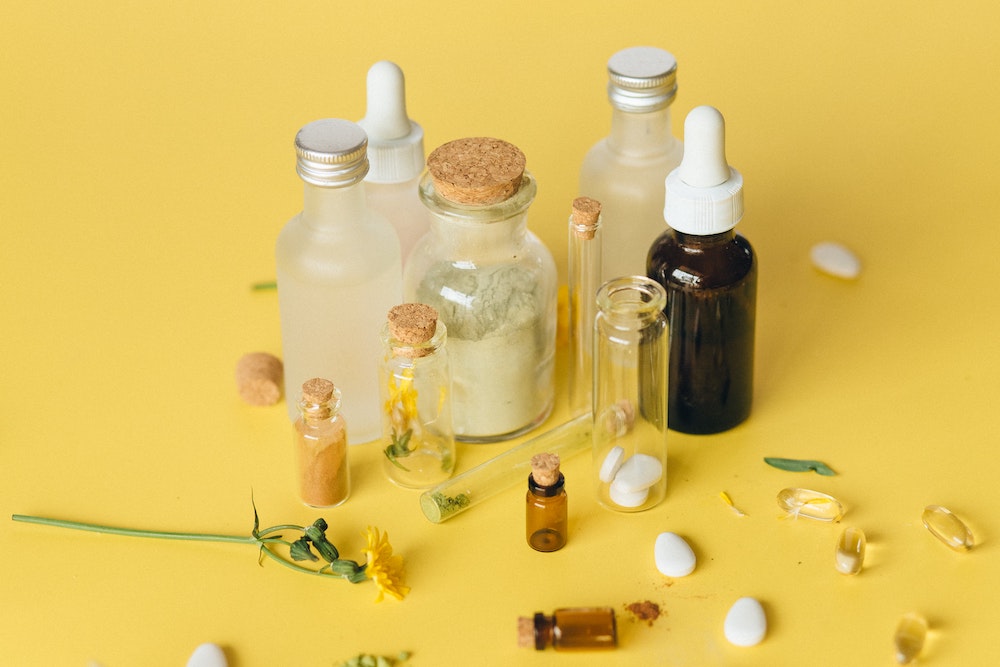 CONTACT US TO DISCOVER THE PRODUCT OF YOUR DREAMS