HSA Corporate
Conscious Hair Care: how to take care of the People and the Planet
Today, using quality hair products is no longer enough. Yes, because in addition to being good for people, today's hair care products must also be good for the environment. This new mindset, called "Conscious Hair Care", is emerging as a major trend in the beauty industry in 2023. Let's see what this is all about!
In this article, we will delve into:
What is conscious hair care and why is it important
When we talk about "Conscious Hair Care," we are referring to a

new way of thinking and creating beauty

by focusing on the effect these new products have on people's hair and on the

environment

- a central issue all over the world today.

This concept might be familiar to "Clean Beauty", however, the term "

Conscious

" is intended to emphasize the

commitment and awareness

that a brand puts into the formulation of its hair care products, which is carefully

evaluated and tested

to ensure:


Sustainability
No toxic ingredients
Aesthetically crazy results
Healthy effects on hair
Ethical production processes

Consumers who choose Conscious beauty also feel more involved and gratified in their choices and they're assured that - thanks to these special products - they're being responsible not only for themself but also for the planet.

So, why is "Conscious Hair Care" important? Because it helps to reinforce the importance of taking care of oneself in a healthy and natural way with increasing awareness of the hot topics of this historical period, which are particularly felt by Gen Z and Millennials.


HSA's consciously-formulated hair care
Are you looking for a manufacturer of hair care products formulated with respect for the environment and people's health?

HSA is here to provide you with the best in the Hair Care industry, offering a very wide range of products and treatments that can truly meet any beauty need.

Take a look at what you will find in HSA and add new private label products to your hair care line.


Coloring shampoo and color maintenance solutions
Our coloring shampoo is vegan and consciously formulated without the use of silicones, parabens, and sles. It is designed for colored hair and helps revive and maintain hair the brightest and most intense possible while creating unique reflections on light bases.

And that's not all. HSA offers a real rainbow of colors for original and super cool hair: Apricot, pearl, brown, bronze, platinum, rose gold, red, pink, black, emerald green, smokey blue, yellow, and many more.

And if you're looking for a maintenance solution for your colored hair, you can rely on our moisturizing color maintenance routine with shampoo, balm, and mask. They are almost completely natural and have a great level of biodegradability.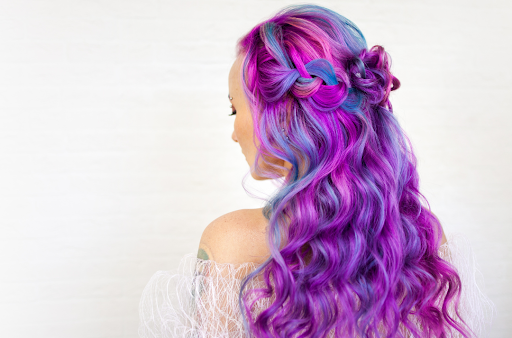 Moisturizing solutions

To make hair shine again as it once did, we have at your disposal:

Moisturizing shampoo: with naturality ISO 92.60%, it makes dry hair shiny and soft
Long-lasting moisturizing mask: rich in jojoba oil and other natural ingredients, it gives immediate nourishment, leaving the hair soft, nourished and easy to comb
Nourishing conditioner: it gives softness and lasting hydration to hair and is completely vegan
Intensive action moisturizing serum: this product too is consciously formulated without the use of dangerous chemical ingredients and gives immediate nourishment to hair.
Volumizing products

HSA's Conscious Hair Care includes also volumizing products, such as shampoo and elixir especially formulated for fine, limp hair. They are vegan, 90% natural, and with a high percentage of biodegradable ingredients.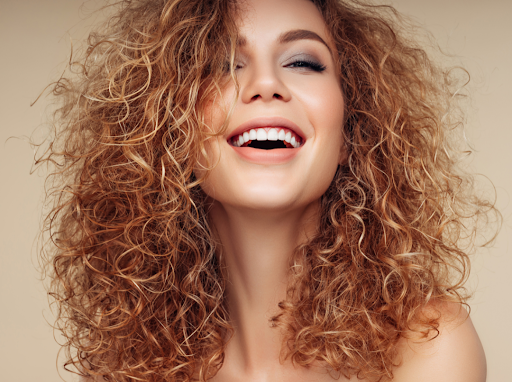 With HSA there's so much you can manufacture for your amazing Conscious Hair Care.
Waterless hero shampoo
Have you ever heard about waterless shampoo? This can be considered as one of the best inventions in terms of conscious hair care, in fact, this product is manufactured and used without water in order to fight the water crisis.

It is super concentrated in a semi-solid paste and has a highly natural base. Waterless shampoo can be customized with the addition of specific active ingredients and is formulated without the use of silicones, sls/sles, preservatives.
HSA's service and customization possibilities
Those described above are just some of the treatments offered by HSA and produced in a really conscious way.

Based on the goal you want to achieve, we can create targeted and specific hair care lines to best meet the needs of your customers.

Among the "wow" customizations we can offer you, don't miss all our natural, organic, vegan, and, of course, sustainable formulations, carefully designed and tested to deliver a great wellness experience for both people and the planet.

Help the planet with HSA while making your customers happy and stylish.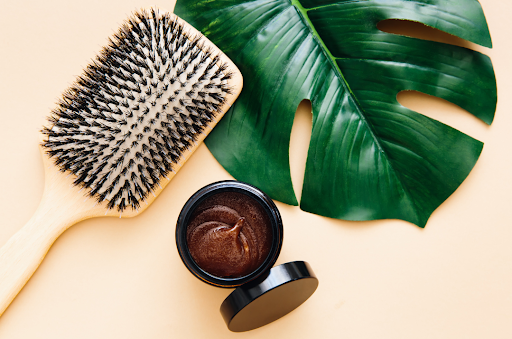 CONTACT US TO DISCOVER THE PRODUCT OF YOUR DREAMS