Guudcure
Can stress really damage your skin? (Spoiler: yep)
Many people say it, you've certainly heard it said over and over again: stress makes people older and their physical appearance worse. Is it all a lie or is there a background of truth?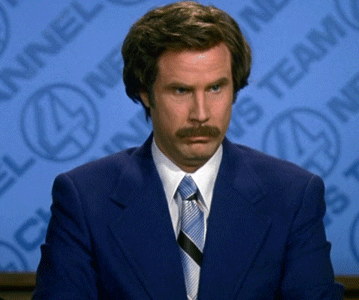 Unfortunately, there is much more than a glimpse of truth: it is totally true, stress triggers chemical and biological processes that lead the body, especially skin and hair, to age prematurely and lose vigor. We'll explain how that happens.
Here's how stress affects your body
In particular, there are four processes triggered by stress:
Anxiety produces an increase in sebaceous and sweaty secretions. Pimples before an important event? Now you know why.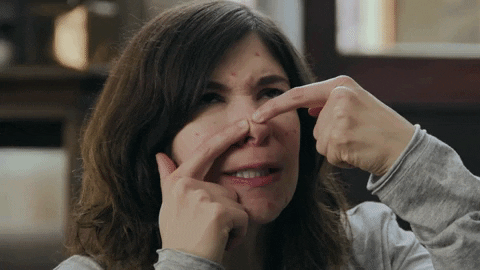 Opaque colour, relaxed tissues, oily areas, lifeless hair: cortisol accelerates the skin ageing process, releasing free radicals.
Muscle stiffening, narrowing of blood vessels = less oxygen and blood to the skin tissues!
In the most serious cases, stress can exacerbate pathologies already manifested previously: psoriasis, dermatitis, herpes, alopecia, acne, rosacea.
To combat all this, the body needs to free up dopamine: start by smiling! And then take care of yourself: build a Stress Relieving Skin Care Kit.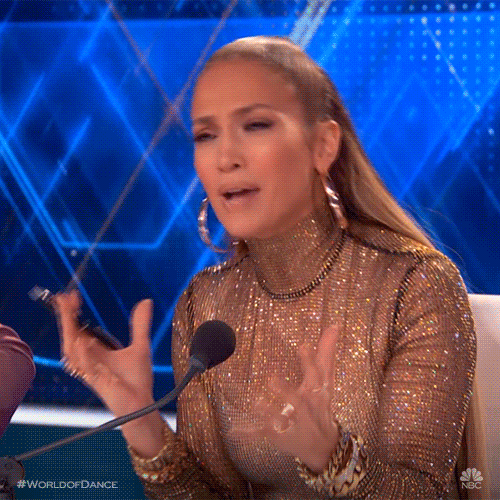 Your Stress Relieving Skin Care Kit: 4 great Guudcure products
The Stress Relieving Skin Care Kit is a kit of products for your daily skincare that protect and regenerate your skin when it is most under pressure. They are a valuable ally to support your skin in times when deadlines, tasks, work or private life put a strain on it.
Dual action cleanser and toner: the first step to relieving the skin is to cleanse and tone it with a good product. Duo Cleanser Toner contains both functions, to remove impurities from the face and refresh the skin, toning it but gently. It contains prebiotics and probiotics that preserve the skin's microbiota, and soft microparticles with antioxidant vitamin-E.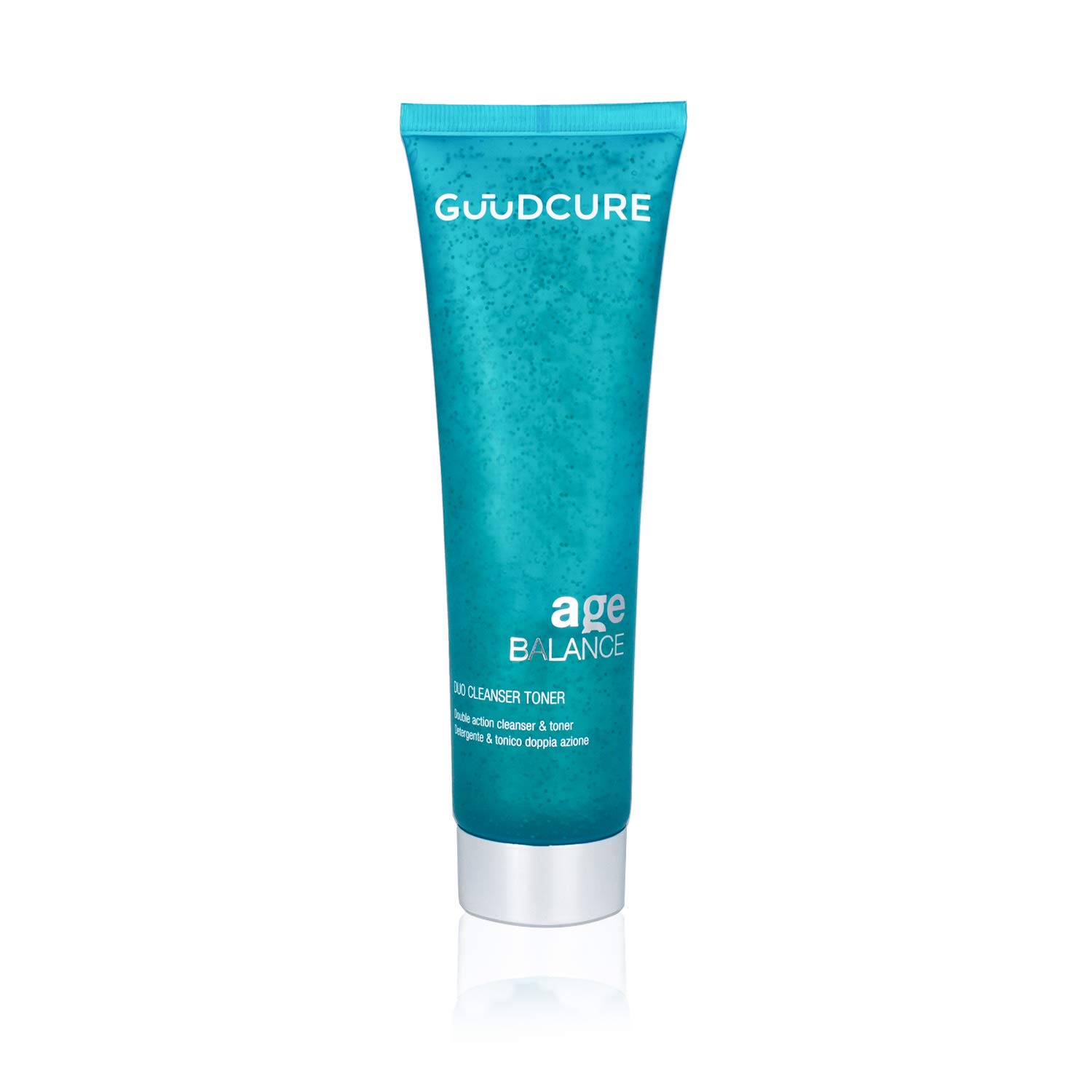 Day cream: the skin should be hydrated and nourished already in the morning, to help it stay soft and toned, and combat daily stress. Gravity Day Cream is a firming and elasticizing face cream that acts by maintaining a stable tissue structure. In addition to prebiotics and probiotics, it contains a biomimetic peptide that firms the skin, binding spontaneously to the cells. The texture is delicate and not oily at all.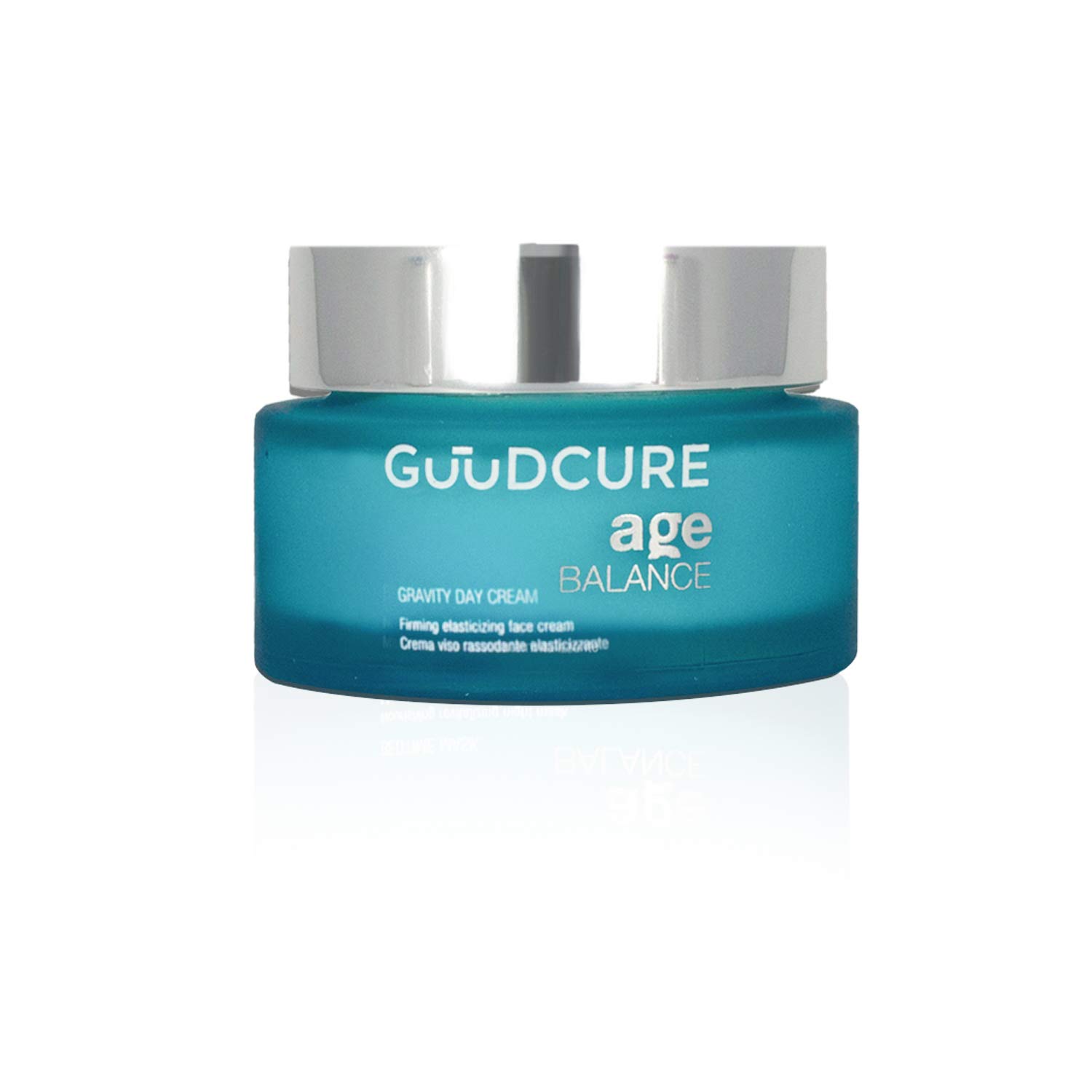 Night cream: it may seem strange to you, but together with day cream it is also important to choose a good night cream, which gives a boost of energy to the skin at the very moment when the process of cell regeneration is activated. Regenerating Night Cream contains a special enzymatic exfoliant that promotes cell renewal, while the liquid crystal emulsion strengthens the skin barrier. In the morning, the skin is full and hydrated.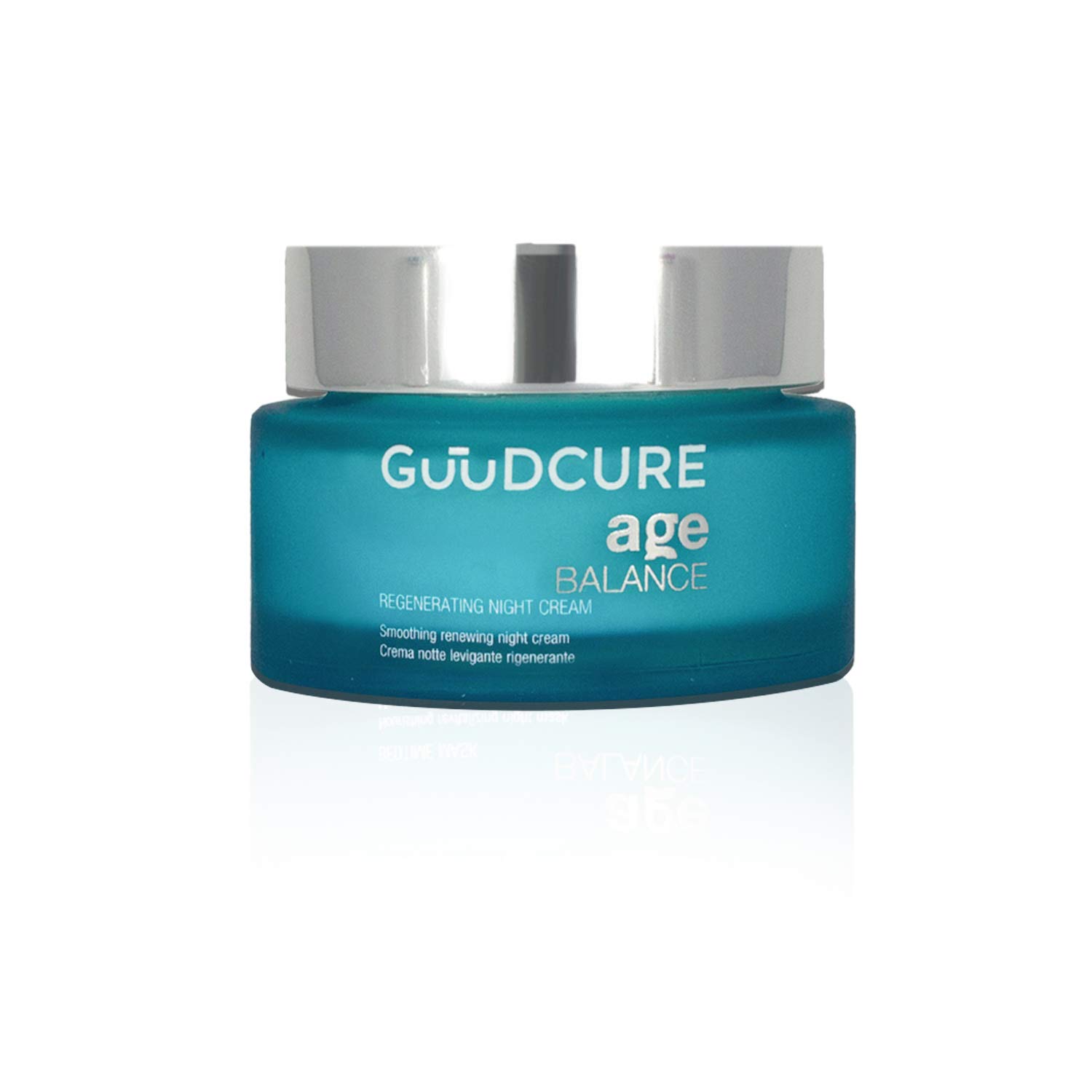 Concentrated serum: 1 or 2 times a week, give your skin an intensive regenerating treatment. Boosting Concentrate, a concentrated serum rich in retinol and vitamin C, is ideal. It smoothes, renews and brightens the skin, activating cell turnover and the formation of collagen.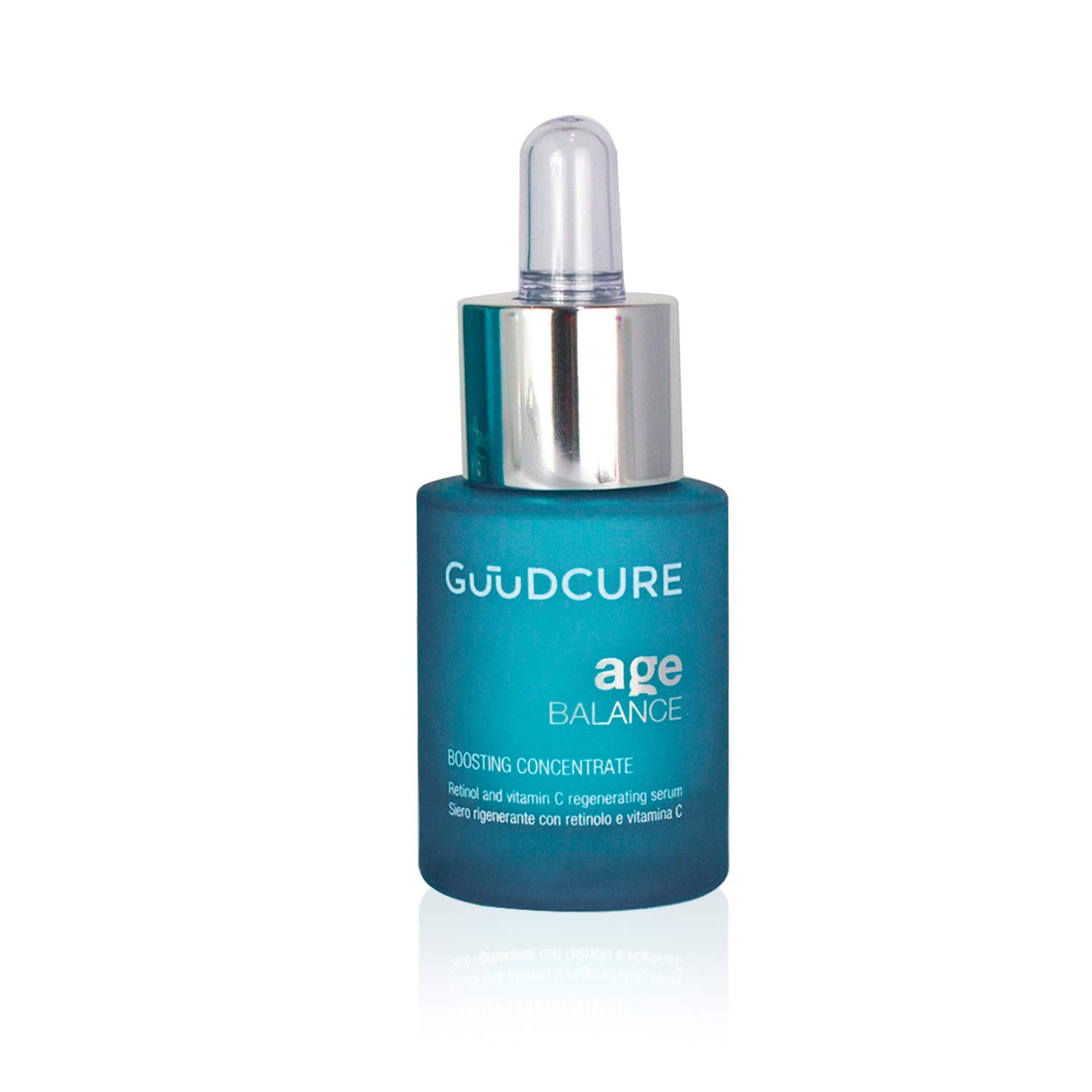 Your Stress Relieving Skincare Kit is ready! If you also want to see all the Guudcure products designed to nourish and replenish your skin, counteracting skin ageing, take a look at our website or take a tour of our Amazon channel!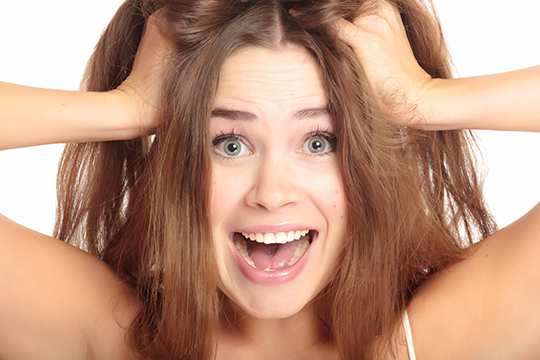 Contact us to discover the product of your dreams