Blessed be protective hair products: they will literally save your hair
When it comes to hair care, everybody wants shine, volume, silkiness and body. And while some people are simply born that way (yay for them…), others need to put in extra work and care. If that's the case, don't worry: there are specific products that can help out with that. Ever heard of protective hair products? Let's take a look at them.
Attention: the following info will probably shock you. Sit tight.
You might not know this, but once the hair has grown out of the follicle, it's already technically dead. So, although it starts out as a living cell, the part you see is actually a dead fiber.
SHOCKER.
But I guess now you finally understand why it's so important to protect hair from potential damage: it can't protect itself.
Sun, chlorine, salt water, wind, cold, dust, heat, pollution…these are all things that can (and will!) destroy your hair. And I know it's a lot, but don't panic! Where there's a will there's a way, they say. And there is definitely a way to shield your hair from potential damage, with protective hair products.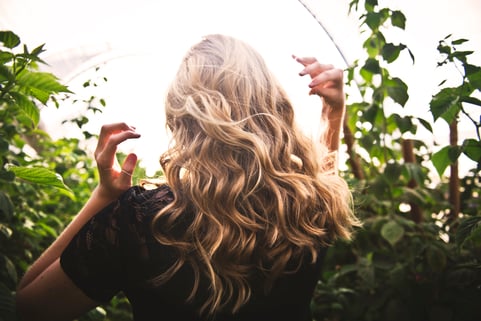 All hail protective hair products
Although hair fibers can't be rebuilt after they've left the follicle, you can still fortify and protect the hair's outer cuticle layer with proper care. Applying protective hair products regularly will help you get silkier and healthier-looking hair overall.
Here is a list of protective hair products that you can add to your hair care routine.
Serums for your scalp
Considering that the hair grows out of the scalp, protecting it might be a good way to prevent hair damage, correct? Sounds about right.
There is a whole plethora of bacteria living on your scalp that need to be cleansed on a regular basis, in order to prevent build-up of gross stuff (such as dead cells and products remainders). Serums can reinforce, purify and nourish the scalp to facilitate healthy hair growth.
Leave-in formulas
This is for all the curling iron, flat iron, blow dryer addicts out there. Be aware of the heat! When styling, heat can dry out your hair and cause breakage. Make sure to protect it with a thermal protection leave-in formula to apply on damp hair before styling.
Protecting sprays
Salt water, chlorine, UV rays and pollution can be especially damaging for your hair. A protective spray will form a barrier between your hair and the environment, shielding it from environmental stressors.
Restructuring oils
Rich, repairing oils can keep your hair nourished and protected against the wind and the cold, that tend to dry out your hair pretty quickly. Applying a little bit of oil on your lengths and ends will help you add hold and reduce frizz.
There you have it! These protective hair products will allow you to procrastinate on your regular trim and help you enjoy your healthy hair a little bit longer.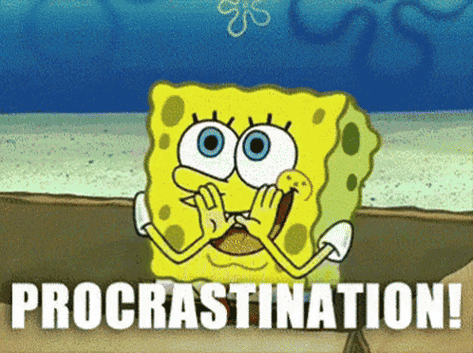 What are you waiting for? Call your hairdresser and cancel that appointment right now.
Looking for a partner to manufacture protective hair products? We got you! Contact us for more information.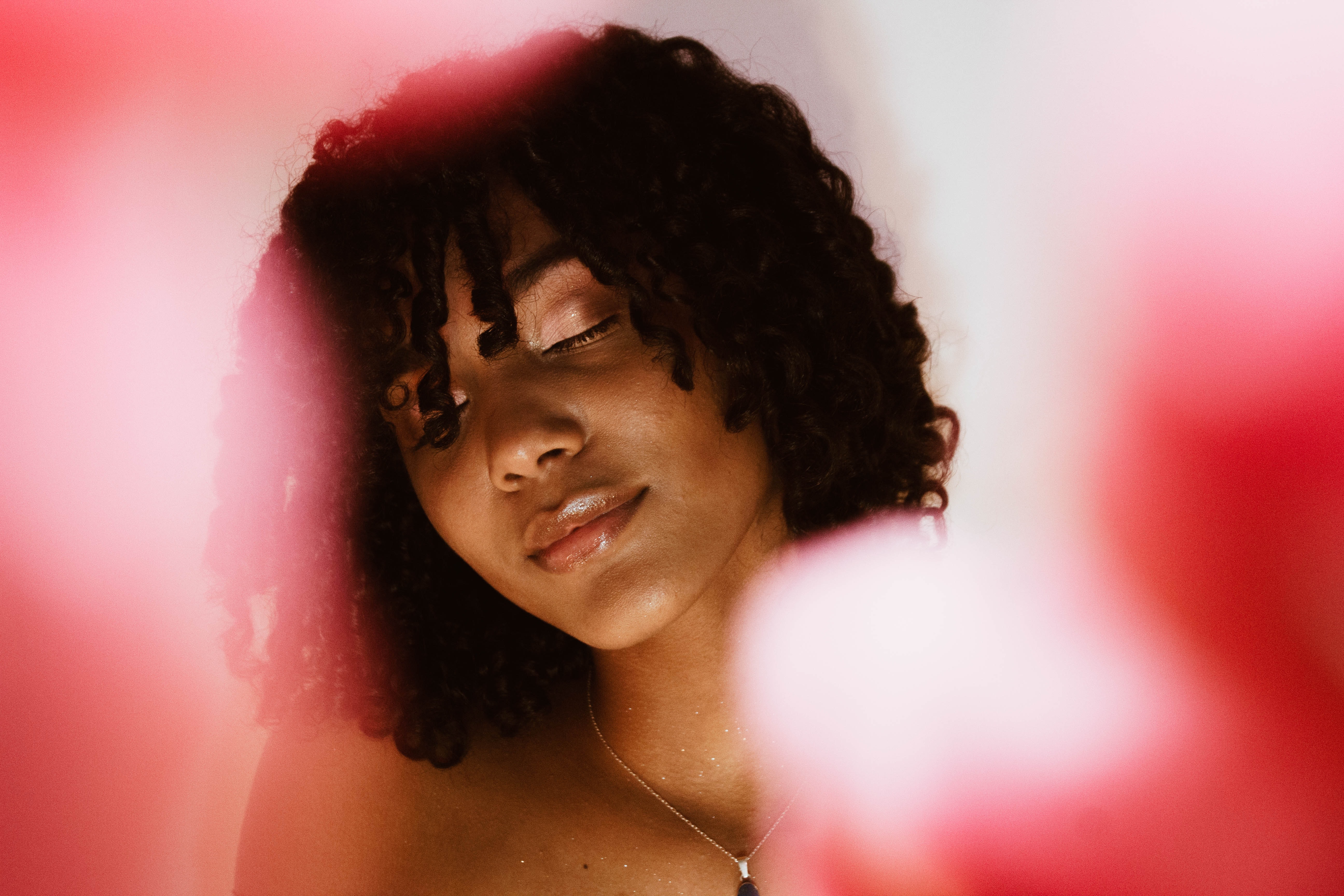 Contact us to discover the product of your dreams