HSA Corporate
5 things to look for in your private label beauty manufacturers
Upon deciding to outsource the production of your beauty line, being able to select the perfect private label beauty manufacturers for you and your brand is crucial in order to guarantee the success of the entire project. Find out the 5 things you need to consider when selecting a private label partner and how HSA checks out all the boxes!
Aim at the best private label beauty manufacturers
If you had a dollar for every time one of your (great) ideas has been put on the back burner due to the lack of supply chain management, inventory, manufacturing, space, time, and resources, you'd probably be on a Caraibic island sipping champagne from your jacuzzi right now. Am I right?
There's no need for you to succumb to these operational challenges: a private label beauty manufacturer is there to help you explore all of your greatest ideas while taking care of other operational tasks for you.
However, not all private label beauty manufacturers are the same. Sometimes, great ideas end up getting lost in the process because of the wrong private label partner.
Listen to me: don't be like that! Don't settle for a good partnership when you can aim higher and reach for a great partnership, with private label beauty manufacturers who are experienced enough and flexible enough to make your wildest and probably most successful ideas come to life.
Here at HSA, we are specialized in turning your hair & skin dreams into reality. It's our job to make them happen.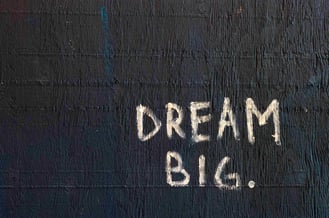 What to look for in private label beauty manufacturers
Here are the 5 things you need to consider when picking the right private label beauty manufacturers:
High level of personalization: we develop a product line that is uniquely designed for your brand; a formula that is yours and yours only.
Long established know-how: we have been in this business for over 30 years; international beauty brands choose us on the daily and we are now collaborating in over 90 countries all over the world.
Flexibility and speed: "innovation" is our favorite word; we like to experiment with different projects every day, pushing the limits of standard manufacturing to create something never seen before...and we do it fast! The manufacturing process usually takes between 4 and 6 months.
Fully equipped labs: we rely on a team of professional chemists and formulators who have 50.000 sqm of fully equipped production site to turn your dreams into an IRL product line.
Full service: our strongest and most valuable feature as private label beauty manufacturers is that we assist you from the very beginning of the process - with ingredients selection and formulation - going through production and manufacturing, all the way down to packaging and marketing strategy.


We are private label beauty manufacturers you can trust
Guess who checks out all the boxes? Ding, ding, ding, we have a winner ladies and gentlemen! We have all the qualities you're looking for in a private label partner and more. Let's not waste the opportunity to work on something great, together.


Interested in our services as private label beauty manufacturers?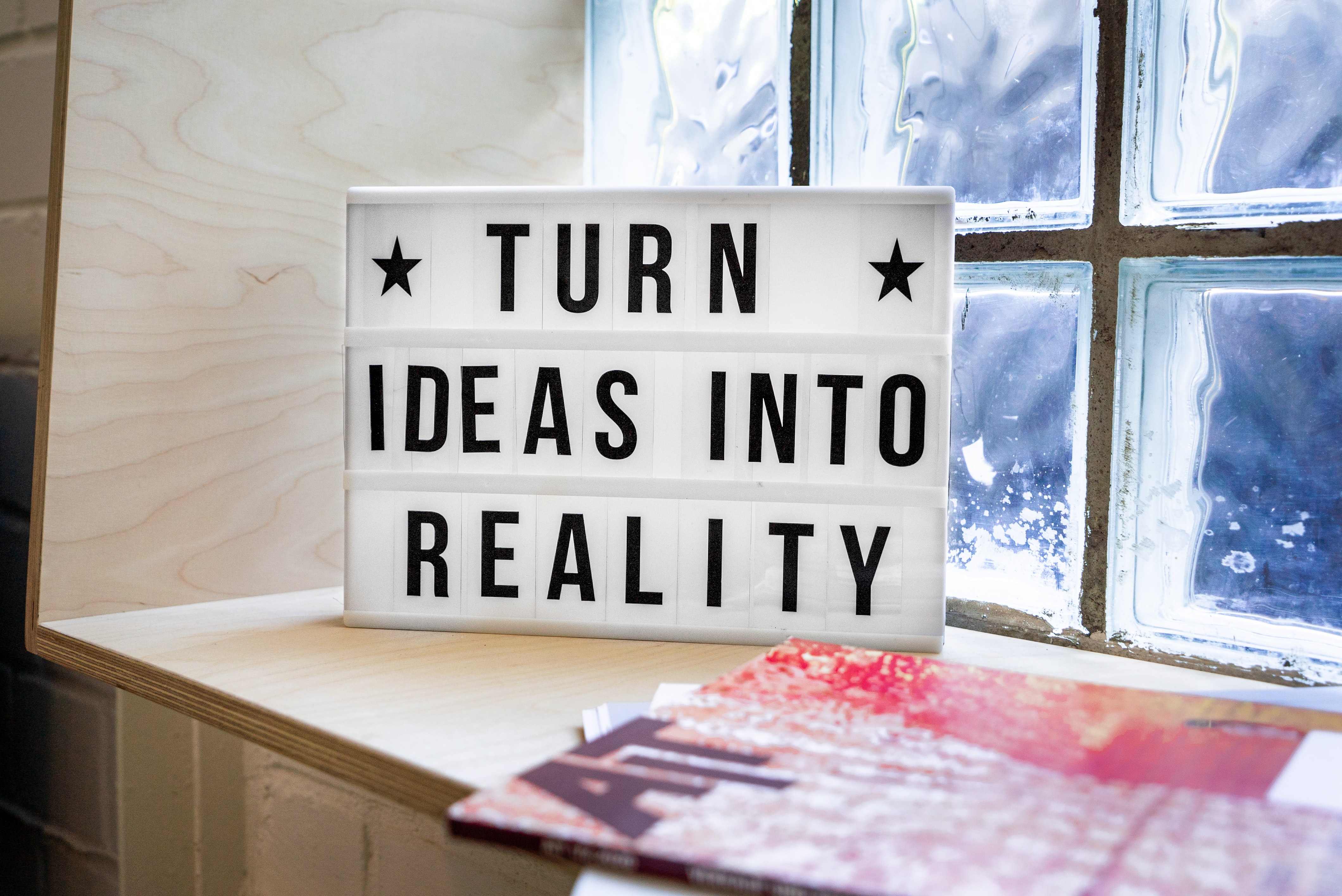 CONTACT US TO DISCOVER THE PRODUCT OF YOUR DREAMS